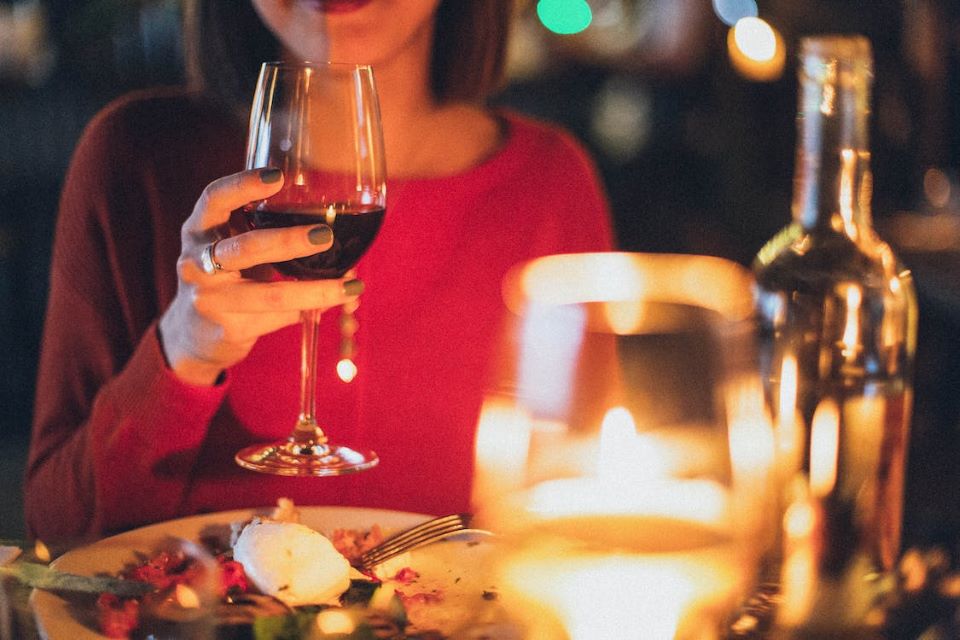 Eating outside, especially in a beautiful coastal city like Larnaca, is quite an experience. What makes this trip even more remarkable is that the city has some amazing food hotspots with stunning views of the local beaches. Dress up and make reservations to enjoy private downtime with your partner at Larnaca's romantic restaurants. The best views are enjoyed with the best company!
Red Pepper
Craving for some mouth-watering food? Visit the Red Pepper restaurant, where foodies get together to dine, drink & laugh while having a good time. The prompt and friendly service and the roasted port cutlet, penne pasta with smoked salmon, crispy cooked ribeye, squid and fresh Red Pepper pudding will leave you wanting more!
The Enigma Restaurant
If you want to spend some time in France, then the Enigma Restaurant in Larnaca offers a chance to enjoy French cuisine without the travelling hassle. The entire environment is dreamy, just as you would feel eating at a local cafe in Paris! Try out their gourmet brunch or order a la carte; either way, everything's good! 
Island Restobar
Wine & dine as you watch the sun slowly setting on the horizon. Now that's what you call a romantic dinner! Island Restobar offers indoor and outdoor dining spots to enjoy the fresh seafood catch of the day. Everything is beautifully prepared with the drinks, and the best part is you can have a romantic breakfast early morning as well!
Zephyros Restaurant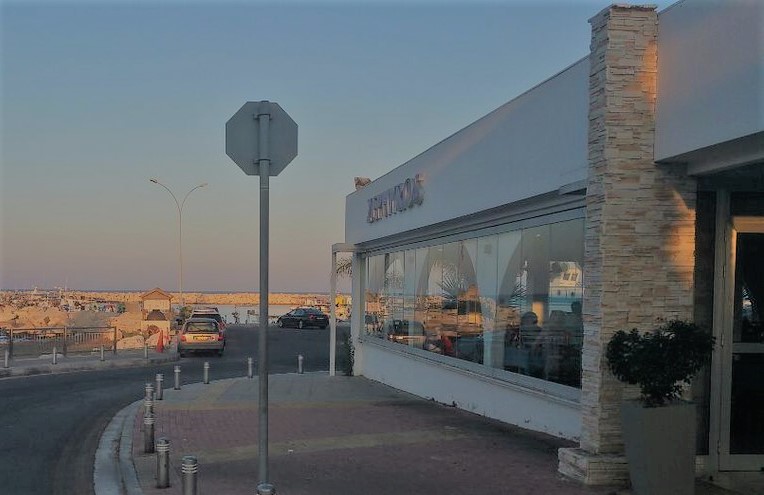 Credit: Flickr / Andrew Bone / CC BY 2.0
For Mediterranean & Greek cuisine, especially fresh seafood, Zephyros Restaurant in Larnaca is your best bet! The place is beautifully located by the coast, has delicious drinks & food on the menu and is perfect for a romantic night out in town. Give it a try, and let us know!
Art Cafe 1990
In Larnaca, romantic doesn't always mean the most expensive. It can be a small restaurant that offers authentic home-cooked meals, with an interior making you feel just at home. Now that is one way to experience Cypriot nightlife without making a large dent in your budget. It's a win-win!