Larnaca Galleries
Being an artist, one must visit different cities of the world and soak in their culture and way of thinking to produce art. While the Mediterranean city of Larnaca may have plenty of natural inspirations.
This Cypriot city also has popular studios and galleries that highlight and display the uniqueness of the art scene of Larnaca.
Galleries like Vasiliou Art & Frames, Myth Factory and even Paparazzi Art Studio are major attractions and frequently visited by tourists. Larnaca is on the list of travellers and offers a variety of things to do and see.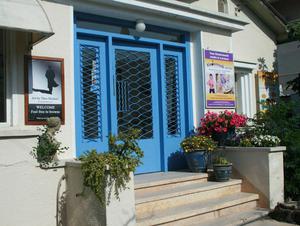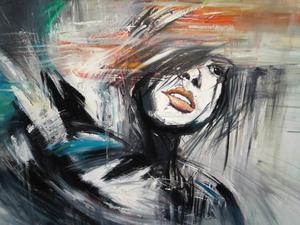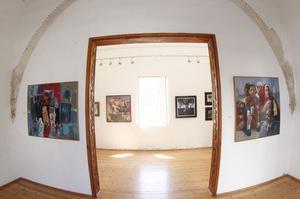 Gallery Kypriaki Gonia
Gallery Kypriaki Gonia
Gallery Kypriaki Gonia is known for showcasing and encouraging works of both national and international artists. The gallery displays innovative works of art along with art-consulting services from experts for art collectors and connoisseurs.
Address: 45 Stadiou Street, Larnaca, CY 6020 Cyprus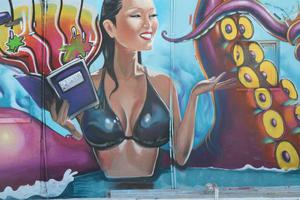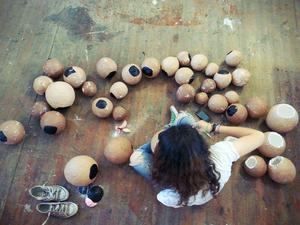 Atelier Di Pittura
Atelier Di Pittura
The Atelier di Pittura is a painting workshop and also a gallery for various artists. Courses in painting, architectural design and fashion design are conducted here.
Address: Stadiou 11 Street 6020 Larnaca, Cyprus
Recommended Activities