Shopping in Larnaca
Larnaca (also spelt Larnaka), has large shopping malls and modern boutiques with plenty of choice for tourists with the shopping bug. As a matter of fact, Larnaca is the place to buy famous Cypriot items like handmade lace, silverwork, pottery, jewellery and many more.
If you are not a shopaholic and want to relax, then you can visit the cinema house or a theatre to entertain yourself after a hectic full day touring the city.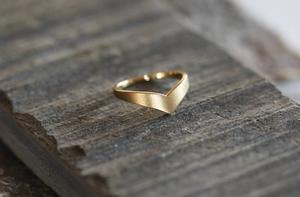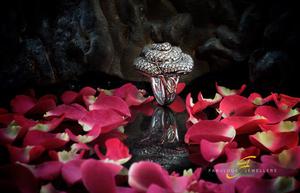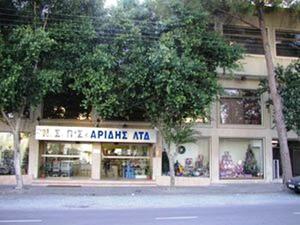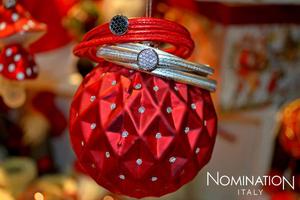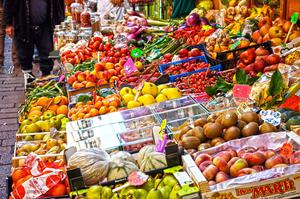 Zenon Kitieos Street
This is the main shopping area of Larnaca. A busy road characterized by small shops lined in a neat manner with an interesting arrangement of vegetable and fruit stalls at the far end of the street.
Address: Zenon Kitieos Street, Larnaca, Cyprus
Recommended Activities