Shopping in Larnaca
Larnaca (also spelt Larnaka), has many shopping centres and modern boutiques with plenty of choice for tourists with the shopping bug. As a matter of fact, Larnaca is the place to buy famous Cypriot purchases like handmade lace, silverwork, pottery, jewellery and many more things.
If you are not a shopaholic and want to relax, then you can visit the cinema house or a theatre to entertain yourself after a hectic full day of city touring this Cypriot city.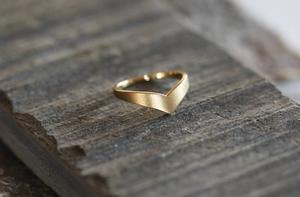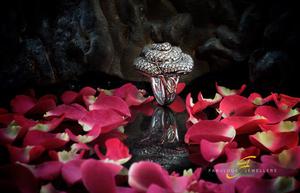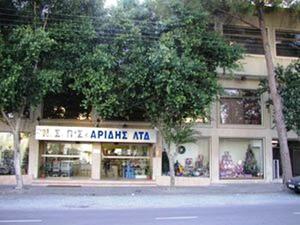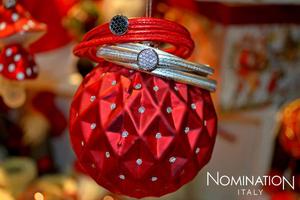 Neophytou Jewellery
Neophytou Jewellery
Discover traditional and original jewellery in Larnaca by checking out the Neophytou Jewellery in the city. You will find a wide range of high-quality, creatively designed accessories in this beautiful jewellery shop.
Address: Faneromenis Avenue 116, Larnaca 6031, Cyprus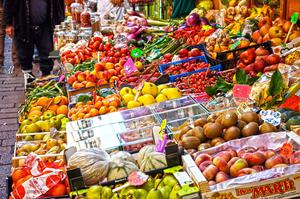 Zenon Kitieos Street
This is the main shopping area of Larnaca. A busy road characterized by small shops lined in a neat manner with an interesting arrangement of vegetable and fruit market stalls at the far end of the street.
Address: Zenon Kitieos Street, Larnaca, Cyprus
Recommended Activities