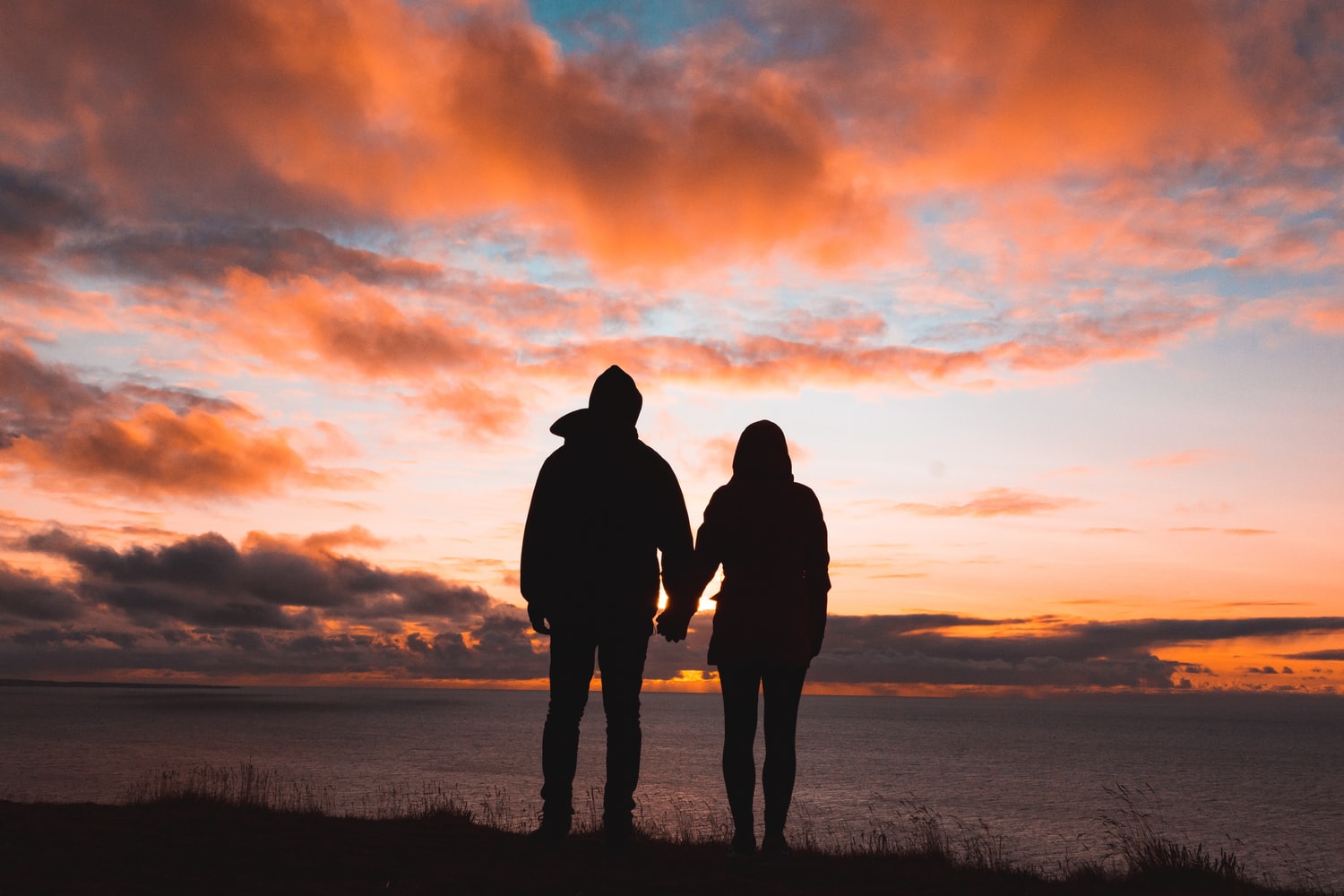 Treat your Valentine with a vacation in Larnaca, the beautiful Cypriot coastal city. The city has plenty of romantic things to do and see, and you can rest assured of a fascinating time in this captivating city.
Watching the Sunset at Larnaca Salt Lake
It's one of the most classic and yet romantic things to do. Watch the sun going down and catch the last glimpse of tinged red, orange, and pink hues. You can head to the famous Larnaca salt lake where you spend time soaking in the scenic views in the backdrop of the Hala Sultan Tekke and its rising minaret. The lake is also popular for migratory birds descending in the area during the winter months.
Romantic Walks
Another great way of spending Valentine's Day is to take a romantic walk with your date. You can head to the Larnaca Marina where you can spend time in front of Phinikoudes, a palm tree-lined promenade. You'll find plenty of restaurants, cafes, and bars, and you can hop in and grab a quick bite over some delightful conversation.
Enjoy Romantic Dining
A relaxed dinner at some of the most romantic dining spots in Larnaca can bowl your date over. The Art Café 1900 is a wonderful place to enjoy a delectable meal - the restaurant is extremely cosy and serves delicious home-cooked Cypriot and international dishes. If you want to try a masterful combination of Japanese and Peruvian cuisine, then don't miss out on visiting the luxury restaurant Ma where you can enjoy some exotic dishes and spend an unforgettable evening.
Boat Adventure
For thrill-and-adventure seekers, you can plan a full-day excursion on a fast and luxurious boat featured with ultimate facilities and comfort. The boat tours feature exciting itineraries, such as visiting the Zenobia shipwreck the "Titanic" of the Mediterranean Sea, where you can enjoy exploring the site and go snorkelling. You can get up-close with dolphins, and admire the Pirate Caves and the Sea Palace caves.