When visiting a new city, it is always important to enjoy and have some good food or visit some malls for shopping especially when you are travelling for the first time. The city of Larnaca certainly does not shy away from the entertainment scene.
Visit the local theatre and cinema places to get a chance of learning about the culture of the people through dance and drama. Children's plays are also available to see! You can even check out the local nightlife for a fun time after a day spent wandering the city and visiting the tourist attractions. Do not miss out on some of the liveliest places for live music of all types.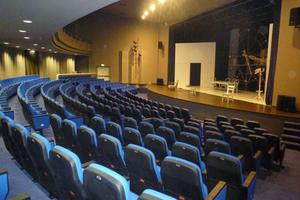 Municipal Theatre Larnaca (Theatro Skala)
The Skala Theatre contributes immensely to the spiritual, intellectual, educational and entertainment development in Larnaca...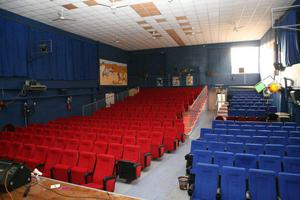 Kallithea Cinema
The Kallithea Cinema is located on Aradippou Street and provides a carefree environment to enjoy various plays and the culture of Larnaca...
Recommended Activities