Hot Sellers
As the scenic city of Cyprus, Larnaca provides endless entertainment options for visitors, from trying the best food and drinks at the local restaurants and bars to exploring scenic beaches scattered across the coast. Besides the stunning landscapes, the city provides a wonderful and engaging history for the visitors to discover.
Check out the best tours favoured and recommended by tourists, which guarantee that you will have a fun time exploring the hidden gems of the city.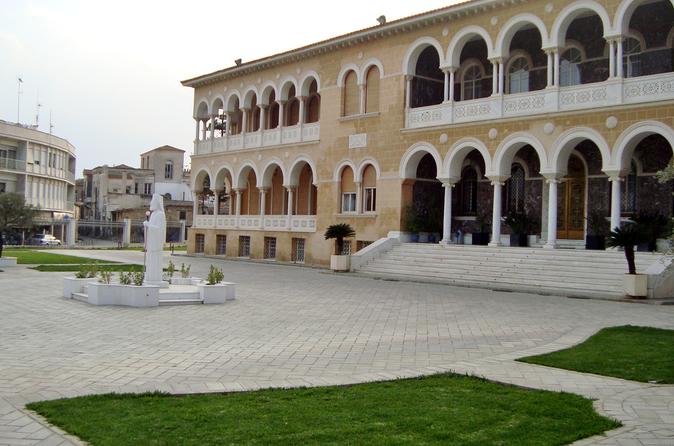 Full-Day Troodos and Nicosia Excursion from Larnaca
One of the most popular trips to discover traditional Cyprus, the unspoiled beauty of Troodos Mountains and Nicosia town - the last divided city in the world! Wonder around the Old Town Centre (within the Venetial Walls) in Nicosia, or walk up to the barrier (also known as "Green Line") that divides Nicosia into two since the Turkish invation in 1974. Visit picturesque Kakopetria Village and Troodos Mountains, where the forest stretches as far as the eye can see. Last stop is the village of Omodhos and the Holy Cross monastery.
CHECK AVAILABILITY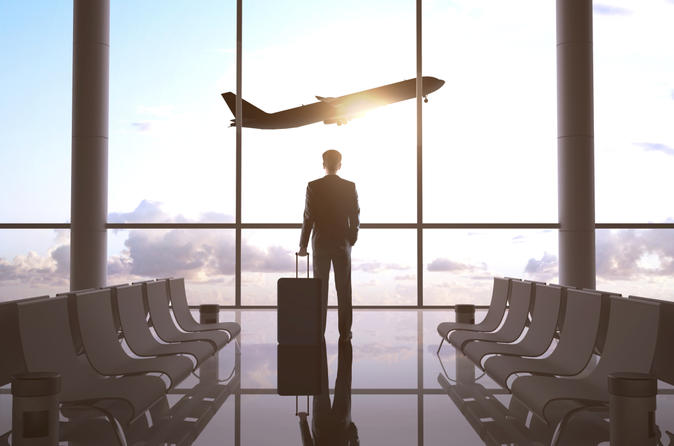 Shared Departure Transfer: Cyprus Hotels to Larnaca Airport
Why spend the end of your Cyprus vacation arranging taxis or public transport to the airport? Make things easy by booking this shared departure transfer service to Larnaca International Airport. Start with a pickup from selected hotels located on main touristic areas in Larnaca, Limassol, Ayia Napa or Protaras. Board your shared, air-conditioned vehicle with your professional driver, and enjoy a convenient and comfortable journey to the airport. It's that easy.
CHECK AVAILABILITY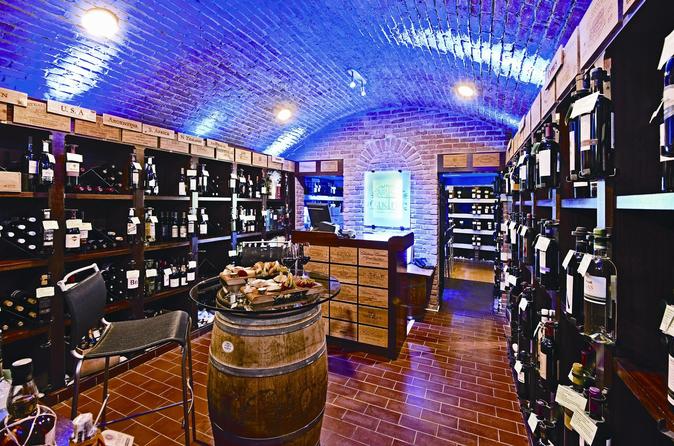 Cyprus Wine Tasting in Larnaca
Unwind with the aromatic allure of Cyprus' wine offerings. Learn about grape variety, region and food pairing for each of 10 wine samplings before a moment to enjoy the old part of Larnaca. Enjoy the wines in their proper preparation served with light snacks and an optional cheese platter.
CHECK AVAILABILITY