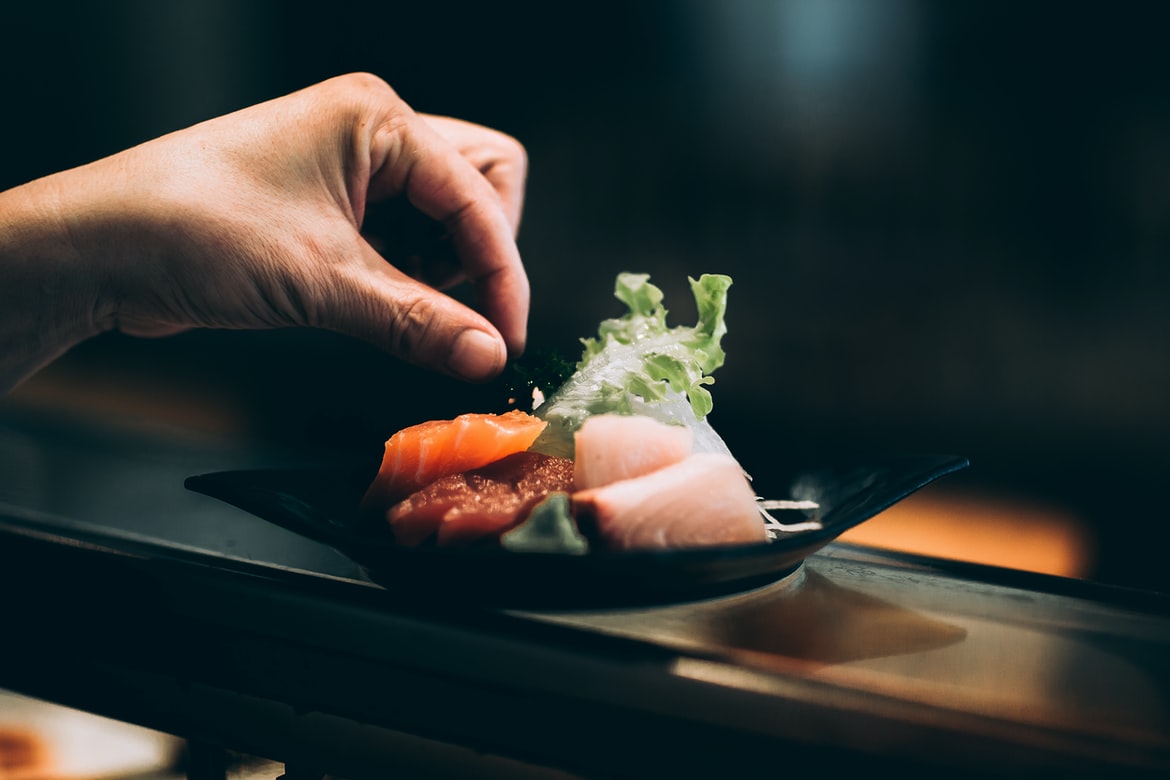 Do you know that the best way to pamper yourself is by eating fine food? Larnaca has no shortage of the best hotels and restaurants. If you are a complete foodie lover, then we recommend heading over to some of the best dining spots money can buy. Why save when you can splurge on something delicious! Open those purse strings and take-out or dine in with friends and family!
Nippon Restaurant
Have you ever had art on your plate? The Nippon Restaurant in Larnaca serves delicious Japanese cuisine that is not only tasty and fresh, but the ambience and the service make eating the food an experience to remember. Don't forget to order sake!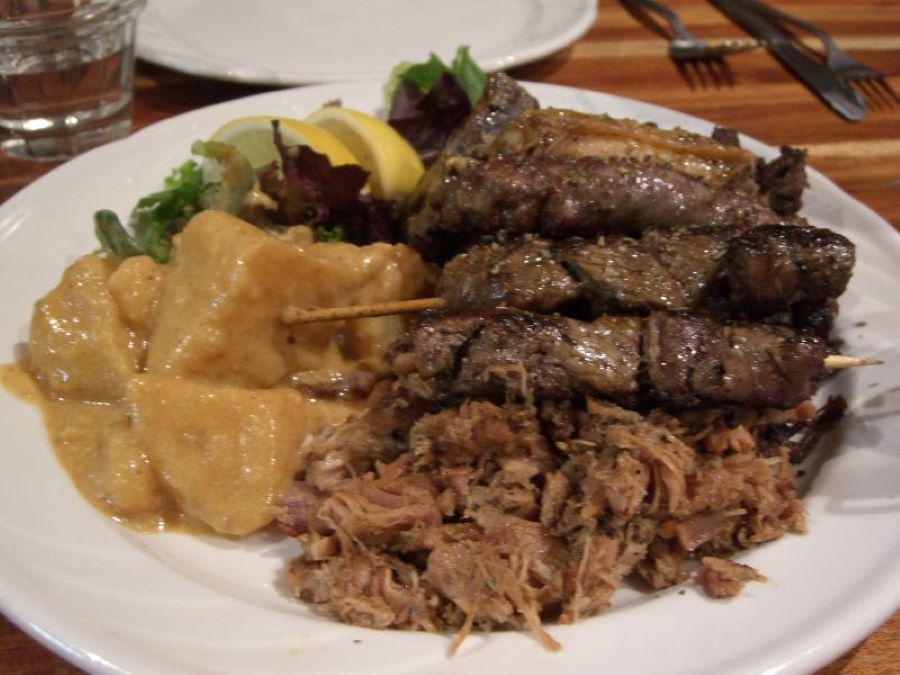 Credit: Flickr / Alpha / CC BY-SA 2.0
To Kazani Tavern
To Kazani Tavern serves delicious food but offers exceptional customer service when it comes to fine dining. The cosy atmosphere of the restaurant, the red wine and the freshly served meze all come together for an exceptional night out.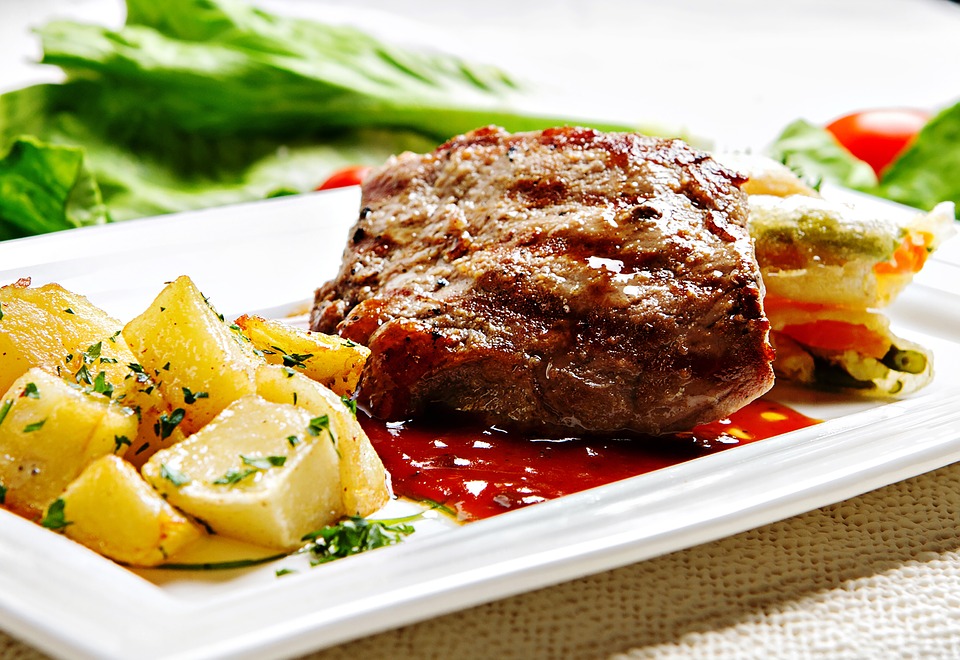 Cambanellas Steak
Don't you just enjoy eating a hot fresh served rib eye with a glass of cool beer! Cambanellas Steak prepares the local favourite, Argentine Steak, and it is almost perfect. Customers here leave with a full tummy and lip-smacking food. Try it out without fail!
Grada Tavern
Head over to the Grada Tavern for some fresh Greek food and a friendly vibe! You can taste some delicious lamb chops or cold meze or even have a portion of pasta to munch on those carbs. Don't miss out on popular prawn salad if seafood is your jam!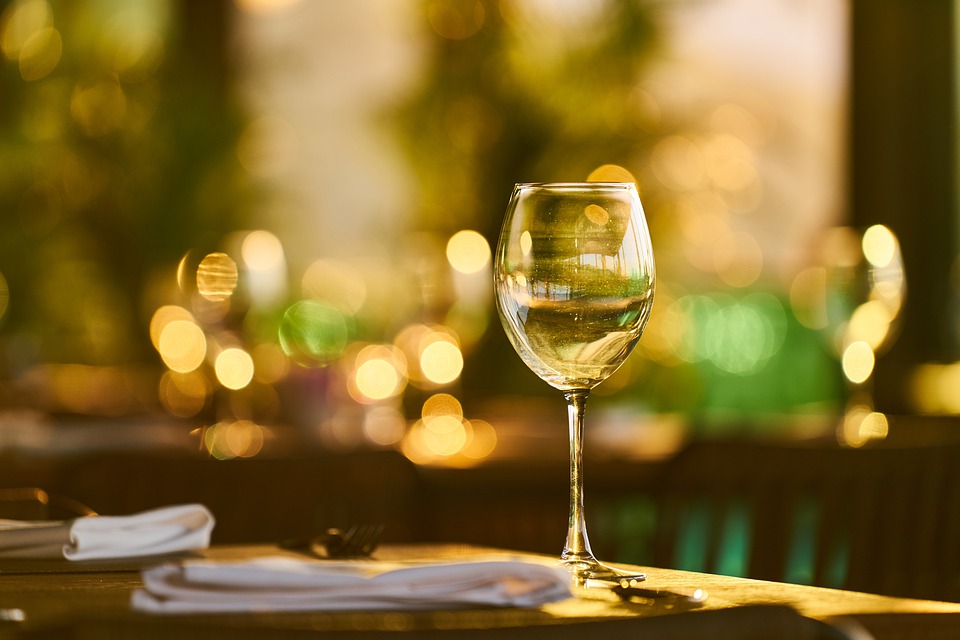 Enigma Restaurant
For any food lovers well accustomed to enjoying a cool glass of wine alongside their well-cooked duck or ceviche, Larnaca's Enigma Restaurant is your best bet! The interior decor and the environment are above par and offer the very best!