Larnaca Bars
Get a chance to grab a bite to eat and cool down with a drink as you explore the historic streets of Larnaca during the day. With a variety of bars, you get the chance to experience the local culture and refresh yourself at one of the many locations in the city.
Some of the popular bars even overlook the beaches, so you can get a view of the stunning coastline as well. Larnaca offers a number of bars, nightclubs to provide entertainment during the day and night, that will leave you hooked. Check out some of the popular spots and enjoy bar-hopping in Larnaca!
Old Market St.

Opened in the year 2014, Old Market St. is one of Larnaca's best hotspots, offering unique recipes of the most popular cocktails and beers during that particular time of the year. The interior of the ...

read more »

Location:

51 Kleanthi Kalogera Street, Larnaca, CY

, -, Larnaca, CY

Tel: +357 940 110 11
Blue Pine Bar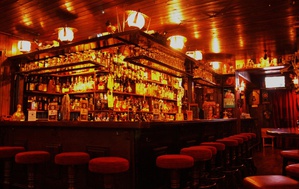 For more than two decades, Blue Pine Bar & Restaurant has been entertaining customers with the finest selection ...
read more »
Preserve Lounge Bar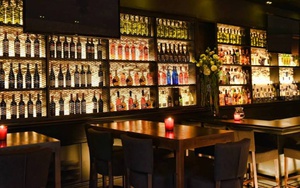 The Preserve Lounge Bar contains an outdoor seating spot that attracts a lot of visitors wanting to sit, ...
read more »
The Meeting Pub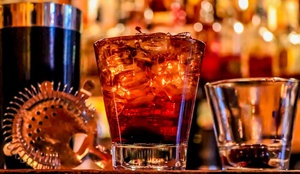 For visitors of any and all ages, the Meeting Pub is a great place to hang out and ...
read more »
Joy Downtown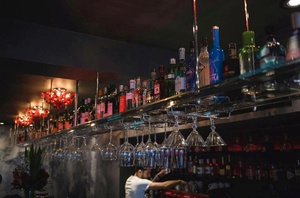 Joy Downtown is a popular place in Larnaca that offers prompt and efficient service, welcoming staff and environment, ...
read more »
DSTRKT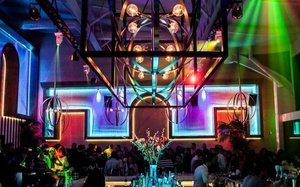 Popular with the local crowd, the DISTRKT in Larnaca attracts visitors and mostly the young clientele. This seafront ...
read more »
Seagull Bar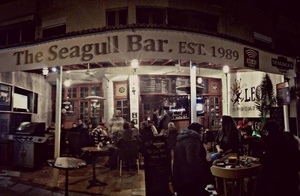 The Seagull at Larnaca stays true to its name and showcases the wonderful coastline the city has to ...
read more »
Recommended Activities