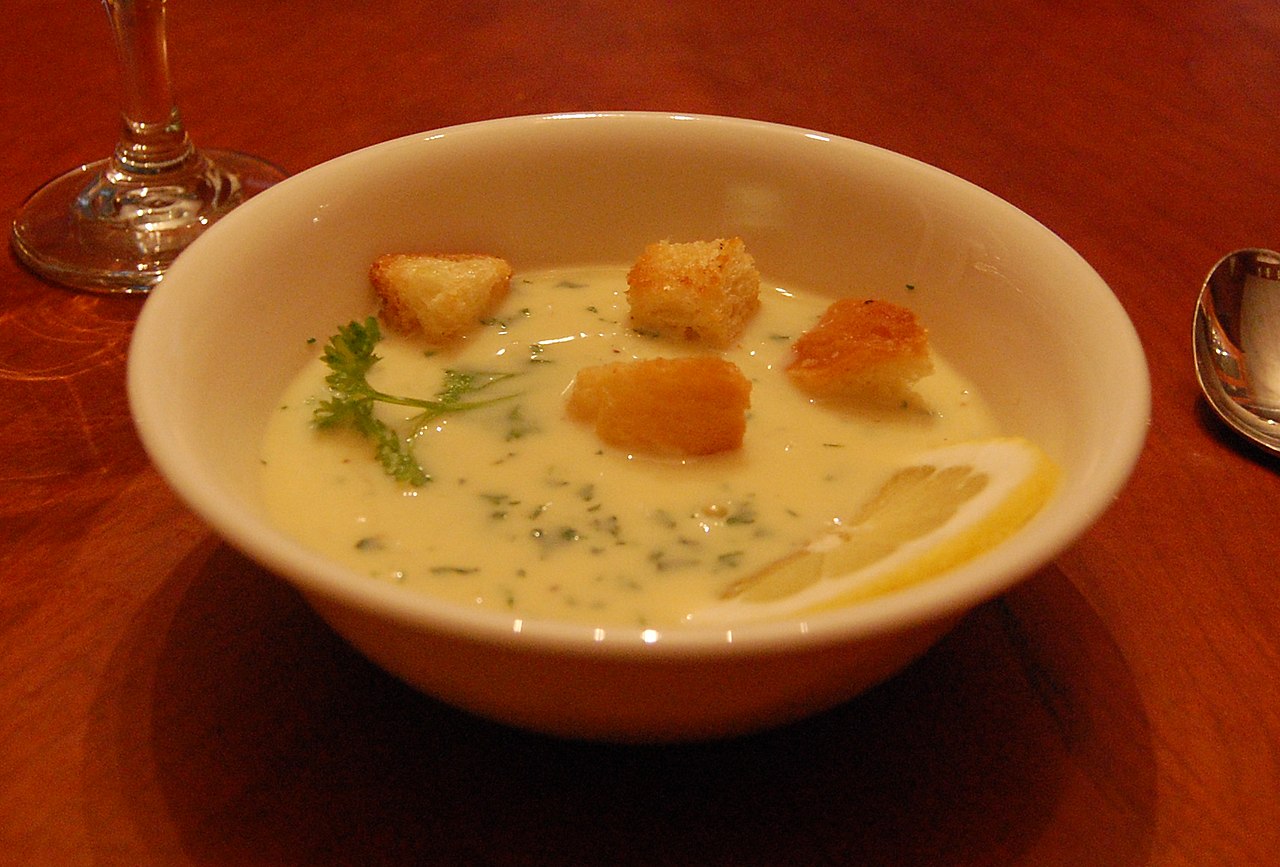 Easter (Páscha or Holy Sunday) is an excellent time to visit Larnaca, Cyprus. Tourists will surely enjoy warm hospitality, rich heritage, and mouth-watering Easter cuisine during the festival period. So, without further ado, here's a quick roundup of the yummy Easter dishes that you must enjoy with friends and family while in Larnaca.
Avgolemono
This classic egg-lemon sauce can be turned into a yummy soup with the adding of chicken broth, rice and shredded chicken. A soup that can bring in a lot of cheer and a must-have.
Flaounes
Enjoy this cheese-filled pastry that is infused with ground mahlepi, which is a Greek spice that gives a hint of almond flavour. The filling of pecorino romano, halloumi and sultanas in the pastry makes it really delicious.
Magiritsa
Another mouth-watering Greek Easter soup for authentic Greek cuisine lovers. Magiritsa is made from lamb offal and romaine lettuce and is garnished with fresh herbs. Some of the margarita recipes also have the head of the lamb to prepare stock for the soup. Foodies will love the unique flavour and taste of the soup. 
Tsoureki
Try this soft, fluffy, and wonderful brown semi-soft crust of bread. Tsoureki is quite flavourful and has an intense aroma of the sweet spices (mahlab—spice made from ground seeds of cherry) giving it a sharp and unique taste.  
Souvla
Look out for this popular dish, which is lamb cooked on a long skewer over a charcoal barbecue. Traditional souvla is usually made from the shoulder and the neck of lamb, chicken, and pork.
After a hearty meal, savour cheesecakes a dessert, which you cannot refuse. 
Have a wonderful Easter with your friends and family in Larnaca. Savour the authentic dishes and enjoy your vacation. If you haven't booked your flight to Larnaca, book now!! Happy Easter!!