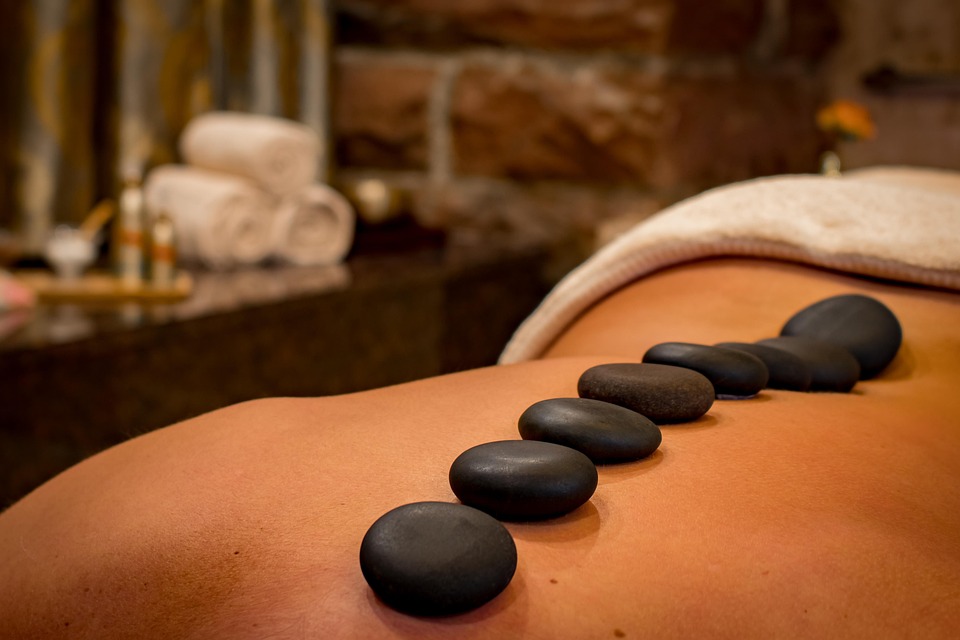 When was the last time you took time off for just doing nothing? If there is one amazing thing Larnaca has to offer besides the coastal views, the scenic beaches and the perfect weather, it is the chance to get away. Wellness centres in Larnaca are not just for massage lovers, but for anyone looking to rejuvenate the mind, body & soul with some exotic therapies. Check out our list of Larnaca's top 5 wellness centres for a cosy retreat!
Sentido Sandy Beach Hotel & Spa
Ever wanted to soak in the pool or get a massage while you enjoy the scenic views of the Mediterranean Sea? At the Sentido Sandy Beach Hotel & Spa in Larnaca, you get the chance to experience comfort and luxury in a resort-style setting. The spa within the hotel is located 10 minutes from the bustling city centre, but it feels miles away because of the relaxing treatments, lagoon-style pools and spa services that are on hand for guests.
Serenity Quick Spa
Ever had a back massage so relaxing that you went straight to sleep? The Serenity Quick Spa is not just your run-of-the-mill spa; ask their regulars! Besides a colourful manicure & pedicure, their back, neck, chest and head massage makes this wellness spot a hot favourite among the locals. Ask away for referrals!
Spa Bar
Unlike several of the names on this list, Spa Bar is a standalone centre offering you a holistic experience of healing and tranquillity. This wellness centre is not just for ladies looking to get salon services; the Asian-inspired treatments welcome anyone looking for their body to feel fresh and revitalized. Don't miss this hotspot!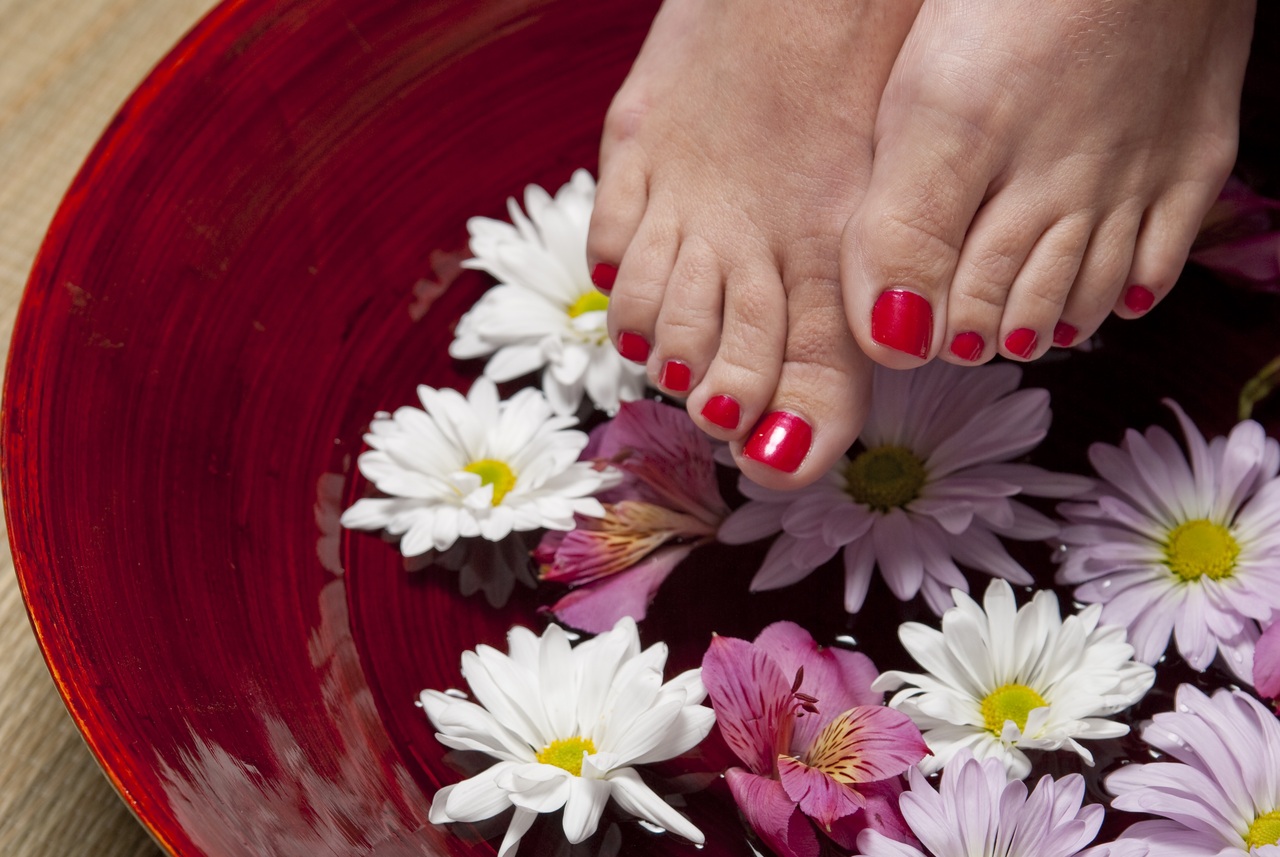 Earth Spa & Wellness Center
As the name suggests, the Earth Spa & Wellness Center is not just a place for some exquisite hand, foot & back massages, but it is an oasis of peace and relaxation. Take the plunge and visit this centre for their body treatments using natural elements and materials. It's the perfect place to experiment with feeling & looking young!
Golden Bay Beach Hotel & Spa
The Golden Bay Beach Hotel is a 5-star luxury hotel located by the beach, literally! Less than 100m from the sandy white shores, the spa at the hotel offers wonderful treatments of relaxation, including a well-equipped fitness centre. The swimming pools, the spa, the landscaped gardens and the childcare facilities make this hotel the complete package for relaxation!