Larnaca Travel Tips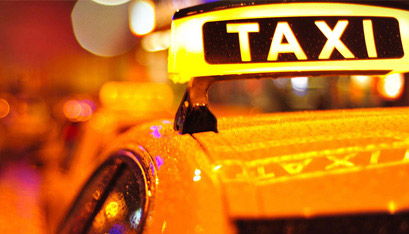 The gateway of Cyprus - Larnaca
Larnaca is well connected with many major cities in Europe. Because of its near perfect geographical location, Larnaca is a popular tourist spot where plenty of experienced tourist companies efficiently arrange tours for travellers.
Get to know all the latest travel tips as you go about exploring and learn about the best modes of transportation to and from Larnaca. You can even go about wandering this beautiful city on foot and visit the local museums, art galleries and learn all that you can regarding its history. Proper knowledge will keep you educated and ensure that you have a fun experience during your travels.
Get In
Air:
The Larnaca International Airport (LCA) is the larger of the country's two commercial airports. This main international gateway of Cyprus is officially located 6km to the west of the city centre. The airport has a number of arrival and departure flights to and from many parts of the world. The airport offers a wide range of services from airport transfer to baggage storage for the travellers. It takes 15 minutes to reach the city centre by taxi. One can also find scheduled city buses at the airport. There are shared taxis (dolmus) available which connect Larnaca to Nicosia and Limassol as well.
Larnaca, Cyprus is served by many of airline companies.
Here are some of them:
Aeroflot, Austrian Airlines, British Airways, Condor Airlines, Czech Airlines, EgyptAir, Emirates, Eurocypria Airlines, Finnair, Gulf Air, Hamburg International, Lufthansa, Thomas Cook Airlines.
Cyprus Airways offers service to the following destinations:
Amman, Amsterdam, Athens, Bahrain, Beirut, Birmingham, Brussels, Bucharest-Otopeni, Cairo, Damascus, Dubai, Frankfurt, Heraklion, Jeddah, Kiev-Boryspil, London-Heathrow, London-Stansted, Manama, Manchester, Milan-Malpensa, Moscow-Sheremetyevo, Paphos, Paris-Charles de Gaulle, Rhodes, Riyadh, Rome-Fiumicino, Sofia, Tel Aviv, Thessaloniki, Vienna and Zurich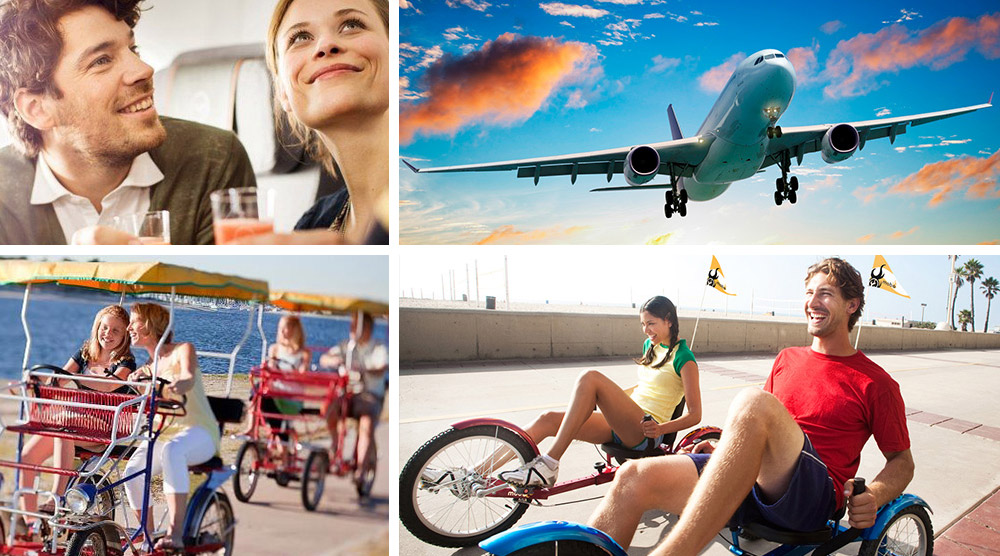 Get Around
Buses:
City buses offer service from the port to the city centre and seafront. Tourist buses carry around 100 people. The public buses run from Makariou Avenue and seafront to different beaches and tourist locations. Some companies organize transfers and trips for all over Cyprus and also provide service for departures/arrivals from the airport/hotel and other excursions.
Shared Taxi:
Shared taxi services run from 6am / 7am in the morning. The taxis can be reserved over the phone and one can arrange to be picked up and dropped off anywhere within city limits. There is a one-off charge for the journey which is inexpensive. Drivers can ask for extra fares on Sundays and holidays.
Taxis:
Taxis are commonly seen and can be flagged down from the main streets. Taxis are an efficient way of transport but are a bit expensive too. Taxi fare is charged by the meter and there are night surcharges after midnight.
Car:
In Cyprus, car hire is the most flexible way to get around and enjoy the beauty of the island. However, it is the most expensive means of transport; it allows tourists to explore the island how they wish to. Following British Commonwealth practice, Cypriots drive on the left side of the road. Car rental companies offer car hire services with competitive prices.
Foot:
Larnaca is not a big city, so you can walk around most parts of the city. The seafront is a really pleasant place for a stroll in the evening.
Recommended Activities