Larnaca Economy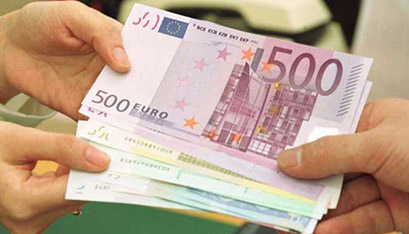 Larnaca significantly supports the economy of Cyprus. This important tourist resort has a commercial port and an international airport. Also, there is an oil refinery, which lies to the north of the city. The city is home to most of the industries of the island.
As Larnaca has plenty of tourist spots with the availability of restaurants, luxurious beach hotels, and a good transportation service, it is emerging as a popular tourist destination in Europe.
Due to Larnaca being one of the most important cities of Cyprus, the economy of this city contributes heavily to the economy of Cyprus.
After being part of the European Union, Cyprus has adopted the Euro as a national currency recently on 1 January 2008. Also, the island of Cyprus has achieved the third highest position in terms of per capita GDP in the European Union after Luxembourg and Malta.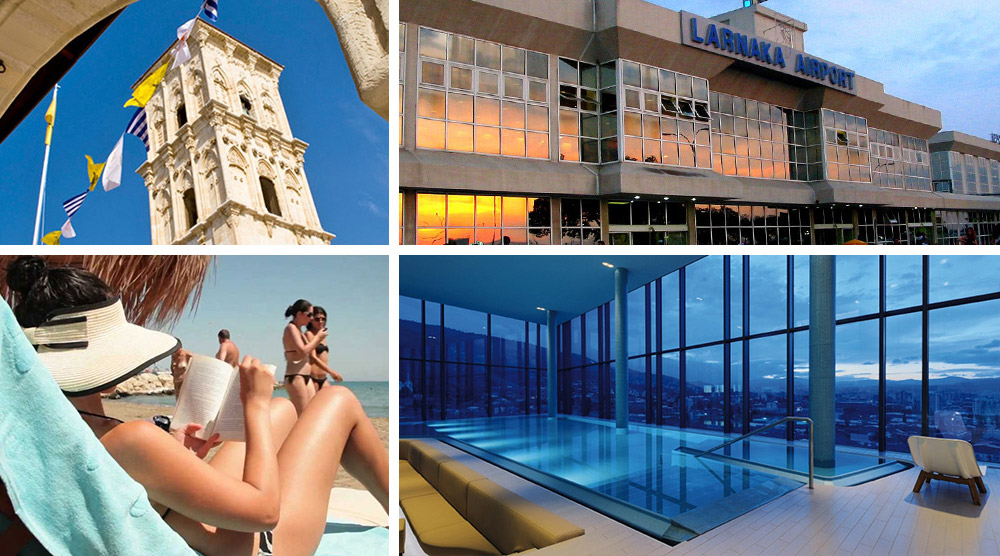 The economy of the island is mostly dependable on the services sector, trade, tourism, education, agriculture and light manufacturing sectors. Though it is affected by some factors like lack of investments, high freight costs and a shortage of skilled labours. The main industries include import-export of agricultural products, poultry business, fishing and manufacturing of clothing and footwear. Some industrial sectors like processed foods and beverages, paper, chemicals, textiles, metal products, and refined petroleum also provide strong support to the country's economy.
Nowadays, the tourism business plays a vital role in contributing to the economy of Cyprus. The tourist inflow to Cyprus is showing gradual growth from all parts of Europe. The United Kingdom is the main source of tourist traffic. In 2003, around 13% of Cyprus' gainfully employed population was connected with the tourism industry.
Recommended Activities