Larnaca Restaurants
Larnaca may have a stunning variety of seafood cuisine available because of its close proximity to the sea, but the city also has tourists craving for food from all the world over. In Larnaca, you can go exploring all possible food cuisines to satiate your appetite and cravings.
The restaurants and bars contain various themes, dishes and drinks from the Mediterranean to Greek as well as Asian! These cuisines are available in restaurants from luxury to affordable budgets. The restaurants let you explore gastronomically and the efficient service, remarkable interiors will leave you coming back for more.
Souvlaki.gr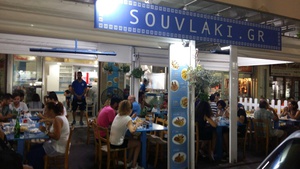 Visit Souvlaki.gr for the best value for money food that you can get on the island. Situated in ...
read more »
Nippon Bistro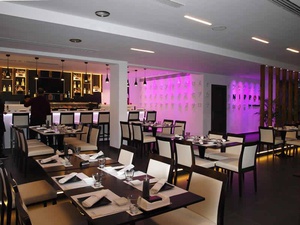 The restaurant features a menu that is widespread and appealing to all categories of customers. Almost 160 items ...
read more »
T.G.I. Friday's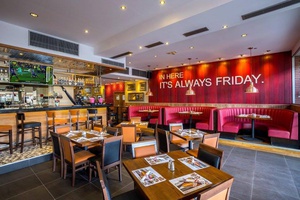 The famous T.G.I. chain reaches to the people of Larnaca with lip-smacking dishes and heady cocktails. Complete your ...
read more »
Taipei Town Chinese Restaurant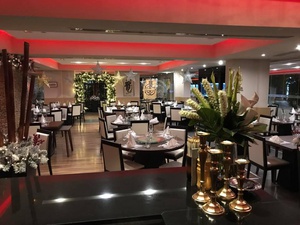 Enjoy a trip to China by visiting the cosmopolitan Taipei Town Chinese Restaurant that serves 120 dishes and ...
read more »
Hobos Steak House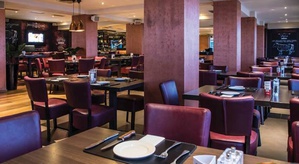 Enjoy the decadent aroma of meat at the Hobo's Steak House in Larnaca. With over 30 years of ...
read more »
Salamis Fish Restaurant & Sports bar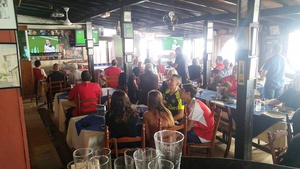 Overlooking Larnaca's most popular beaches, the Salamis Fish Restaurant and Sports Bar is, heavily favoured by tourists. The ...
read more »
Zephyros Beach Tavern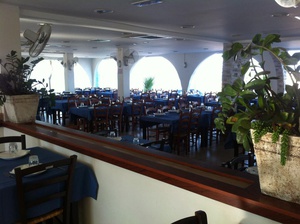 Zephyros started as a typical Cypriot tavern, but now it serves a variety of meat and fish dishes. ...
read more »
Kyra Giorgena Tavern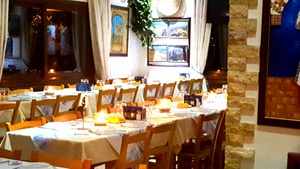 A menu that serves mostly meat and fish will always be a treat for non-vegetarian foodies. It changes ...
read more »
Recommended Activities