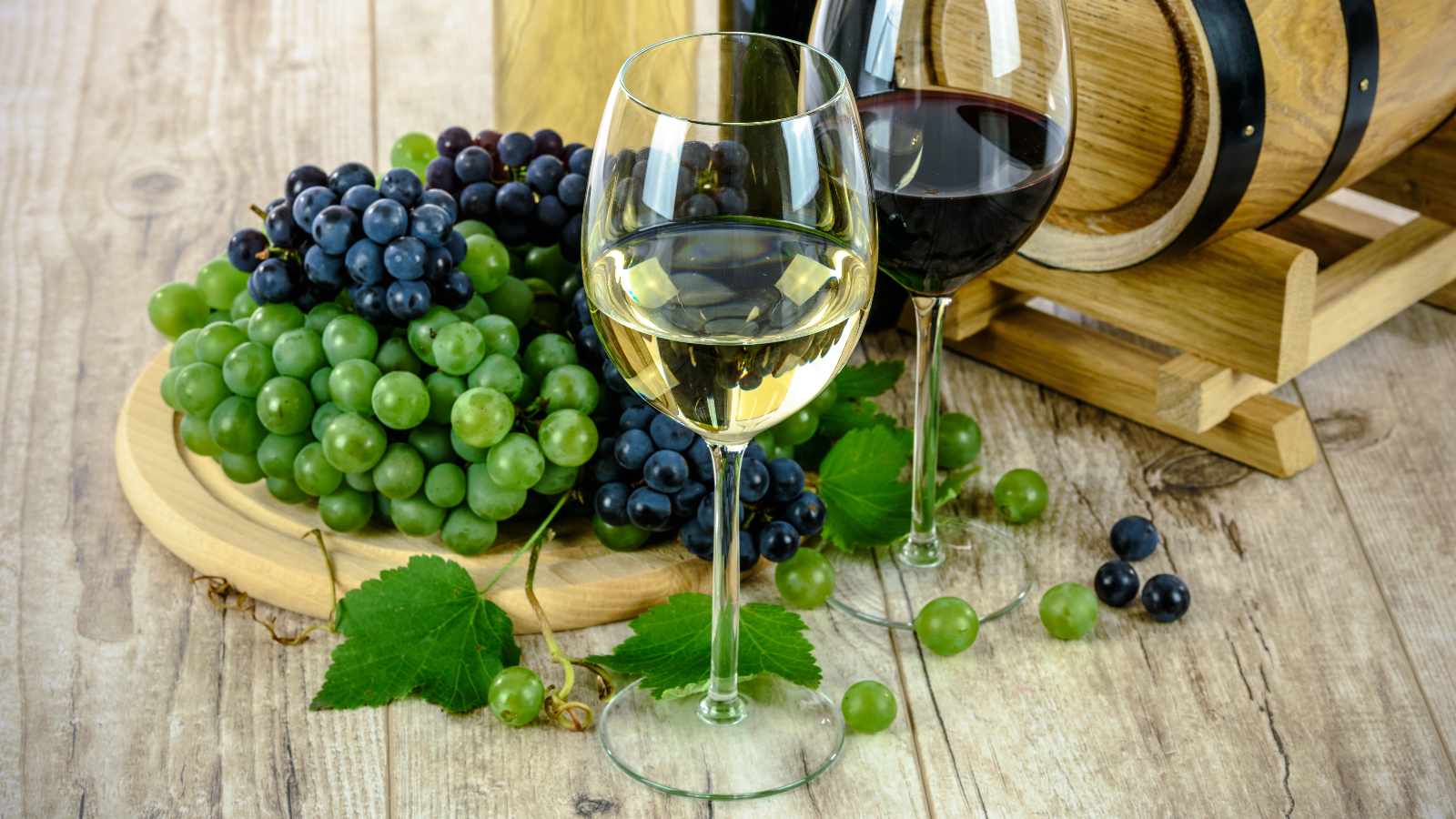 Could anything be better than good food and a tour around Cyprus? You have more than a fair share of beaches to choose from for thrilling water sports adventures. But a true holiday comes from exploring the small eateries and breweries that are sometimes family-owned. Take a trip down memory lane with these best-selling wine & food tours in and around the city of Larnaca. Cheers to a good time!
Full-Day Walking and Wine Tour in Cyprus
Cyprus is not limited to Larnaca, but there are several cities to explore like Limassol and Nicosia that are less than 1 hour away. This full-day immersive experience will take you through a guided tour to different wineries in Lania village, several stops at various coffee shops and a walk & stop at the Kakopetria village for a break. This 9-hour-long tour should be a must-visit, without a doubt!
Larnaca Shake n' Make: Cocktail Making Class
Book this completely unique Shake n' Make a tour in Larnaca that dives deep into a culinary experience that is best suited for food lovers. This intimate gathering is the perfect setup for enjoying a friendly fun night or a date with a loved one. Head to a small store in old-town Larnaca and get lessons to make cocktails and a few basics at the bar. Eat, drink & enjoy!
The Grape Escape: Troodos Mountains
If you have been dreaming of visiting a picturesque winery and walking down the traditional village streets strolling past quaint shops, then this Grape Escape tour is a no-brainer! Take a trip to the village and explore natural scenery along the mountainside for an experience of a lifetime. This blissful tour mixes enchanting landscapes with award-winning wineries for a heady mix!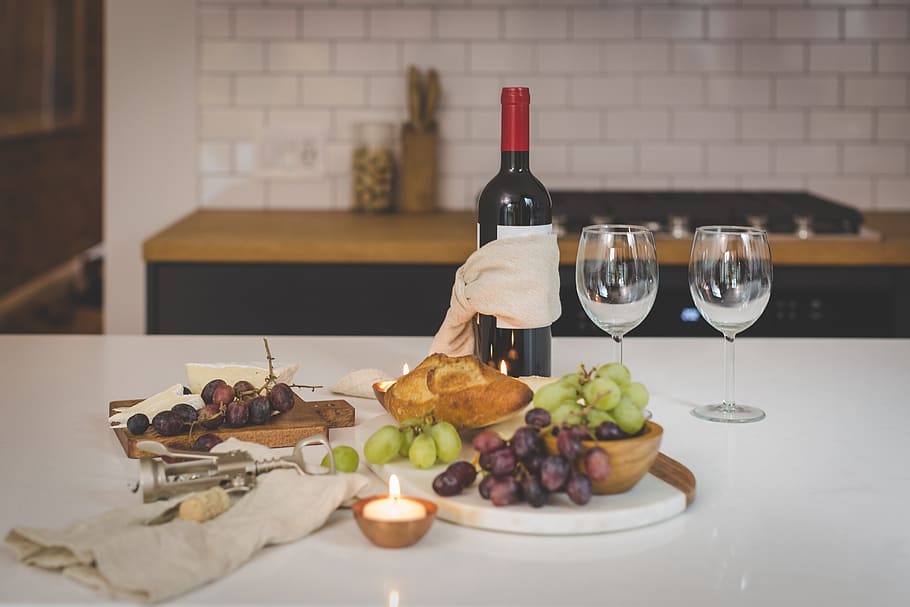 Winery Marathon Full Day Tour in Cyprus
Traditional winemaking and the local wineries in and around Larnaca are a trip of a lifetime, especially if you love wine! Dive deeper into the art of wine tasting with this Full Day Winery Marathon Tour that will last from 8 hours to 10 hours. You can even book private transport with pick-up and drop-off with your set of friends and family for a special event celebration.
Cyprus Wine Tasting in Larnaca
Choose your poison - red, white or rose and get ready to let loose! Learn all you can about the different grape varieties for several kinds of wine, add in a touch of cheeky wine tasting and get some solid advice on wine & food pairings for future meals with the family. This 2-hour tour is worth every penny for the knowledge it provides!