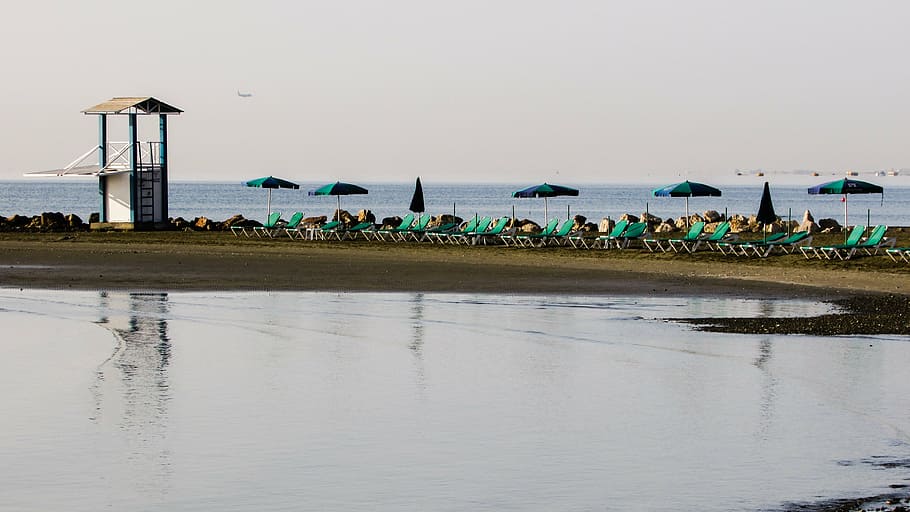 Larnaca is the land of history and stunning scenic views that capture your attention and transport you to a different world. This Cypriot city holds magic unlike any other; with near-perfect temperatures, the residents of the city also mimic the mood of the beautiful weather. Larnaca is the best city for you if you're looking for sunshine. Here's how you can spend an idyllic day by the beach!
Larnaca is the third largest city in the country of Cyprus and has innumerable beaches spanning the coastline. You can take your pick when visiting the local beaches with crystal clear waters and white sandy shores. Certain beaches like Mackenzie Beach or Kastella Beach are more family-friendly than Nissi or Governor, which are just popular. Think and decide where you want to go, especially when the little ones are involved.
The beach you pick to spend your day at also offers you different facilities along the shoreline. While some have cafes & local restaurants, others have open bars and seafood that will make you want to let loose! Some beaches have toilet facilities and lifeguards, while others are slightly more dangerous and unsupervised, especially when you consider the rocky shoreline & tide for the day.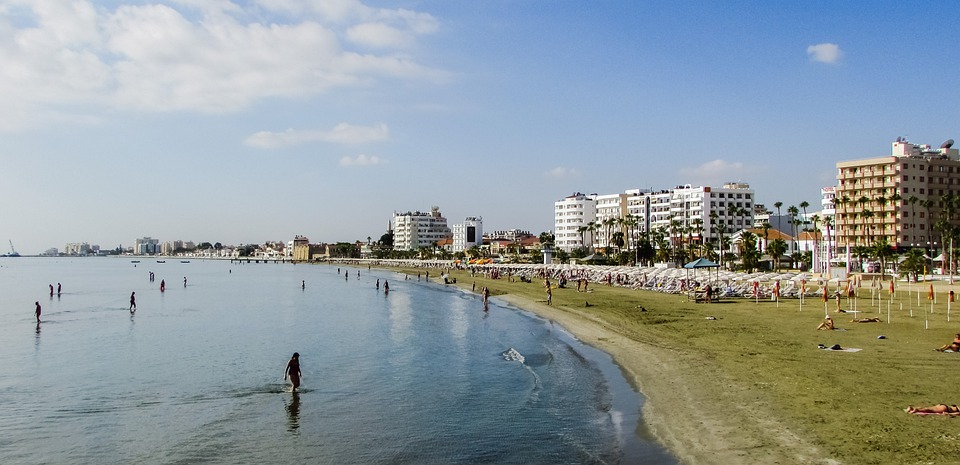 Another way to spend a peaceful day at the beach is by enjoying family-friendly activities. Try adrenaline-pumping activities like surfing or parasailing by the waters, or practice swimming lessons in the oceans. Bring family & friends together for a round of beach volleyball or enjoy letting the children roam free and make friends. Some beaches also have a pet policy, so keep that in mind as you plan a relaxing day!
While the temperatures in Larnaca are almost always ideal, it would be better to avoid extremely high temperatures during the summer or winter. Always carry sunblock and come prepared for unexpected tide shifts or heavy showers. We recommend taking pots and bowls as an excellent way to keep the kids entertained building sandcastles while you sit under an umbrella reading a book or listening to a good podcast show.
Spending time at the beach is a relaxing experience, which is why there shouldn't be a lot of planning involved. Keep it spontaneous, or plan only to experience a day cruise or extreme water sports activities. When you take time off, even the most simple pleasures like relaxing by the beach take on a completely new experience. Try it out, and let us know how you spent your idyllic day in Larnaca!