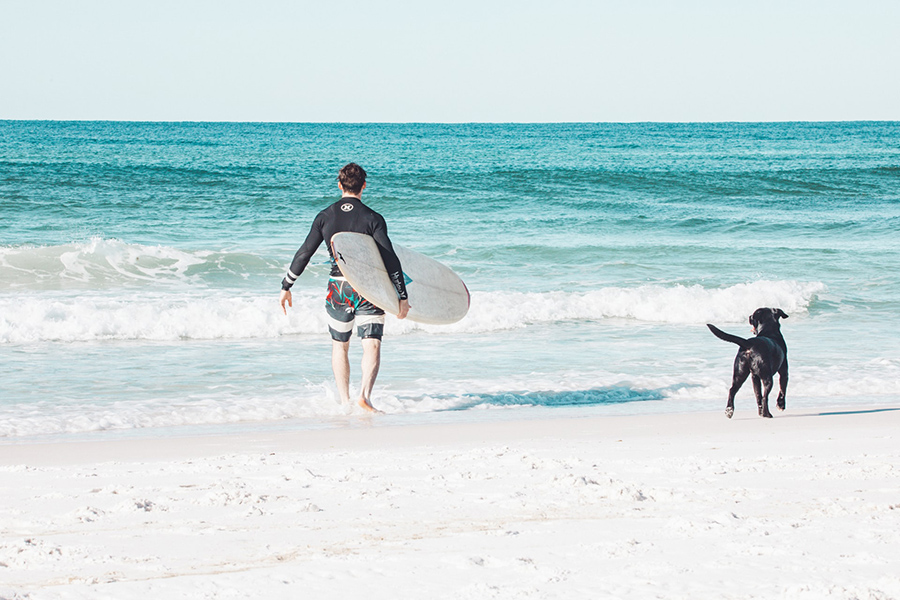 Larnaca is a lovely vacation destination where holidaymakers can have a relaxing time. A vacation does not feel complete leaving pets behind. So, why leave your furry friends behind? For pet parents, here are some wonderful things to do in Larnaca with your pets on your next trip to the city. 
Hit the Beach
A visit to the beach where one can enjoy the calming waves is a rejuvenating experience in itself. Picture your dog - running on the beautiful beaches or even watching your dog swim in the sea. It is a delight to see your paw-friends having a great time on the beach. Spyros Beach near Larnaca Airport is a dog-friendly beach and a nice place to check out. The water is clean and shallow, and just ideal for your pooches.
Book into Pet-friendly Hotels
On a vacation, one of the most important things is to have a relaxing place to stay. A getaway where you can have your pet along with you. It is always hearty to book into a pet-friendly hotel where you don't have to worry about your paw-friend. There are plenty of pet-friendly hotels in Larnaca, and guests can always book into the hotel of their choice.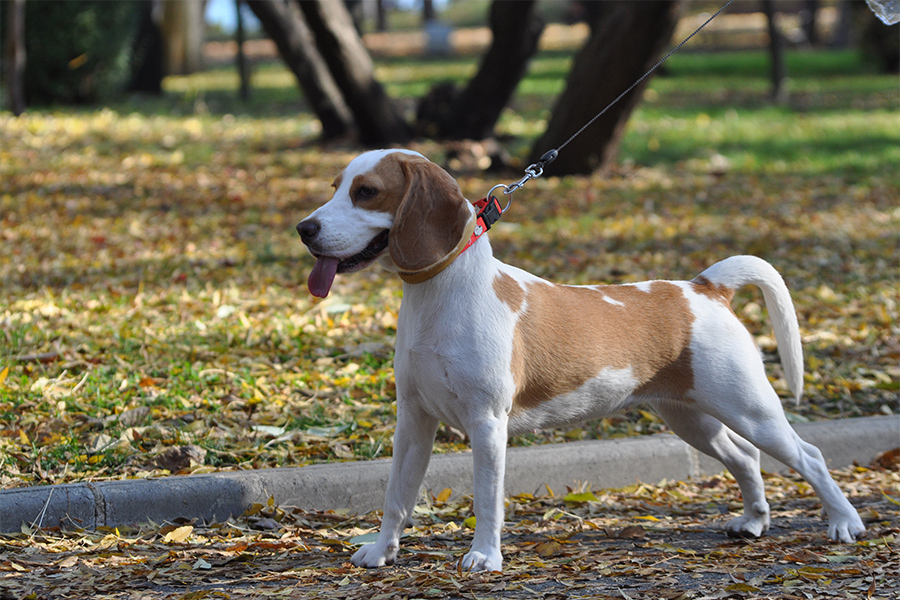 Stroll at Dog-friendly Parks
Larnaca's municipal dog park is an ideal place for pet owners to get their four-legged friends for a relaxing stroll. The park is a pleasant place to spend some time and it is equipped with a high-security fence around the park's perimeter for the safety of the pets and the owners. What's more? There are special places for defecation and other waste.