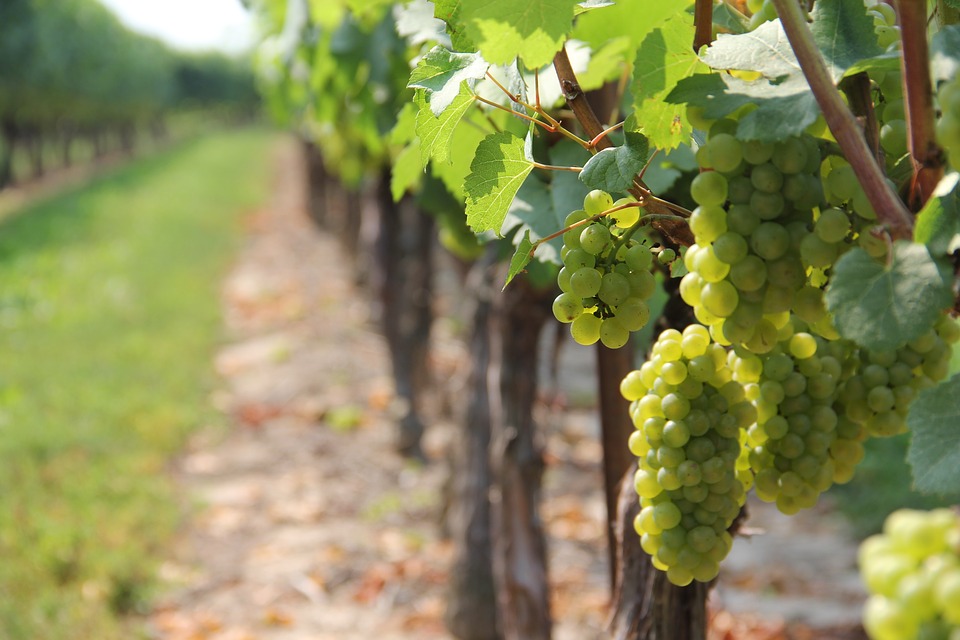 Hilly landscapes, fresh mountainous air, and wine tasting – get ready for an indulgent vacation in Larnaca! Steeped in rich wine history Larnaca (Larnaka) features a wonderful blend of traditional and modern wineries. True wine aficionados know the power of Cypriot soil, and whether you're an expert sommelier or a total newbie, Larnaca's wine scene is worth experiencing.
Wine is a wonderful expression in Larnaca's culture and heritage.  The city offers a great opportunity to admire terraced vineyards and enjoy indigenous grape. Some of the most prestigious wineries and wine cellars across the island offer you opportunities to taste fine wines. So why not take a trip and savour the famous Cypriot wine in Larnaca?
If you are in the city in September, then you can also enjoy the grape harvest. The vineyards are bustling with activity since March when the vines are pruned. Usually, under the hot sun, the vines grow rapidly and grapes are nearly ready by August. In Cyprus, the harvest season runs from August to mid-November. The wine production in the Larnaca region is relatively new and marries the old viticultural history of the island with the new. Wine connoisseurs can indulge in a spot of wine tasting both in the cellars of the city and at the wineries of the mountainous villages.
On your wine tasting tour, you can learn about grape varieties and food pairings. The tours offer an excellent introduction to a broad range of wines by highly knowledgeable hosts. You can also sample wines including white, red, and rose. Some of the wine tasting tours also extend opportunities to explore the parts of the city at your own pace.
Choose from some exciting wine tasting tours and have an incredible time!