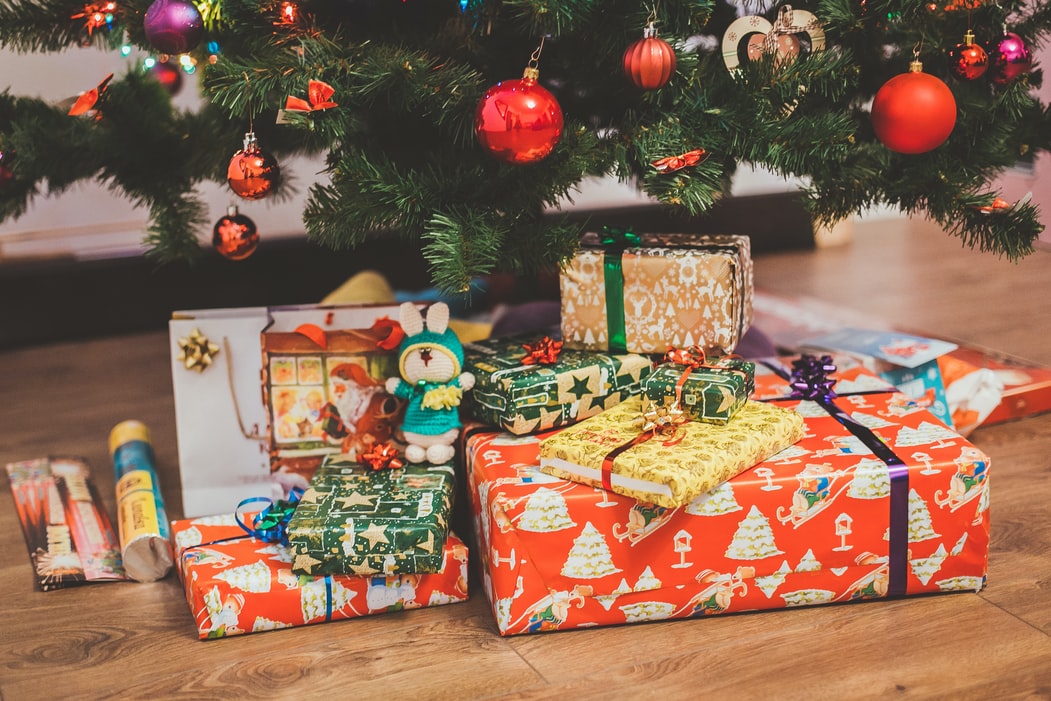 A Mediterranean Christmas is an amazing experience to behold. Christmas in the port city of Larnaca is full of unique local traditions, sparkling décor, and cheery celebrations. Kick-start your Christmas celebrations in the city and spend cheerful times with your family.
Experience Joyous Larnaca traditions
The festive traditions in Larnaca mostly revolve around food. It is also a time when those practising Greek Orthodoxy fasts for 40 days to cleanse their bodies and celebrate the birth of Christ. Just around Christmas, the city decks up with some wondrous scenery, bursting with the festive spirit. The streets are beautifully decorated, and you can also witness door-to-door carolling as groups of friends carrying triangles and other musical instruments enthusiastically singing hymns. They also get hearty rewards like popular local sweets (kourabiedes and melomakarona) or money.
Distinctive Christmas Gift Ideas
It's Christmas and also the time when you plan to pick out thoughtful gifts for your nearest and dearest. In Larnaca, you'll find plenty of Christmassy gift options or you can take a tour and go for the best shopping spree around town.
Cypriot Wine:
A legendary Cypriot wine featured with exquisite taste can make a fine gift option. You can visit some of the city's finest wineries such as Ktima Dafermou Winery or Ktima Christoudia Winery and buy bottles of dry, white or rose wine.
Godiva Chocolates:
Make it more festive with the most indulgent gourmet chocolates, truffles, and fine biscuits. Godiva Chocolates offer an exciting variety of truffle gift boxes, gourmet cookies and candy, and delicious savoury snacks that can add to the festive fervour.
Fine Silver Jewellery:
Handmade silver jewellery made by the best artisans of Cyprus featured in traditional styles is yet another brilliant gift option. You can buy some unique and stylish gifts from the Oro Fino Jewellery store.