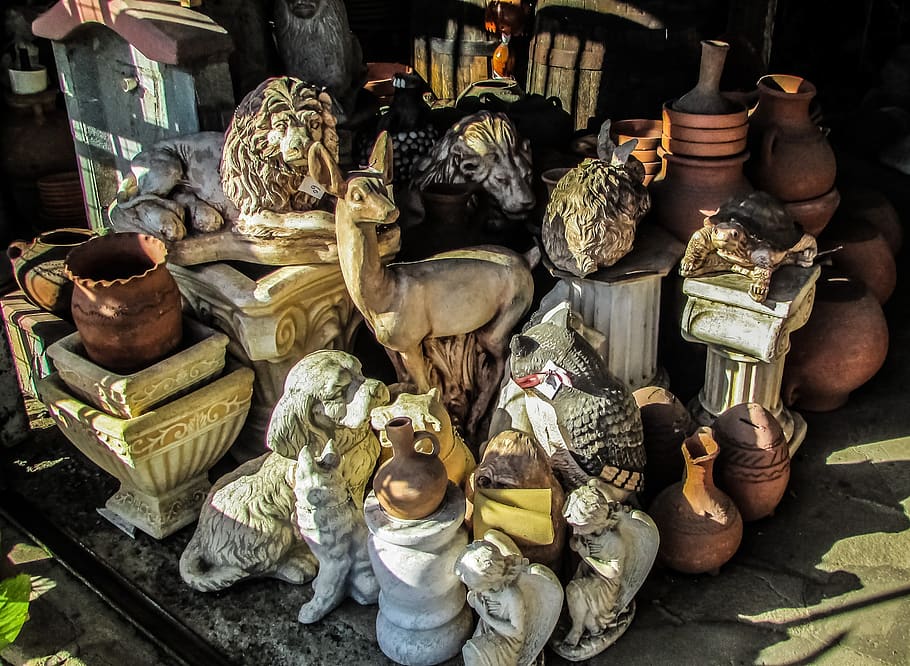 Whether you love the scenic coastline or the historic landmarks, Larnaca is a city that has a lot to offer. This Cypriot city with a near-perfect climate all year round is one of the favourite destinations in Europe. If you plan to visit Cyprus, then book a flight to Cyprus and discover many things during your trip. Also, do not forget to buy Cypriotic souvenirs for your loved ones.
Like many other cities, shopping is done by visiting one of the many malls scattered around the city centre. Several popular local and international brands have outlets to give you the very best of what you can buy. At the same time, online shopping is always the safer and more hassle-free bet. The retail experience of wandering the streets, window shopping and looking at new and different items around the store can only be experienced through in-person shopping.
If you are looking for something different, then Jumbo in Larnaca is the best spot to get lifestyle items, especially homeware, decor and gardening. For food lovers, Aphrodite's secret on Troodos Square is a large retail store for dried fruits, Cypriot sweets, spices, honey and small souvenir trinkets.
As the third-largest city in Cyprus, Larnaca has several hidden gems in and around any neighbourhood you choose. All you have to do is walk or rent a car and drive around the streets to find small locally owned boutiques. Ristretto Shop is well known for its alcoholic beverage collection along with elite coffee and tea brands, while another note-worthy store is called Every Day is a Gift for ethnic products for women, including several jewellery items.
All you need to keep in mind is that, unlike other metropolitan cities, Larnaca is a tourist-heavy destination, which means that retail shops are open till late night during the peak travel season from May to September. During the rest of the year, the shops close down right before sunset. Time your trip to shop until you drop!
Take time off work during the weekends and splurge some hard-earned money shopping in Larnaca, Cyprus.