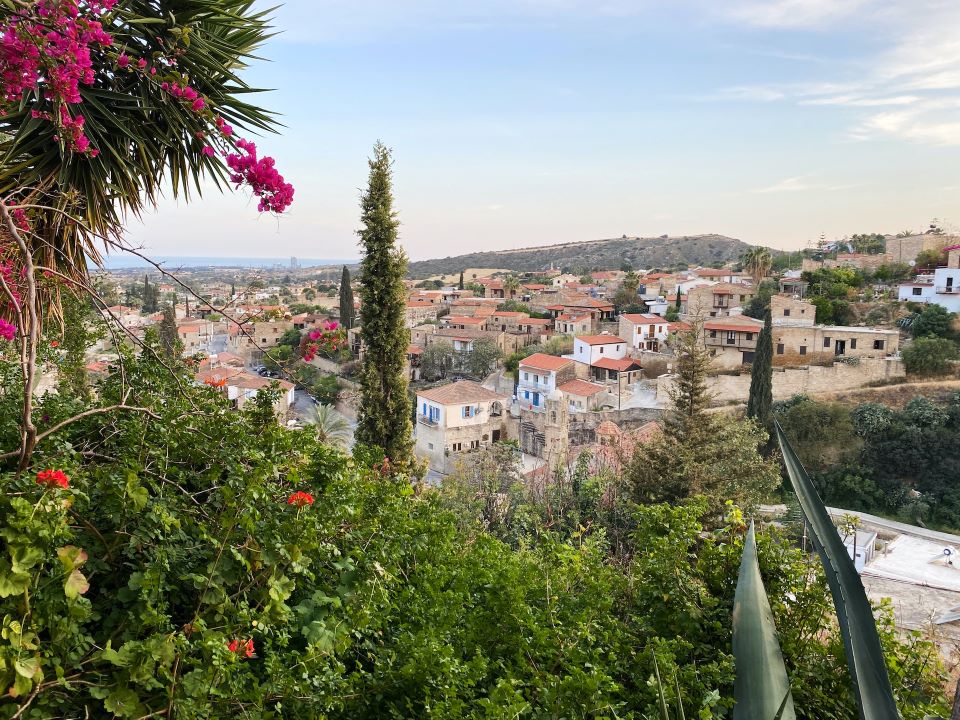 Larnaca is a beautiful coastal destination in Cyprus, but that is not all that makes this a famous sightseeing city. Larnaca has everything from historic landmarks to the local culture and the near-perfect weather! If you're looking to visit a city that has the sun, sand and the sea, definitely book a flight to Larnaca. You can eat to your heart's content, rent a car to drive to Paphos, Nicosia or Limassol and even spend time gazing at the picturesque views from the beach!
Location
Larnaca is favourably located for you if you're living in Europe or the Middle East! Besides having an International airport, this city also carries a marina and a port. Whenever you crave the coastal sunshine, Larnaca in Cyprus is just a short flight away. Apart from that, the island has a network of roadways from where you can drive around  and explore nature, mountain ranges and even nearby cities like Paphos, Nicosia & Limassol. 
Scenery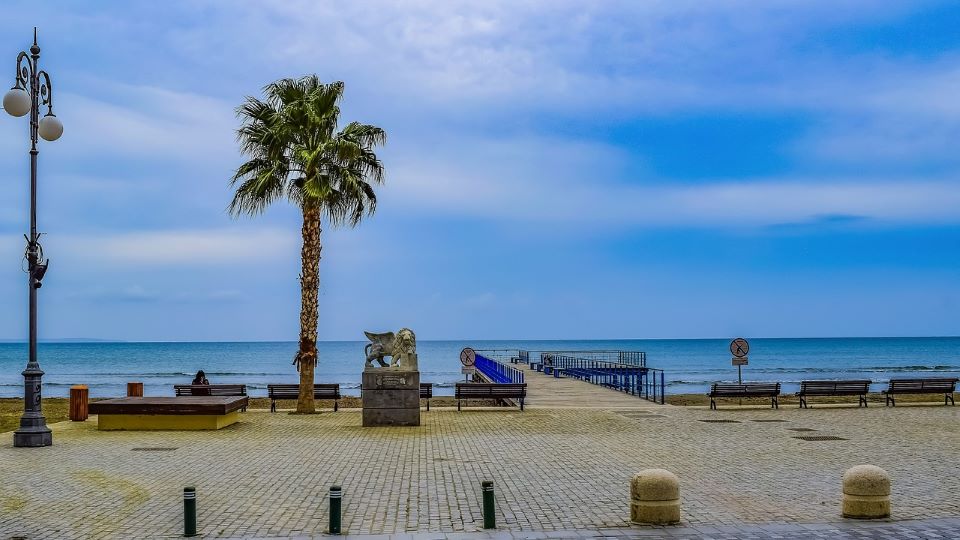 What makes any coastal city an attractive tourist hotspot is the beautiful & expansive sea that stretches on for miles. Larnaca has abundant beaches along the coast for families, couples and even solo travellers looking to get adventurous. In fact, three of the local beaches also carry a Blue Flag rating for being safe, accessible and hygienic. Not only that, but the weather makes the natural beauty thrive. In short, this city and the views are the complete vibe for any traveller looking to take a break.
Outdoor Activities
If you are willing to explore, then Larnaca has a lot in store for you. From wine tasting at the local vineyard to taking cooking or drawing classes by the sea, there is something for all age groups & interests. Besides the outdoor activities and tours & cruises this city has for visitors, there are also diving classes and water sports activities that you should not miss out on, especially to catch a glimpse of the MS Zenobia shipwreck. 
Get ready to experience the city and all the wonders when you travel to Larnaca. Happy exploring!