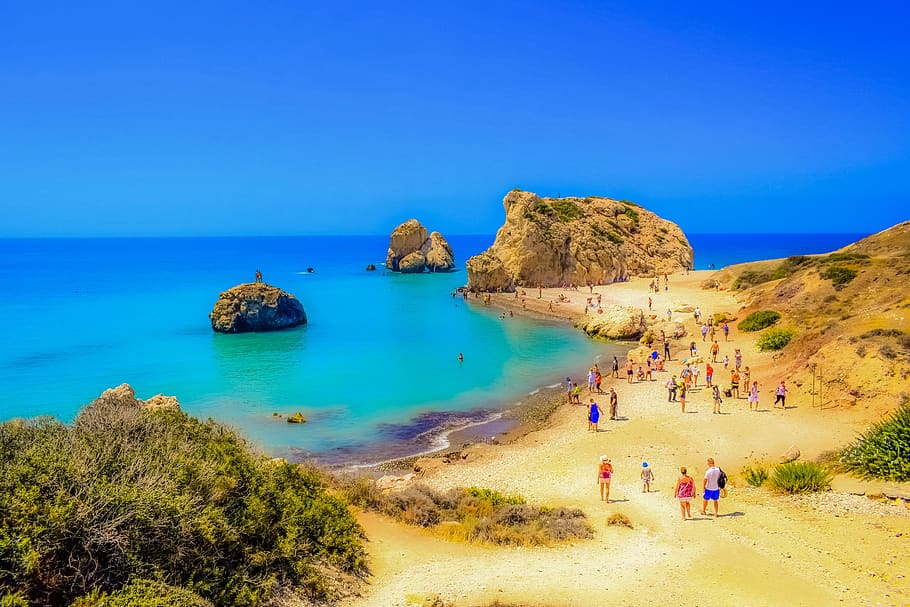 Sun, sand and the sea; sounds like the perfect vacation, especially if you have been living in the frigid winter of cities like Brussels or Prague. In Larnaca, one can pack up some shorts, grab your favourite dresses & sunglasses and go swimming without any worry. Rent a car for easy travel and take a holiday to enjoy & experience the stunning scenic views across Cyprus with a road trip to remember! Take lots of pictures!
Aphrodite's Rock
If you plan a trip to the historical legend of Aphrodite's Rock, then you cannot miss out on the city close by; Paphos. This mythical birthplace of the Greek Goddess has a charm and is worth a trip. Plan a weekend getaway as the drive takes over an hour.
Limassol
Cyprus is a beautiful country to visit, but if there are cities close by to explore on a road trip, Limassol would be among the top. The coastal city is just an hour's drive away and gives you a chance to explore stunning beaches!
Tomb of the Kings
The UNESCO protected Heritage Site called Tomb of the Kings is another landmark close to Paphos & Aphrodite's Rock. The same drive from Larnaca can show you Cyprus and three popular and well-known attractions known for their ties to local culture.
Stavrovouni Monastery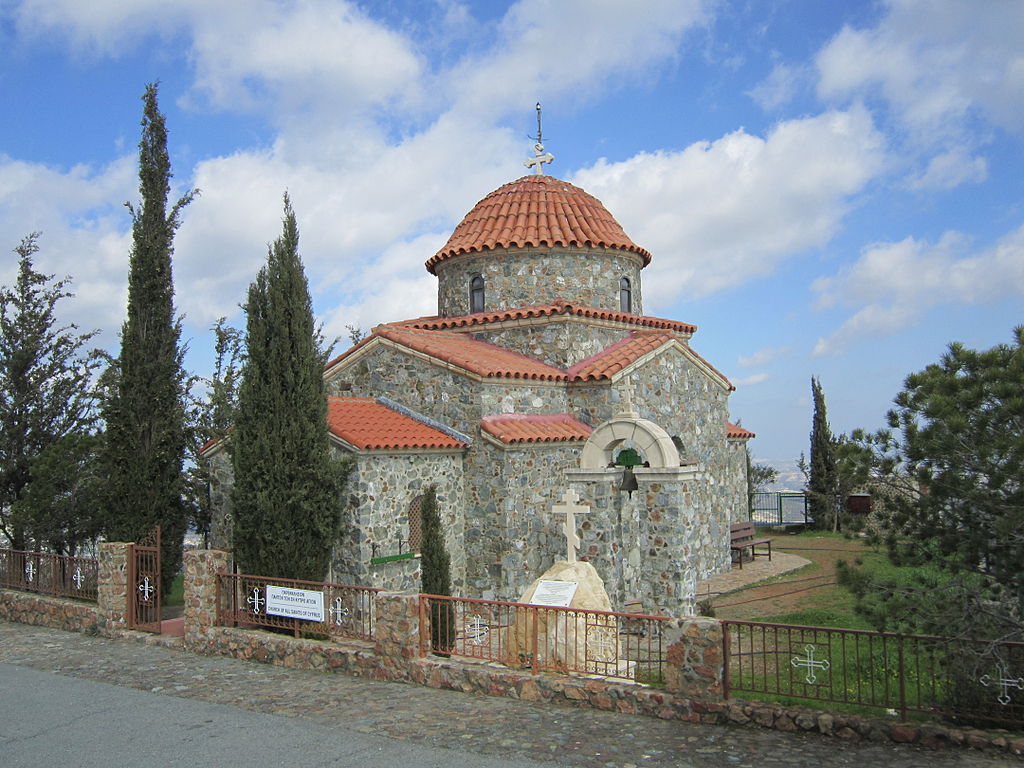 The Stavrovouni Monastery is not too far from the Larnaca city centre, atop a beautiful hill. Perched on a cliff nearly 665km above sea level makes for a dramatic view! This is why the city is notably known for the stunning views & almost picturesque landscape.
Nissi Beach
Nissi Beach is perhaps the closest road trip attraction on this list. Just shy of a quick 40 min drive, the beach offers a thriving local community with bars and restaurants. The beach is family-friendly, and the Water World Park is close by, in case the kids need entertainment as well!
Blue Lagoon (Akamas)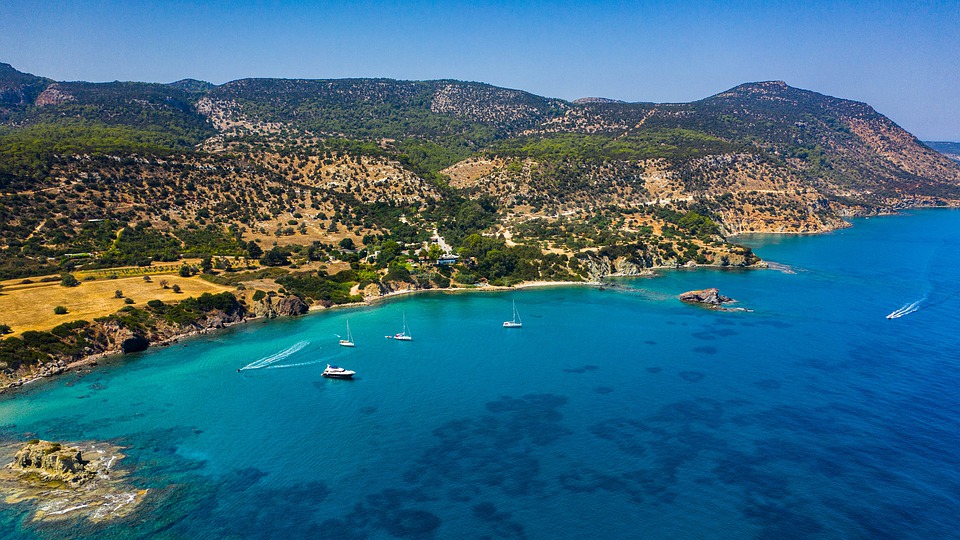 If you are a water baby, you will love the Blue Lagoon! The pristine water allows for snorkelling activities, and one can see the local marine life without a lot of disturbance. The drive takes about 3 hours to the west of Larnaca, but we promise it is worth the hassle!
Paphos
Paphos is another famous Cypriot city that offers you a variety when it comes to exploring beaches & the scenic coastline. This destination is roughly 135km away, i.e. about a 1 hour 30 mins drive. Don't miss out on the attractions & local food!