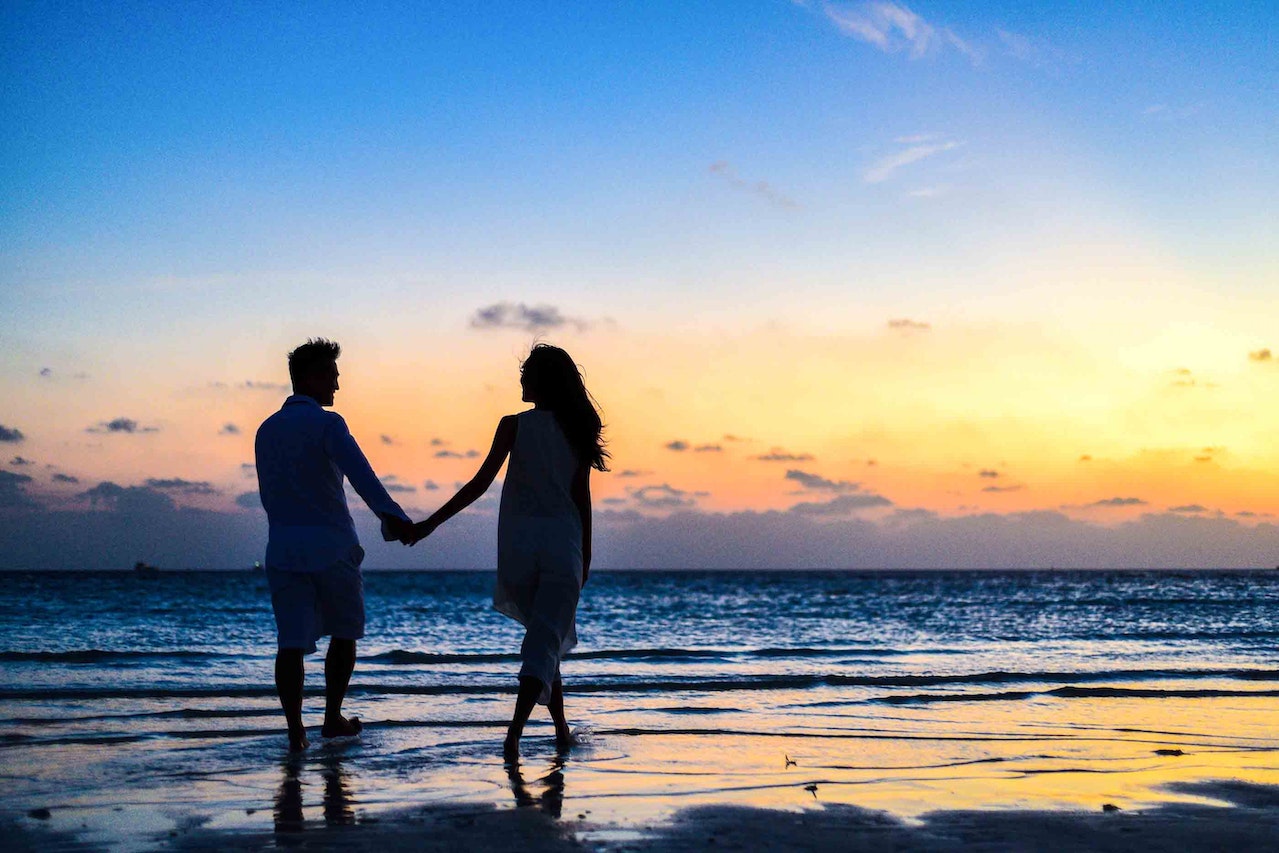 What's the best way to enjoy a romantic holiday in a beautiful coastal destination like Larnaca? Besides the sun, sand and the sea, you also get to explore the city streets, head over to some luxury shopping spots and enjoy the heart-pumping nightlife this city offers. Read more to know how you can make the most of your trip with your partner before booking a flight to Larnaca right away. Have fun!
Full-Day of Outdoor Activities
Are you and your partner the adventurous kind? Because of Larnaca's beautiful weather throughout the year, you can explore the city through hiking, cycling, and even water sports activities by the scenic beaches. They are just a few fun activities to let loose and enjoy!
Date Night!
A romantic holiday is incomplete without a date night with your loved one. From Michelin-star restaurants to nightclubs and bars, you can enjoy any setting you like! Don't forget to get your reservations done early because some of the most popular spots are tough to get in!
Private Dreamy Sunset Cruise
Ever been on a yacht for a romantic getaway? You don't have to break the bank, but you can try several sailing tours and boat cruises to get the dreamy sunset experience you and your partner have always wanted!
Road Trips!
Because you are on an island, you get to have an exotic holiday experience when you book a flight to Larnaca. From Limassol to Paphos, there are several small towns and villages nearby the city where you can stop during a road trip weekend. All you need is to rent a car, get your music ready and have a good time!
Self-Care Couple's Spa Retreat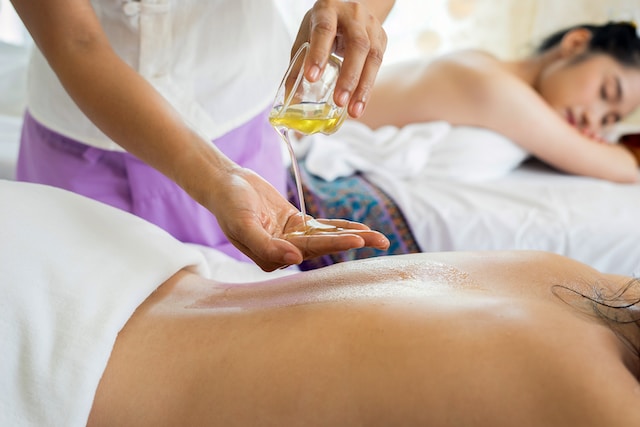 Romantic holidays are best spent relaxing, unwinding, and having a good time! Besides staying at the beach and working on your tan, one way is to book a room at the local hotel and have a couple's spa day to experience together. Get a massage, try a facial, or even go get a mani-pedi together while you laugh and share memories!