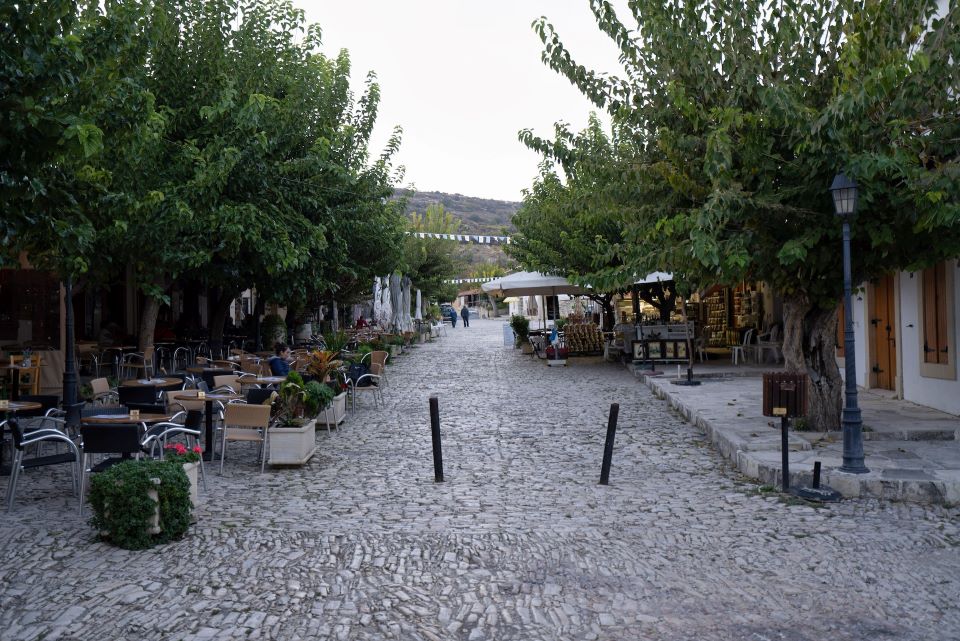 Wandering around the same tourist attractions and visiting the same old beaches can get boring pretty fast, especially if you're a frequent traveller to Larnaca. Try something new during the holidays and plan road trips to visit the quaint rural villages and picturesque cities just a short distance from Larnaca. All you need is to rent a car, grab a map & blast some music! Happy travels!
Omodos
If you love wine, history and local culture, then Omodos is the best village for you! The scenic spot is 105 km (65 miles) away from Larnaca city centre. Enjoy 75 minutes of your road trip soaking in the natural landscape and the coastal views of Cyprus. We recommend visiting the city's artisanal shops and checking out some local restaurants for a bite to eat during your trip. 
Paphos
If you plan on visiting Cyprus, then a trip to Paphos is a must! It's best to enjoy the 1.5-hour road trip from Larnaca by taking a long weekend or even spending the week there. The city is roughly 133 km (83 miles) away from Larnaca, which means it's perfect for a long drive with the family! From the scenic beaches to the archaeological sites, there is a lot you cannot miss out on in Paphos, including Aphrodite's rock!
Oroklini
If you want to try out a short road trip, then Oroklini is among the closest scenic villages you can visit from Larnaca. The entire drive takes less than 30 minutes because it is only 17 km (11 miles) away from the city. The quiet, clean beaches, the historical old buildings, and the vendors selling local souvenirs are enough to enjoy a short day trip during your stay in Cyprus. Don't miss out!
Choirokoitia
Choirokoitia is roughly 30 km (17 miles) away from Larnaca, which can take about 25 minutes if you're driving with the family. This small village has ancient churches that are worth visiting. In fact, there are some of Europe's oldest settlements that you can find here! Check out the remains of the Neolithic village, visit the local museums and make memories for a lifetime. You won't regret travelling there!
Lefkara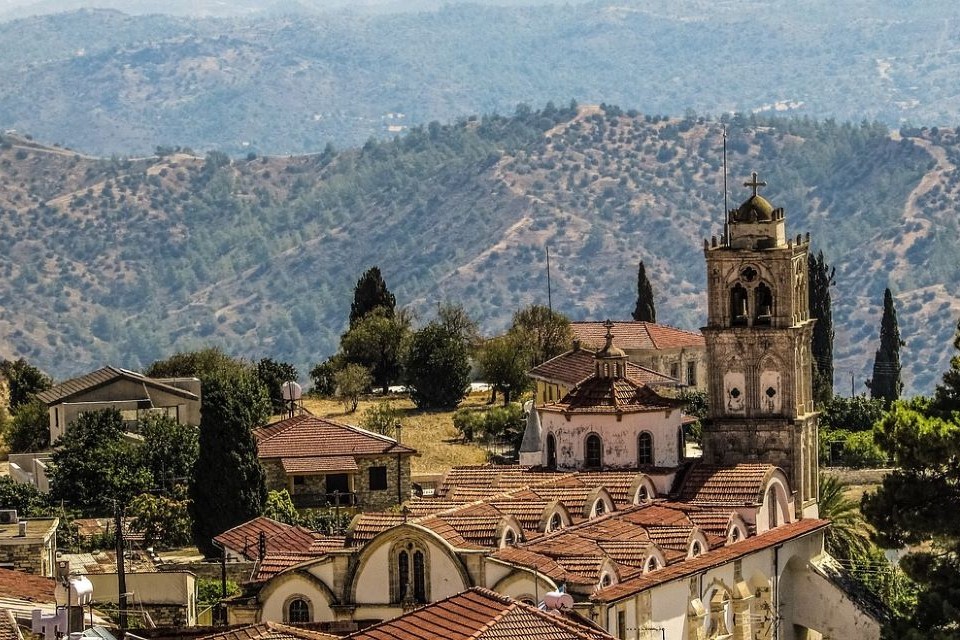 The picturesque village of Lefkara is just a short drive away from Larnaca city centre. The drive takes about 40 minutes and is 38 km (24 miles) away; you can enjoy a weekend day trip exploring the ancient chapel of Archangel Michael. Ditch the cars and spend time wandering the village streets on foot. You can explore everything at your leisure!