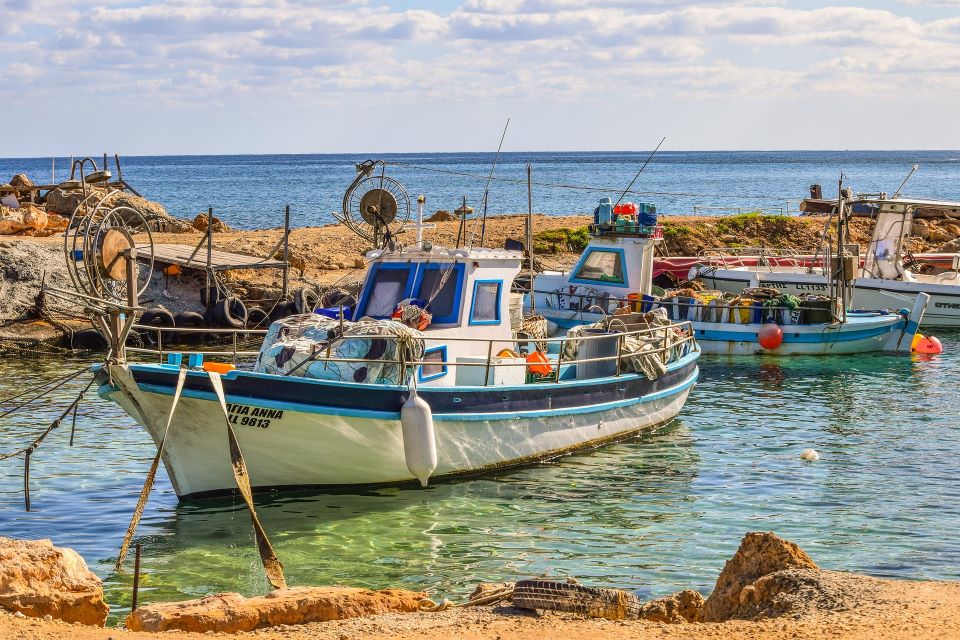 Are you looking for a beach getaway for a holiday with your family? Larnaca makes an ideal vacation destination that is blessed with gorgeous beaches. The city has some great day-tripping opportunities and fantastic sightseeing options. On your trip to the enchanting city, don't forget to visit Zygi and enjoy a soothing holiday.
Explore the charming village Zygi
Zygi, a small fishing village, is around a 30-minute drive from Larnaca. The village is blessed with a refreshing splash of greens and is nestled amid small farms and shops that sell plants for gardens. Guests will love the refreshing fisherman village getaway, which has a small marina for sailboats. The village is connected to idyllic cities like Nicosia and Limassol giving fantastic tripping opportunities.
Things to do at Zygi
Zygi has several historical buildings resonating with the bygone era located at the main crossroads, and guests will love to revel in them. There are a few taverns where guests can enjoy a wonderful meal while soaking in the amazing Mediterranean views. Foodies will love to dig into a variety of fresh fish options, from cuttlefish, red snapper, sea bream, sardines, and more. One can also find some amazing photographing opportunities, so keep your camera handy to click some rustic shots for your Instagram.
Day Trip around Zygi
Along the way, one cannot miss out on visiting the amazing city of Nicosia. With ancient monuments, exquisite galleries, and ultimate shopping streets, guests will love to explore the city. Next, choose to head to the lovely shoreline city of Limassol (aka Lemesos). With hip restaurants, a contemporary marina, and gorgeous beaches, it is one city that guests will fall in love with.
Head to Larnaca and enjoy sightseeing
Larnaca is touristy with plenty of attractions and things to do. Guests can soak up the sun at the beaches, dive to check out the Zenobia wreck and enjoy snorkelling while checking out the sculptures at the MUSAN (Museum of Underwater Sculpture Agia Napa). When it comes to the food scene, guests can dig at some delicious dishes at some of the coolest restaurants. The city is ideal for a wonderful family vacation, so get ready to create timeless memories.