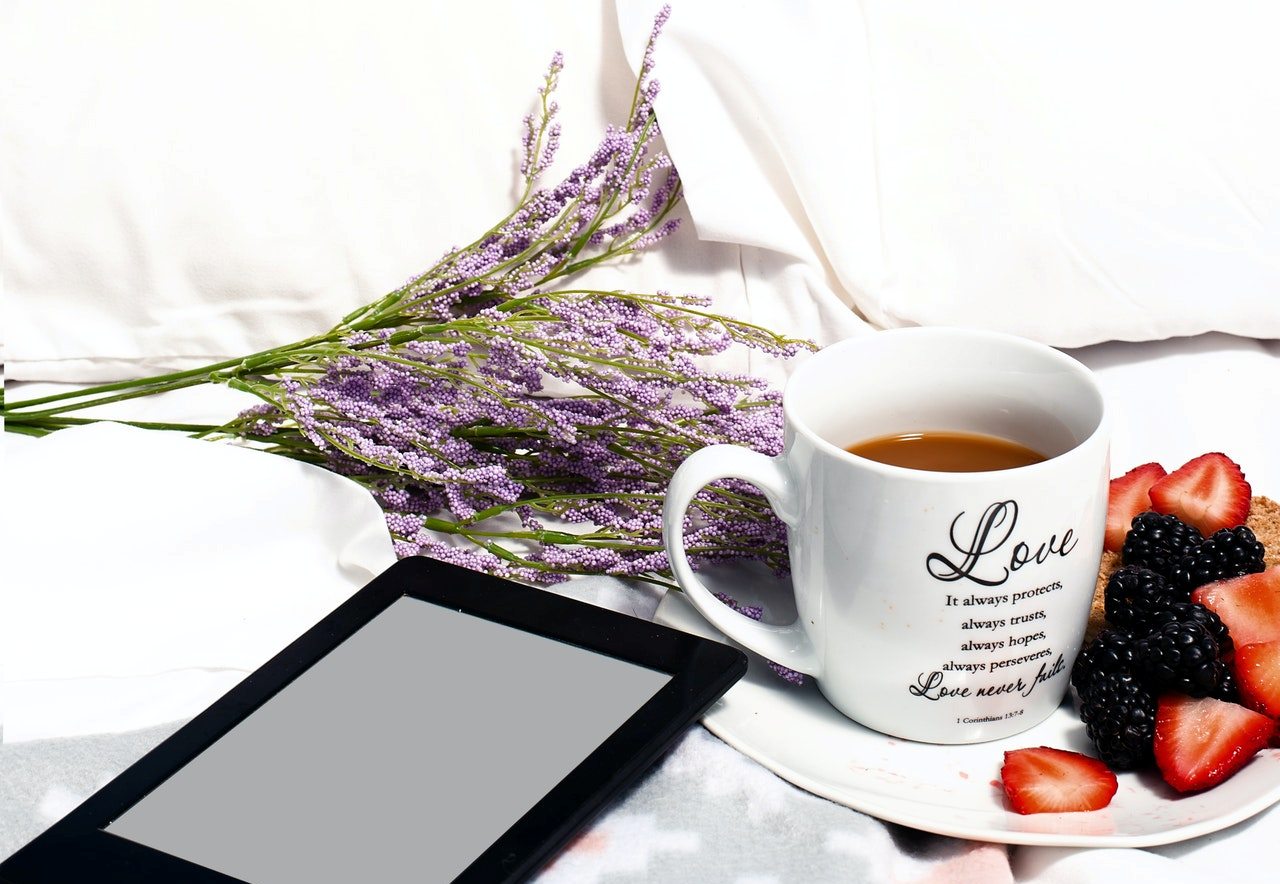 Valentine's Day during coronavirus pandemic can be as fulfilling as during normal times. All you need to do is to plan a little ahead of time to ensure that you follow all protocols and have a safe and yet the most romantic celebration for your beau.
Have Breakfast in Bed
Have a great start to the day by making a special breakfast for your partner. Imagine having a cup of coffee with a scrumptious breakfast together. Plan a healthy and wholesome breakfast to surprise your better half. You can dish out an array of home-baked Cypriot delights and fresh fruits.
Decorate-and-Deck
You may not want an outdoorsy Valentine's day, so make your home a romantic and cosy corner. Get ready to deck corners of your home with well-planned décor and DIY Valentine's Day decorations.
Ejnoy Virtual Tour of Larnaca 
It's fun to cook, sing or even dance with your special one. Don't know how? It's time you enjoy Larnaca's Medieval Fort (castle) virtually. There are plenty of exciting virtual tours of Larnaca, choose one that excites you the most.
Plan a Movie and Game Night
Make the evening perfectly romantic with lit-up-candles, cocktails, snacks, and plenty of games. Try and choose games that are fun and have an element of competition. For those with tiny tots, choose family-friendly activities. You can also plan a movie marathon and watch some comedies-and-romantic movies together.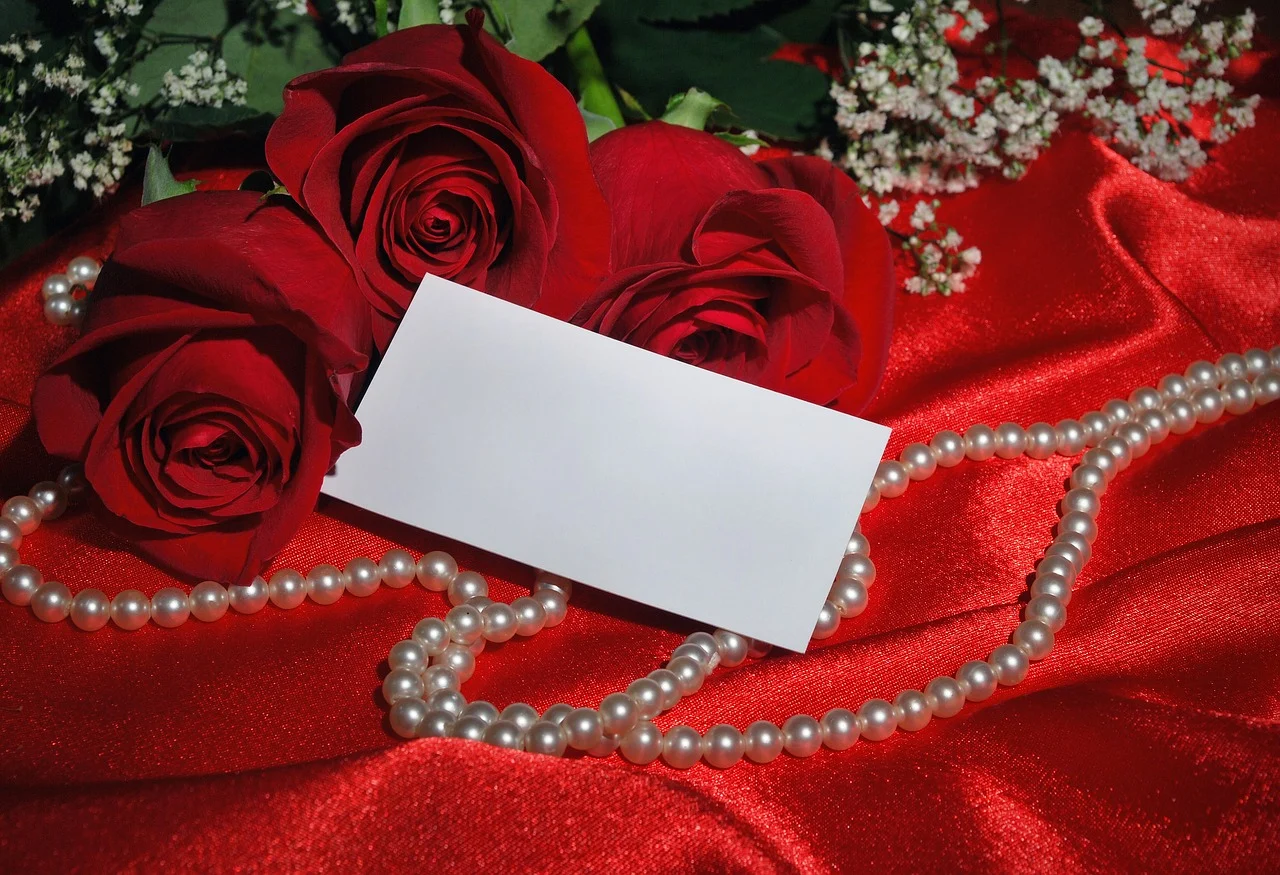 Write a Love Letter and Gratitude Cards
A personal letter can always add to your favourite memories. Whether you are celebrating V-Day in person or from afar, a love letter and gratitude cards will always stay special. Take out time and write your heart out.
Make the season of love a cherished memory to wipe out the coronavirus blues. All you need to do is plan a magnificent at-home Valentine's Day bash for your loved one.