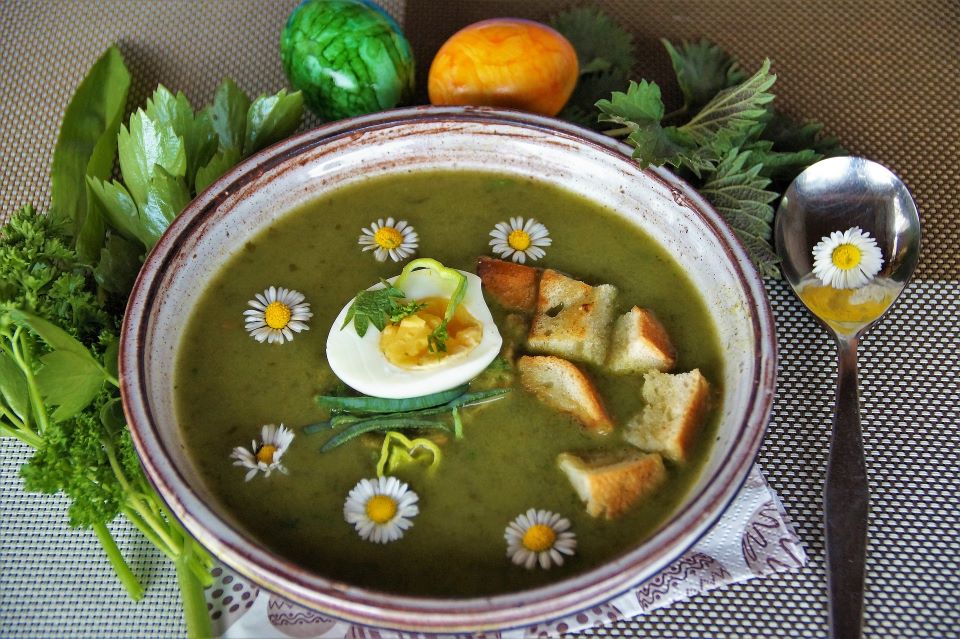 Easter in Larnaca is filled with delightful things to do. Why not plan your Easter holiday in the charming city to experience festive vibes? We've rounded up some incredible things to do in Larnaca during Easter, so get ready to have a fun time with friends and family.
Savour delectable Easter foods
Easter cuisine is a delight for visitors, and the hearty spread adds to the festive vibes. What are some of the must-haves? During Easter, one cannot miss out on sampling the Magiritsa and Avgolemoni (comforting Greek Easter Soups), Flaounes (Cheese-filled Easter Pastries), and Souvla (lamb dish slow-grilled on a spit), amongst others.
Revel at the Easter bonfires
Take time to stroll around the city where you can find some fireworks, and more importantly, one cannot miss out on the huge bonfires with a scarecrow Judas on top. The blazing bonfire on Easter night is a huge attraction and a sight to behold. The bonfires are symbolic of punishing Judas, who betrayed Jesus – and the event draws crowds to witness the mini fireworks and bonfires. 
Enjoy Easter concerts and events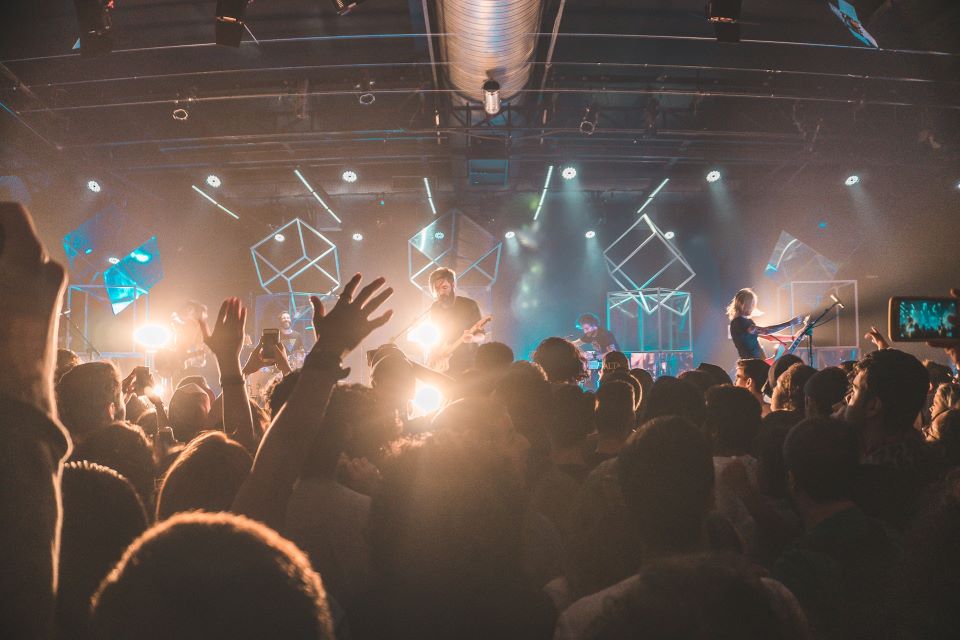 Guests can check out and witness the best music events, live shows and soulful concerts during their vacation in Larnaca. Easter is just the time to enjoy some classical music shows and concerts. Check out the local events and book them quickly.
Indulge in Easter shopping
There are plenty of exciting shopping opportunities in the city, and one cannot miss out on shopping for Easter crafts, chocolates, and decorations. The city has shopping malls, supermarket stalls, and bakeries - so get ready to loosen your purse strings and enjoy the shopping stint.