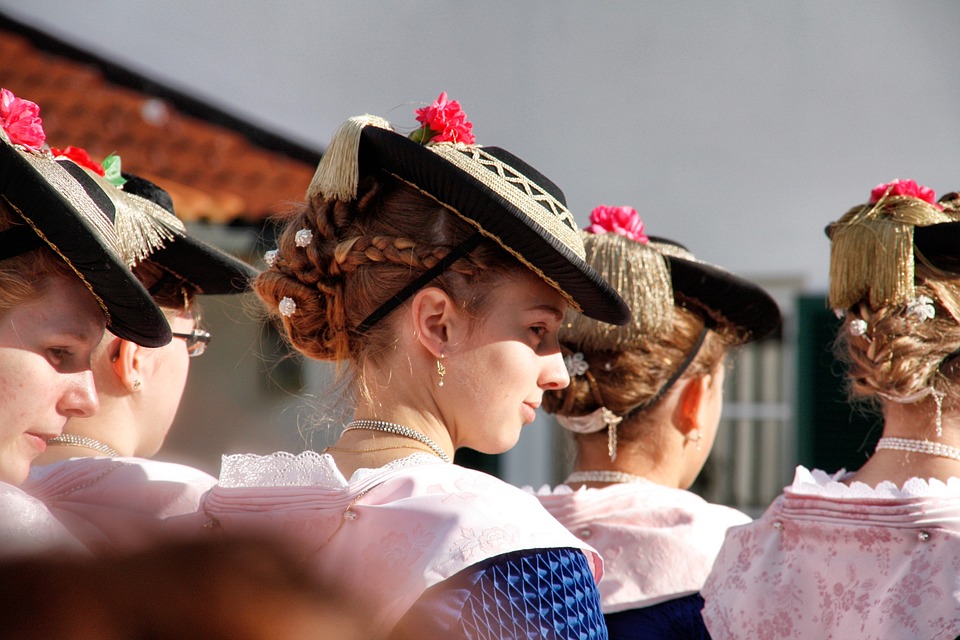 Larnaca is a gorgeous vacation destination with beautiful beaches and heartwarming culture. Are you planning a vacation during Springtime? Great! It is just the time to enjoy exploring the city and experiencing the Anthestiria Flower Festival of Limassol. Enjoy the vibrant blooms and create timeless memories during your Spring vacation. Keep reading to learn more about the Anthestiria Flower Festival.
When is it?
The festival of Anthestiria of Limassol typically takes place in the month of May. Popular as the flower month, the festival is inspired by the ancient festival that was held in Athens in honour of Dionysus, the god of wine and fertility. The festival held today is mesmerising and a beautiful event that one must take time to witness.
Where is it?
Visitors who are on Spring break in Larnaca can rent a car and travel to Limassol. The trip should take around an hour to reach the gorgeous city of Limassol, where the event is hosted. The city is hugely popular for holidaymakers for its sea views, sandy beaches, and palm-lined harbour.
Things to do
The annual flower festival itinerary varies, but typically spanning over two days, the event offers plenty of things to do and see.
Visitors can witness the Flower Festival parade and be a part of music concerts that are planned for the event. The city has amazing sites to discover for those who wish to go sightseeing in Limassol. One can explore the neighbourhood and stop at the restaurants to catch a coffee, drink, and delicious food.
The vibrant blooms are at the heart of the event, so remember to keep your cameras handy to click to your heart's content for your Instagram. Get ready to create timeless memories with friends and family during the Flower Festival event.