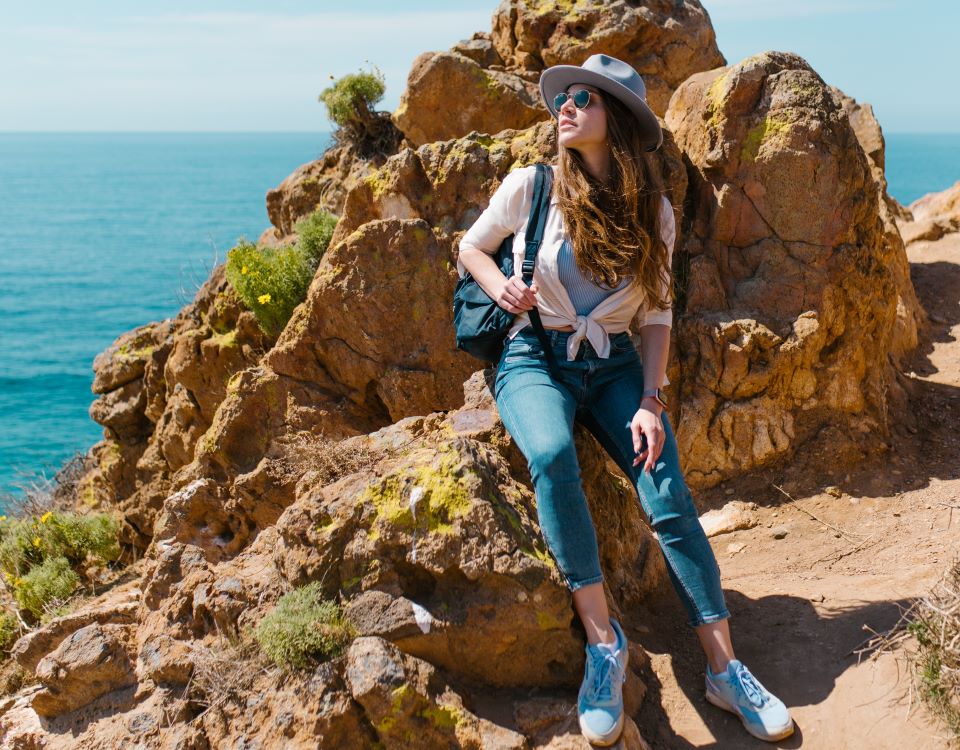 Springtime in Larnaca is a wonderful time to plan a vacation. The seafront city has some splendid hiking trails, attracting hikers to explore and have a fun and adventurous time. Get ready for a spring break in the gorgeous city to enjoy a waft of sea air and chill out at a beach hotel after stints of hiking in cool coffee shops and bars.
Before you spend your hard-earned money, why not win real money at online slots and then enjoy hiking trails? It is a safe & secure way to win big from your hotel room or home!! Try out some exciting games & play for stakes that you're comfortable with! Nothing beats the experience, and it's worth a try for the night owls. Give it a try because you might win; big!
Here's a run-down on the ultimate hiking trails in Larnaca.
Around Stavrovouni Hill
The loop trail around Stavrovouni Hill is excellent for hiking. The views are mesmerising and offer a moderately challenging route for hikers. The forest route leads to the Monastery of the Holy Cross on the southern skirts of the hill. The trail is suitable for all skill levels, with easily-accessible pathways. 
Kamares Aqueduct - Mosque Hala Sultan Tekke Loop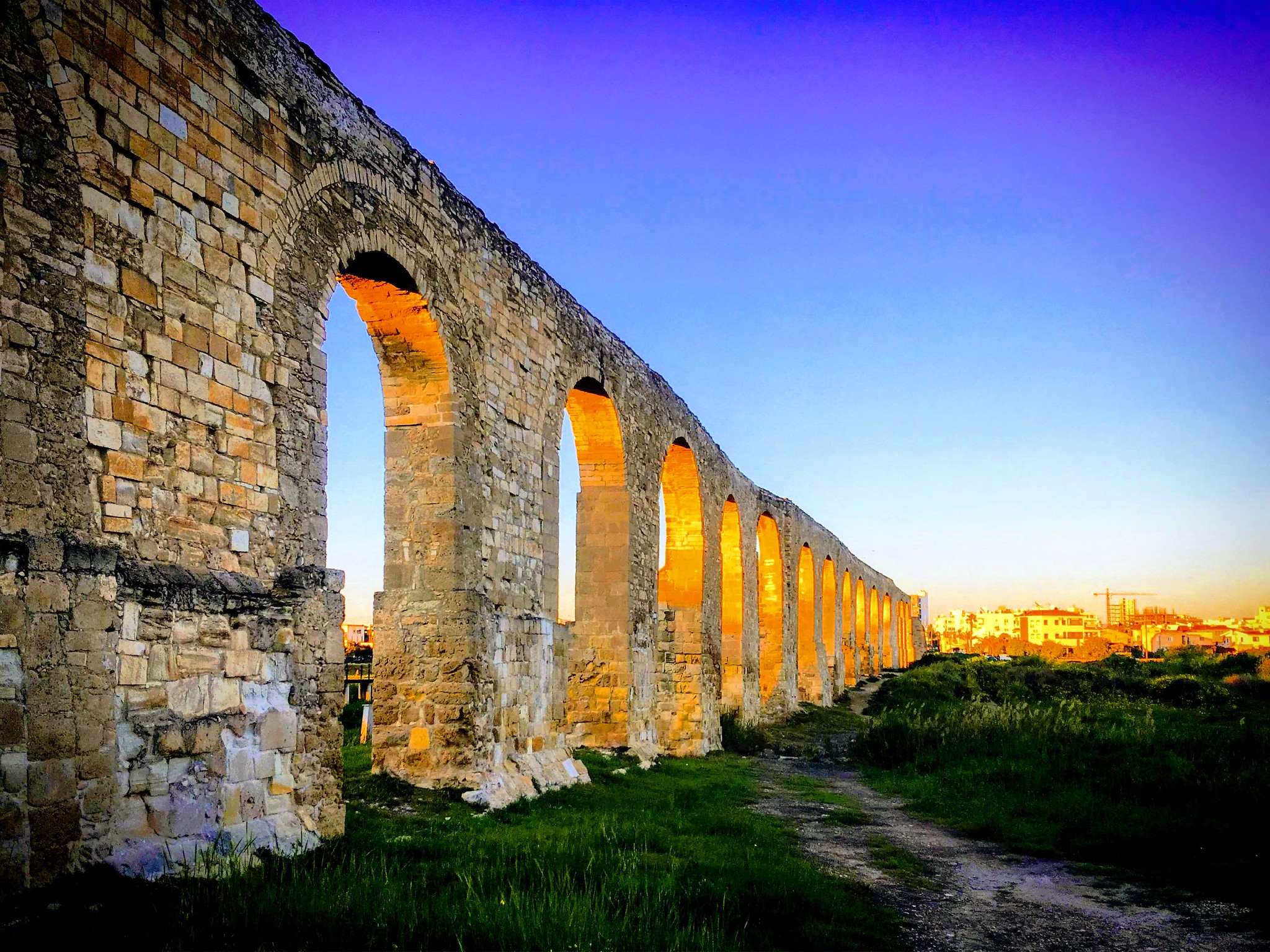 Credit: Flickr/Sergei Gussev/CC BY 2.0
Yet another accessible hiking trail is the Kamares Aqueduct - Mosque Hala Sultan Tekke Loop. You can expect to hike for around 1 to 2 hours and also enjoy bird watching. On your way back, visit the Hala Sultan Tekke Mosque, which is well-kept and an important Islamic monument.
Karvounarka Natural Trail
The Karvounarka natural trail located in Vavatsinia village in Larnaca has two nature trails, Karvounarka and Moutti tis Athasias. The trails belong to the dense and stunning forest of Machaira. Considered moderately difficult, hikers will love to ramble around, soaking up nature. What's exciting is the pathways offering panoramic views from several viewpoints.
Nature Trail Choirokoitia
A beautiful yet narrow hiking trail is the Nature Trail Choirokoitia. Hikers can visit the Neolithic excavations at the end of the trail. What's more? The trail immerses you through varied vegetation and offers views of the Maroni River valley.
Hikers need to prepare for hiking - so remember to exercise and keep fit. Plan your trip well to make the best of your vacation and enjoy the best of the hiking trails and outdoor activities in the city. Add more fun to your vacation as you relax at some of the resorts and chill out with your friends and family after your stint of adventure.