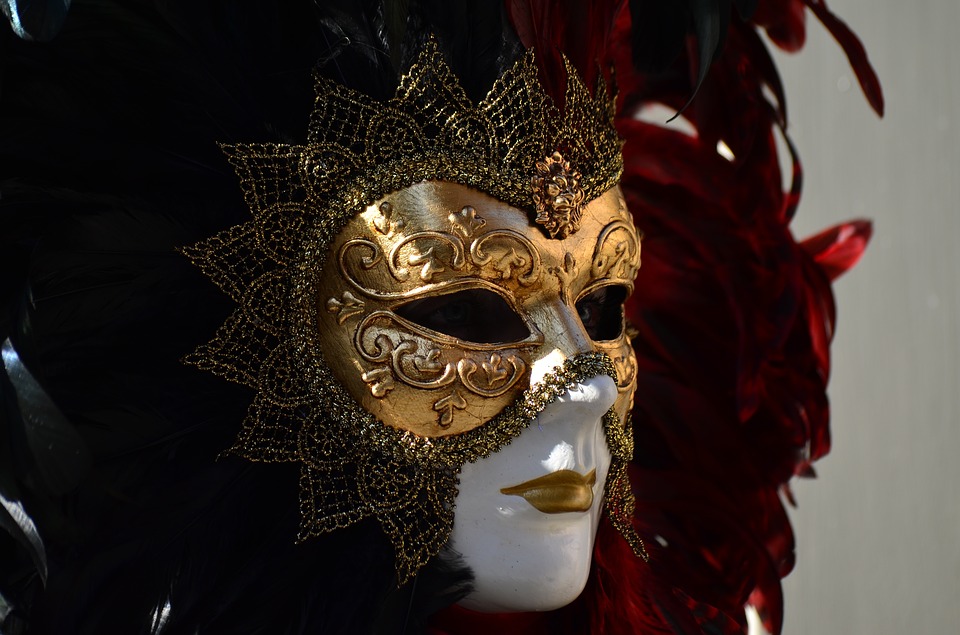 The port city of Larnaca is a marvellous destination for you to visit during any time of the year. The temperate weather, the picturesque landscape and the historic natural attractions make it popular. However, if you want to visit Larnaca during the festive season, then visiting Larnaca during the Carnival is the best time. Grab your dancing shoes and enjoy!
Unlike the large scale Carnival celebrations of Rio, Larnaca enjoys a relatively smaller celebration, but it is similar in its pomp and splendour. The Carnival festival comes right before Easter and is the perfect time for people to get into their biggest and brightest costumes and enjoy the tunes of the music. And while the carnival festival lasts for 10 days, the celebrations begin early with people getting into the mood.
You can visit the Ammos Beach Bar in Larnaca where the performance by the Fuel Girls is sure to bring pep to your step. The performance including dance, acrobatics and fire surprises will surely leave you enthralled. The girls definitely bring out some wild parties and stunts to the event, making them so popular.
Besides the ultra-modern performances by the rock and roll band, there are parties, live concerts and shows all throughout the city with different music. You can choose where you hang out at, including what parades you wish to join during the Carnival. And if you prefer some peace and quiet after the hectic celebrations, then you can always try a day trip from Larnaca and enjoy the small towns around to rest and rewind.
Don't wait a moment longer and grab the flight to Larnaca and enjoy the carnival celebrations in full swing!