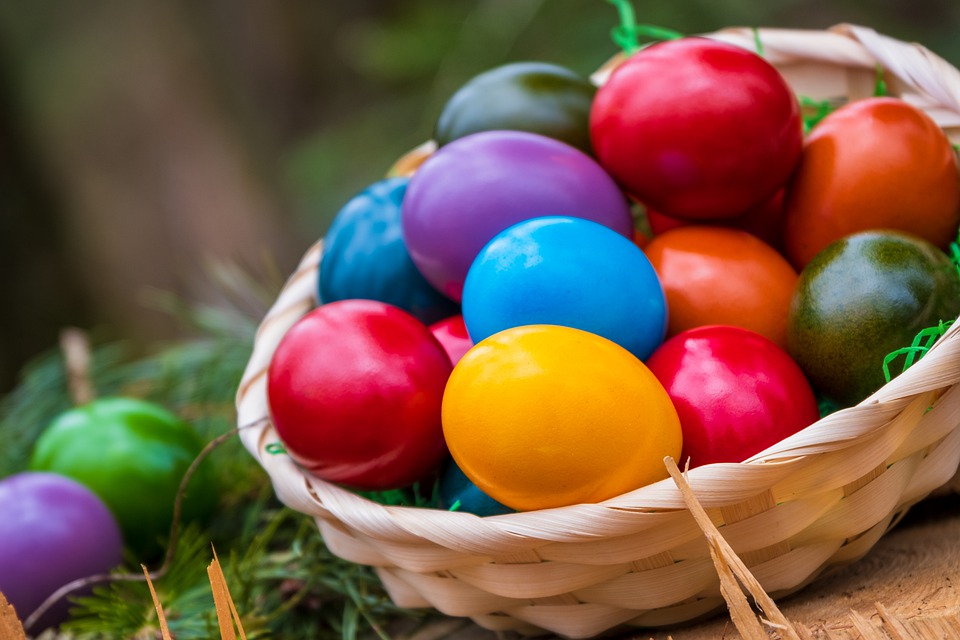 Filled with attractions and culturally rich sightseeing landmarks, Larnaca is popular among many holiday tourist go-ers because of the city's proximity to the sea. If you are in Larnaca this spring season, keep an eye out for the Easter holiday festivities and celebrations that you can enjoy. Don't miss out and have a wonderful holiday! Though this year may not be an appropriate time to travel here, as many countries are imposing a travel ban due to the disastrous outbreak of coronavirus. You need to check beforehand with the respective government official sites before planning a trip or else you can always plan your visit to in the year 2021.
Easter in Larnaca is a week-long festival held right after the Carnival, to welcome in the spring season with a bang! While changing weather isn't that massive, the Greek Orthodox festival certainly has an important role among the locals celebrating.
Festivities for Easter Sunday begin with families and household buzzing in Larnaca. Many local shops and outlets offer up discounts and offers, while children shop for new clothes and families continue going to church and for regular mass. A great way to enjoy these upcoming celebrations is to taste the local Easter delicacy!
Aside from the chocolate egg hunting for kids, Thursday marks a special day for food lovers as you can enjoy some traditional dishes special for the season. Good Friday is the day when processions begin along the streets with reenactments and plays happening all around.
Easter Saturday and Sunday are when mass is held at the local church. You will find families all across the city coming together during the auspicious festival to light candles, pray and enjoy the fireworks and food together as a community! It is a magical time in Larnaca without a doubt!
Check out the beautiful Easter holiday decorations and festivities during your stay in Larnaca, Cyprus.