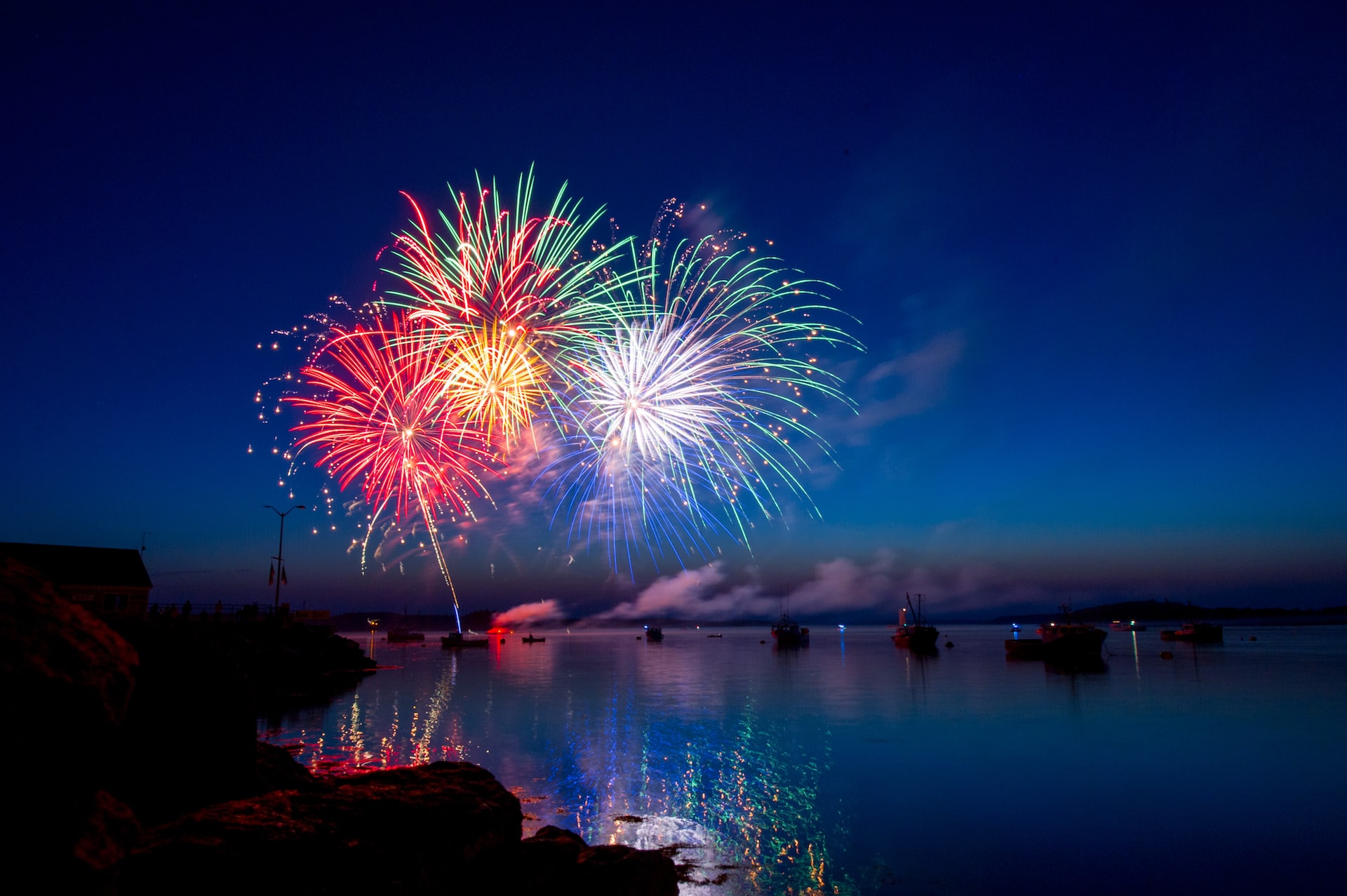 Curious about what happens during the New Year holidays in Larnaca? Here's your chance to find out and experience it for yourself. This beautiful coastal city turns up the colourful display to become a vibrant tourist destination with well-lit local attractions to attract visitors from all over. If you're here for a day, the weekend or even a week, here's how you can ring in the New Year while in Larnaca. Cheers!
Enjoy a Breakfast of Champions
It's always good to have food for fuel, especially when you're ready to paint the town red. Start your day strong and healthy with some delicious brunch at a local restaurant and eat to your heart's content. You shouldn't party & drink on an empty stomach!
Walk Around the City
If you're looking to shop for some souvenirs or still want to catch some Christmas decorations, then now is the perfect time to walk around Larnaca for shopping. Not only are the festive shopping offers & displays still around, but the bustling public adds an extra layer of excitement for the New Year.
Plan a Party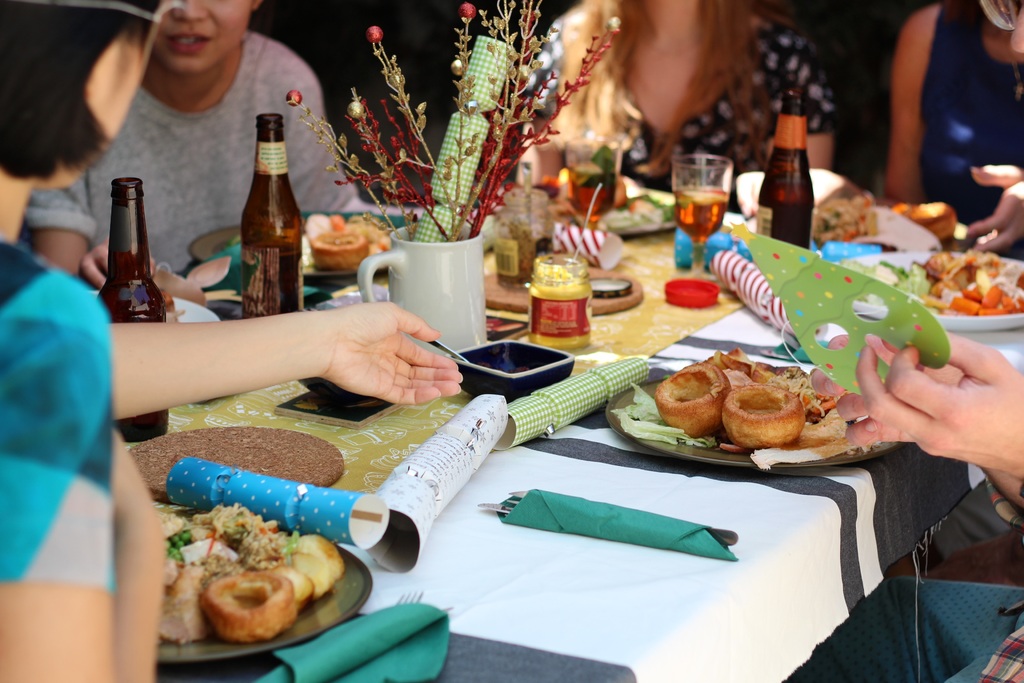 Looking to liven up your family celebration? Plan a party, the more extravagant, the better! All you need to do is order some good food, serve some strong cocktails and choose a suitable venue for the party. It can be your home, hotel room, restaurant or even a private boat. Splurge it out!
Catch the Display of Fireworks
Grab your spot by the beach or in the local gardens, where pre-planned fireworks displays can be watched. You can even book a cruise for the family for a more intimate gathering during the New Year festivities. Whatever you do, don't miss out on the spectacular display!
Try Year-End Traditions
Every country, culture and family has traditions to follow when welcoming a New Year. You can eat 12 grapes for the number of months as the clock countdowns the second, or try predicting your future by hiding and picking out items. It's all fun and games as the year closes with your loved ones around you. Pop the champagne and say cheers!