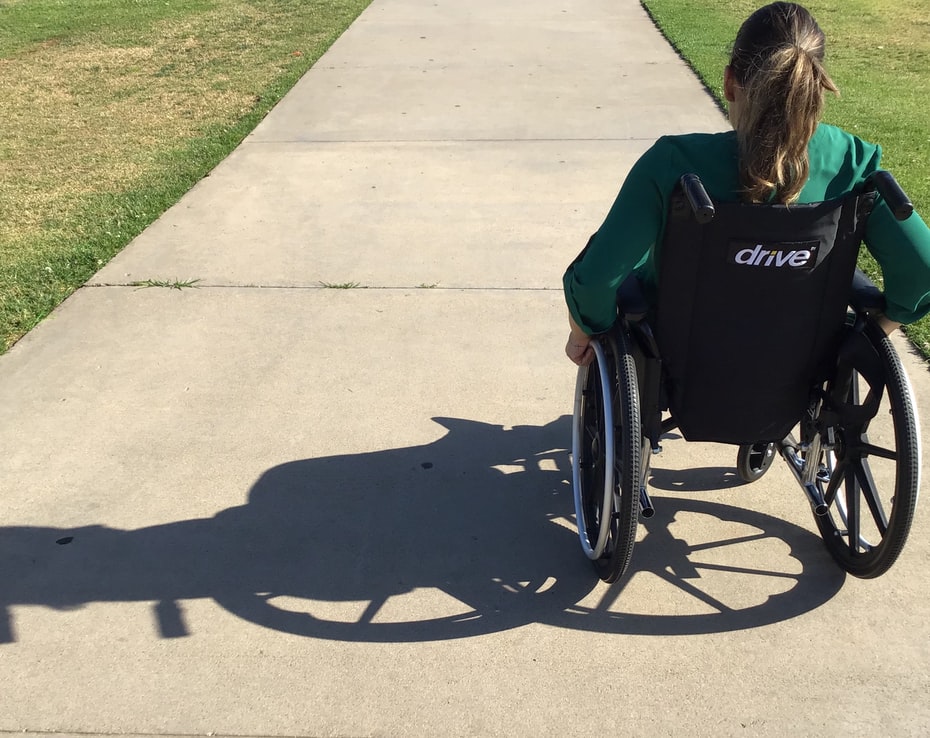 Sun-soaked vacations can be truly rejuvenating and it is no wonder Larnaca (Larnaka) with its bursts of charm and natural beauty tops the list as a vacation getaway in Cyprus. The city offers a range of facilities and services to visitors with special access needs so that they can enjpy the city fullest.
Getting Around
Quite a few towns in Cyprus are wheelchair friendly. The Larnaca International Airport is equipped with all kinds of accessibility needs. There are accessible washrooms, charging stations for electric wheelchairs at departure gates, and additional assistive services at the airport. Along with these buses are equipped with ramps for easy boarding and deboarding for guests in wheelchairs.
It is also easy to travel around the city. If you choose to opt for wheelchair accessible cars, then it should be notified to your taxi rental company in advance. If you plan on renting a vehicle, your European Blue Badge will enable you to park in designated disabled parking bays free of charge.
Accommodation
Several hotels in Larnaca offer a wide range of facilities to meet any special needs and requirements you may have. Guests can find hotels with large rooms and widened doorways for wheelchair access, grab bars in bathtubs, walk-in bathtubs, and many other modified accessibility features. Make sure you contact the hotels directly and make sure their facilities meet your requirements.
Attractions You Cannot Miss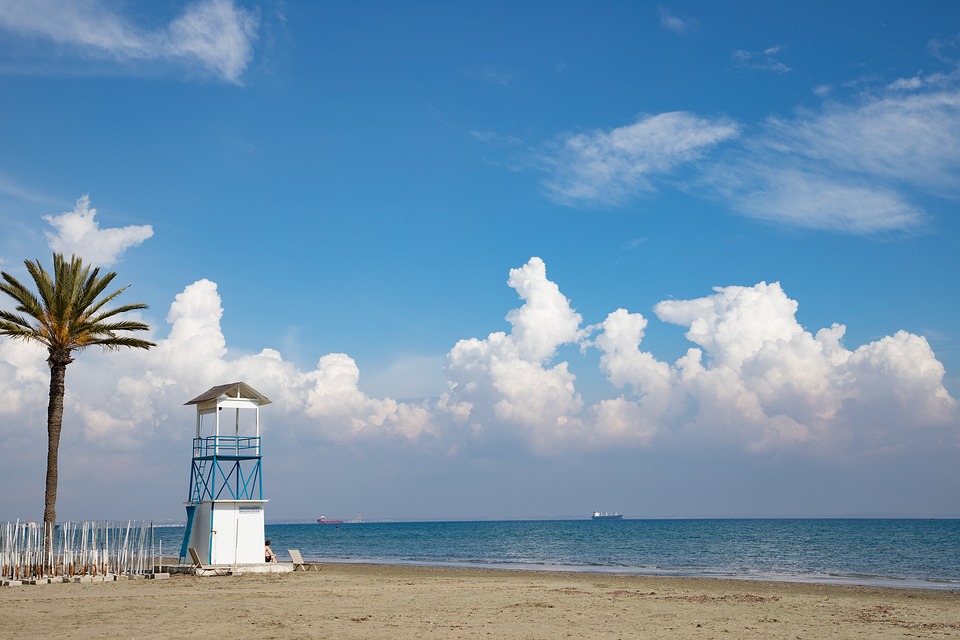 Larnaca Beaches
A visit to the beach in sunny Larnaca is a must on your holiday here. In fact, there are a few fully accessible beaches in Cyprus that allow a wheelchair user to move out to the waters with the use of wooden ramps on plastic pathways. The toilet facilities and parking areas are also exclusively allotted to physically challenged. At some beaches, there are special amphibious wheelchairs (a.k.a. floating wheelchairs). In Larnaca, the Phinikoudes (Finikoudes) Beach, Mackenzie Beach, and Castella Beach all have these floating wheelchairs which you can use as you lounge at sea.
Hala Sultan Tekke
Hala Sultan Tekke (a.k.a. Mosque of Umm Haram) is one of the most prominent Islamic pilgrimage sites in Cyprus, located just 3 km west of Larnaca. This beautiful complex includes a mosque, a mausoleum, a minaret and a cemetery. The architecture is typical of the Ottoman era, with their signature massive and yet seemingly weightless domes. This ancient monument has some incredible artistic elements and unspoiled 'Pasha garden' which make it a must-visit. The destination is partially accessible with the beautiful gardens outside the mosque being wheelchair accessible. However, before your visit, make sure you check out the dates and timings because access is restricted to pilgrims alone during celebrations of Kurban Bayram or Eid Al-Adha.