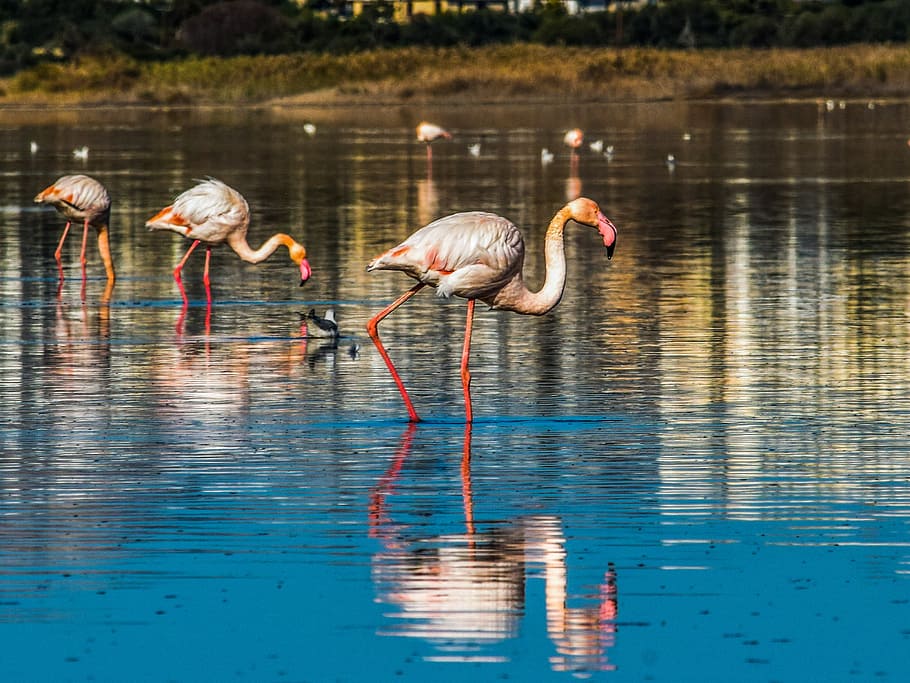 Larnaca is a popular tourist destination with some of the best sightseeing opportunities. It has some of the best-known beaches, historical sites, other attractions, which can keep you enthralled. It's no wonder that enthusiastic photographers find plenty of photo opportunities in the scenic city. Here are some magnificent spots in the city for photoshoots.
Larnaca Salt Lake
Sunset photos are mesmerizing with perfectly tinged red, orange, and pink hues. If this interests you, head to the famous Salt Lake, where you can witness awesome views in the backdrop of the Hala Sultan Tekke. It's a popular site with a glistening lake and migratory birds like flamingos. Remember to keep your cameras ready during sunset, relish an indescribable sunset, and get ready to click to your heart's desire.
Hala Sultan Tekke
If you're around Salt Lake, you cannot miss visiting Hala Sultan Tekke. The site is a mosque of great importance for the Muslim world and represents an outstanding universal value blending splendid archaeological and cultural values. Guests can have a great time photo shooting the monument set in the backdrop of Salt Lake. The Neolithic architecture makes the photoshoots a great collection.
Agia Napa (Ayia Napa) Monastery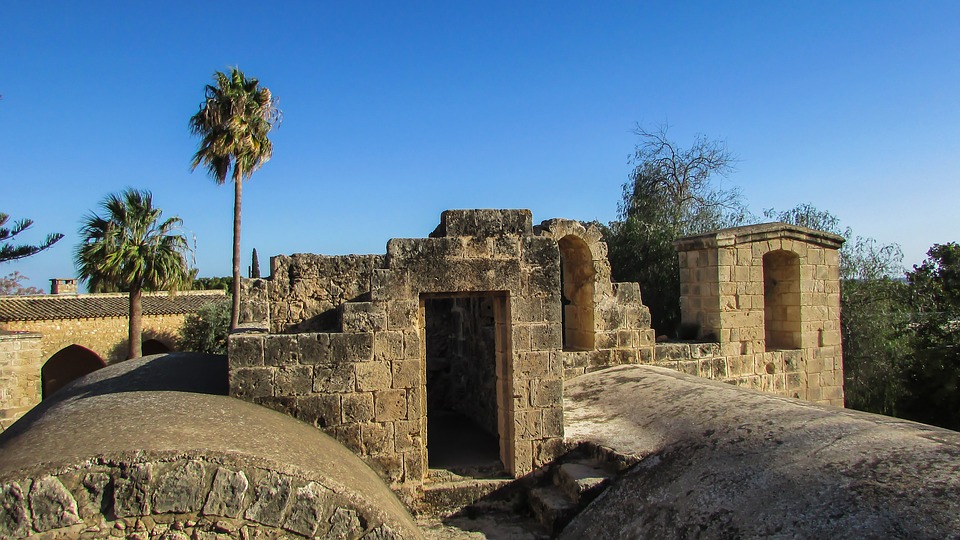 Head to the mesmerizing medieval monastery of Ayia Napa with its origins dating back to the 14th century. The medieval castle carved in rock has a landscape that makes photo shooting a tempting and enjoyable pursuit. The beautiful monastery has a well-preserved and remarkable structure with an arcaded courtyard and marble fountain. The photographs can make some great Insta stories and amazing memorabilia, so get ready for a fun photoshoot time. Read more to find out things you can do at Ayia Napa.
Lefkara
Villages have a deep character of their own. A great spot to visit is Lefkara where one can witness a picturesque village with narrow, winding streets, and traditional architecture of terracotta-roofed houses. The village has immense photo shooting opportunities with its beautiful ancient chapels, including the church of Timios Stavros (Holy Cross), and the mountainous area of Lefkosia (Lefkosia).
The city has some wonderful sightseeing opportunities and you have fun exploring the awesome sights.