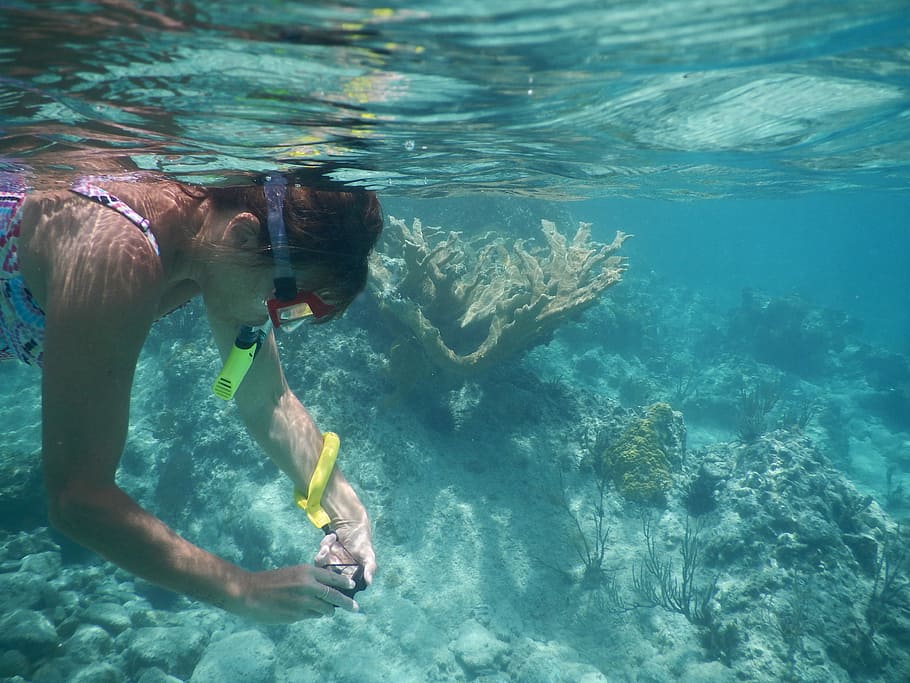 Are you craving for a lavish vacation to recharge your batteries? Luxury vacation seekers, these self-indulgent things to do in Larnaca will surely inspire you. We've put together the most amazing and luxurious things to do on your next trip to the city.
Snorkelling
Do add a spot of on-the-edge experience to your bucket list with snorkelling. It is a great way to enjoy the wonders of the sea. Cyprus has some top places to enjoy the adventure, and guests can book a tour of their choice in and around the city to revel in stunning beaches, marine life, and some great water activities. 
Helicopter Ride
A leisure flight is a great way to explore the city from a different perspective. Take a guided tour and enjoy the experience from the skies. The views are mesmerising, and it is a must-try activity with someone special.
Go Yachting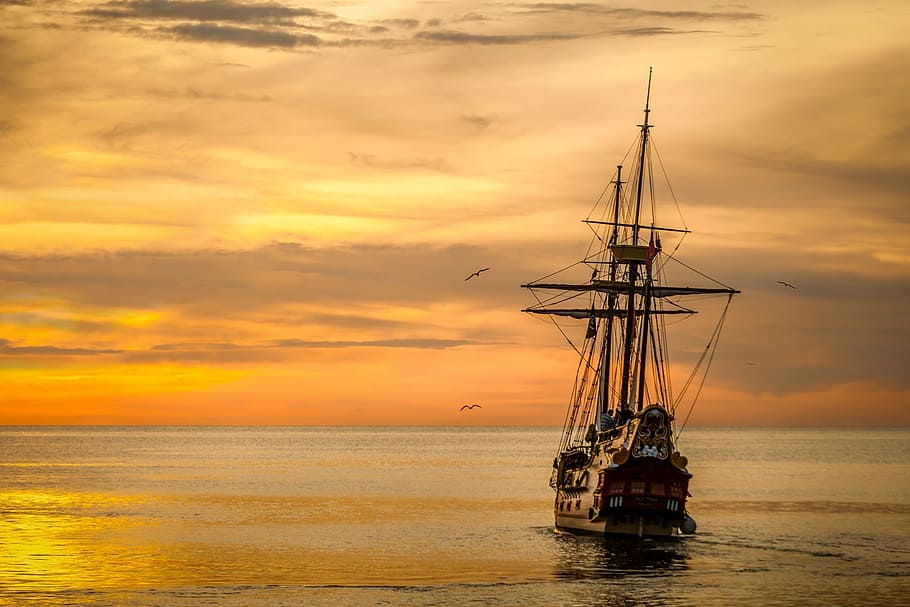 Yet another unique experience to explore the city is to book a sailing tour that will take you to the unspoiled beaches of Larnaca on a luxury yacht. Onboard on a hand-crafted wooden board with friends and family is a wonderful way to have a relaxing time.
Indulgent Spa Treatments
Get ready for a spot of indulgence at some of the top spas in Larnaca. Escape into a world of tranquillity and indulgence to enjoy holistic treatments and unique therapies that can revitalise your soul. It is also a great opportunity to gift your loved ones with beauty and relaxation. The spas in the city are perfect havens of wellness, and one can look forward to a relaxing time with a full-body massage, beauty solutions, and more.