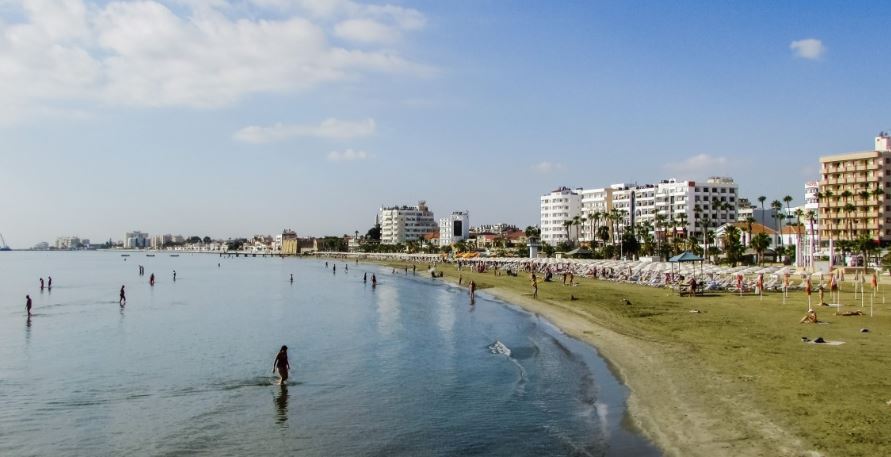 Geographically located on the southern coast of Cyprus, the picturesque city of Larnaca is indeed a sight to behold. Now, while you can go exploring and visit the local sightseeing spots in the city, why not try something new? Check out some interesting things to do in Larnaca that you may not have expected of doing but, will surely not regret!
Frolick in the Waters at the Mackenzie Beach
Beaches in Larnaca are seen as a casual hangout for locals and tourists, with the Mackenzie Beach being the most popular hangout spot. With sand stretching for miles, the gentle waves of the sea make it an ideal place to try out some water sports activities. With a large number of facilities, it is also a perfectly safe spot for children.
A Historical Tour of the Larnaca Medieval Castle
An ancient medieval stronghold, this castle in Larnaca is one of the places where artefacts have been beautifully preserved. While the castle is one of the smallest on the island, it offers you a fascinating tour of the history and an immersive walk.
Target Practice at the Larnaca Olympic Shooting Range
If you are looking for something other than a peaceful holiday, try out the Olympic Shooting Range in Larnaca to get in your target practice. It offers a range of all skill levels where the well-informed staff helps you and provide clay targets during your shooting. Enjoy!
Pick up the adrenaline in the Thrill Seeker Ocean Racer
There is nothing more electrifying than to experience the rush of wind at high speeds. In Larnaca, check out the Thrill Seeker Ocean Racer as you get a chance to tear across the waves on a boat with 1000 horsepower engines. The boat holds up to 10 people, you can try it out with family and friends!
Grab this chance to explore the stunning city of Larnaca and book a tour to get exploring! Happy Travels!