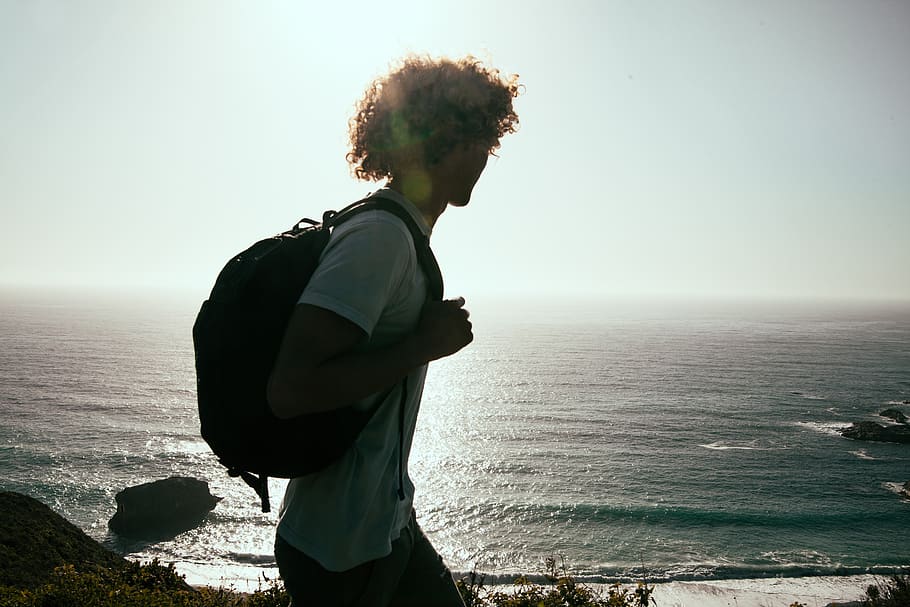 Solo travel can be a wonderfully self-indulgent and recuperating time-off. While there are many destinations around the globe, Larnaca makes an idyllic vacation destination set amidst a dreamy Mediterranean backdrop. For those who are travelling solo, the city has many unique and relaxing things to do. With limitless possibilities and a fine blend of comfort and affordability, get ready to travel solo and enjoy your stay in Larnaca.
Bike Tour
Larnaca has some excellent biking routes, and you may want to explore the city by riding around. There are many providers of electric bikes, and you can book a biking tour of your choice. Look out for some of the top-rated bike tours and have fun riding at your own pace exploring the undiscovered parts of the city.
Stay Somewhere Fancy
How about staying somewhere fancy? Maybe book into a beach house in front of the sea or the city's best spa resorts. Other exciting stay ideas include renting a villa with a private pool or a garden, a large suite with a private terrace or some budget-friendly hotels. Make your stay indulgent, luxurious, and comfortable, a haven to rejuvenate after a hectic day exploring the city.
Expand Your Circle
Take out time and network with the locals. It is always a great time when you are travelling alone to meet other travellers and make friends. How cool is it to know more about the city through your new local friend? As you go sightseeing, remember to soak up the city sights and also have a great time connecting with travellers and locals.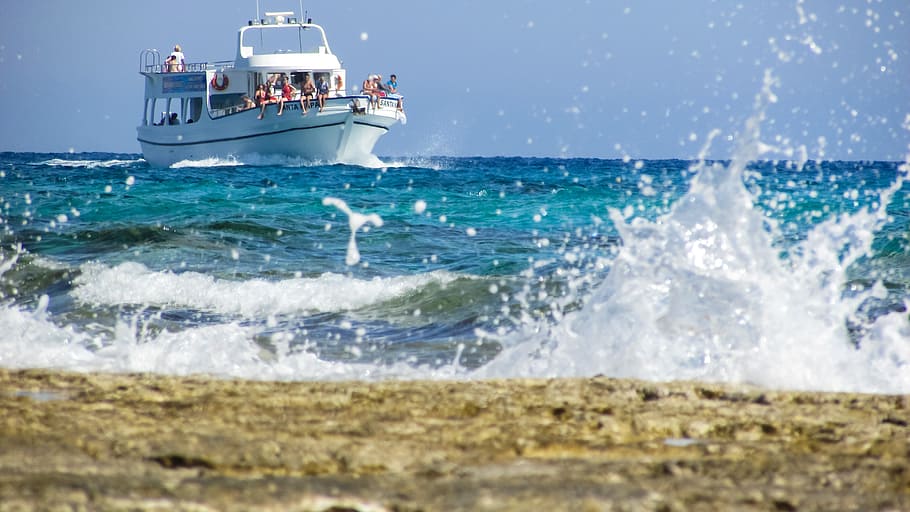 Food, Drinks, and Adventure
Solo trips are ideal for exploring food options and relishing a mouth-watering spread. Travellers will find plenty of dining options with great food and drinks in Larnaca. For adventure lovers, you can pick from many outdoor adventure tours and have a great time. Here are some great outdoor activity ideas. Of course, remember to follow safety measures to have a safe and fun trip.