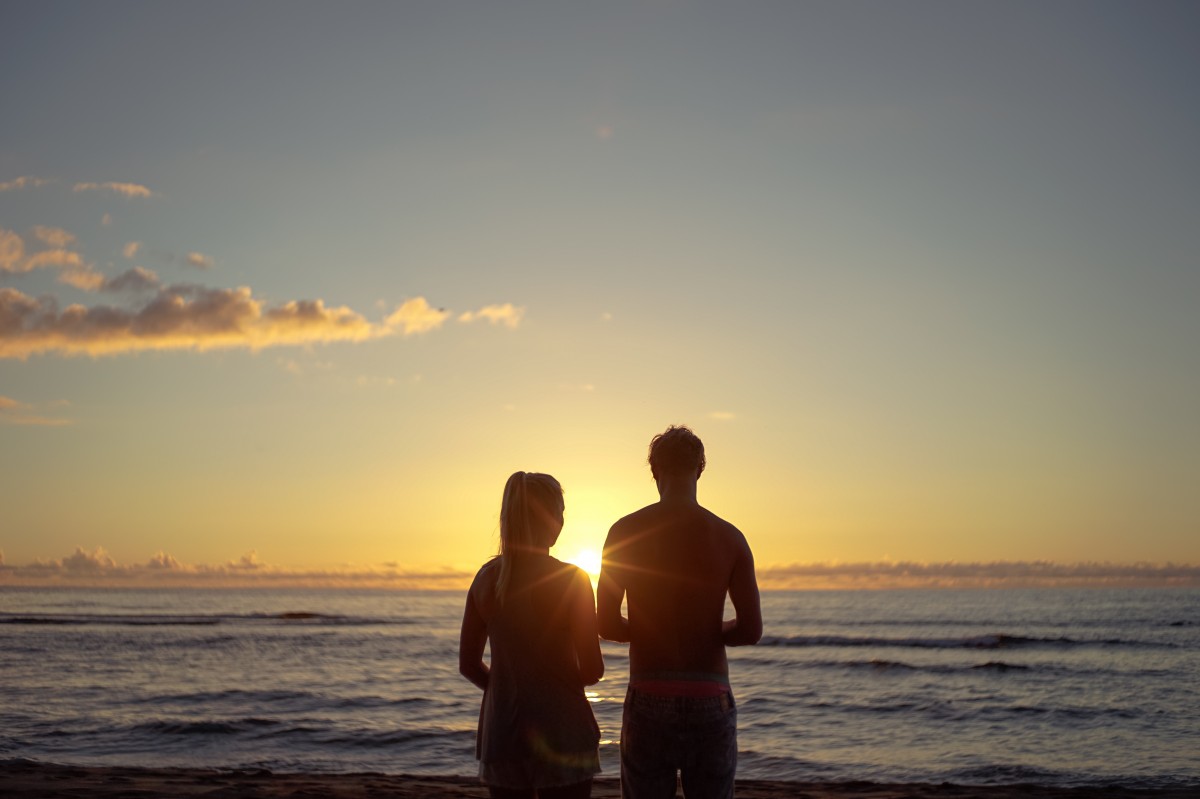 Larnaca is an ideal getaway for newlyweds. The holiday destination offers a lovely blend of a relaxing holiday and adventure-filled activities. Couples can enjoy some splendid sun and sand at paradisical beaches and enjoy some passion-filled moments together.
Here are some exciting ideas for your honeymoon in Larnaca.
Exotic Shores
Lined with attractive palm trees, guests can look forward to enjoying a relaxing time together at the incredible beaches. Larnaca beaches offer promenades, and one can indulge in dining, water sports, and more. Some of the must-visit beaches are Makenzie beach, Dhekelia beach, Alaminos beach, among others.
Tranquil Resorts
Larnaca has opulent resorts. Where newlyweds can lounge and enjoy the facilities that are par excellence. Most resorts are on or alongside the beach, and couples can enjoy a walk on the pristine beaches or live in the lap of luxury at the resorts.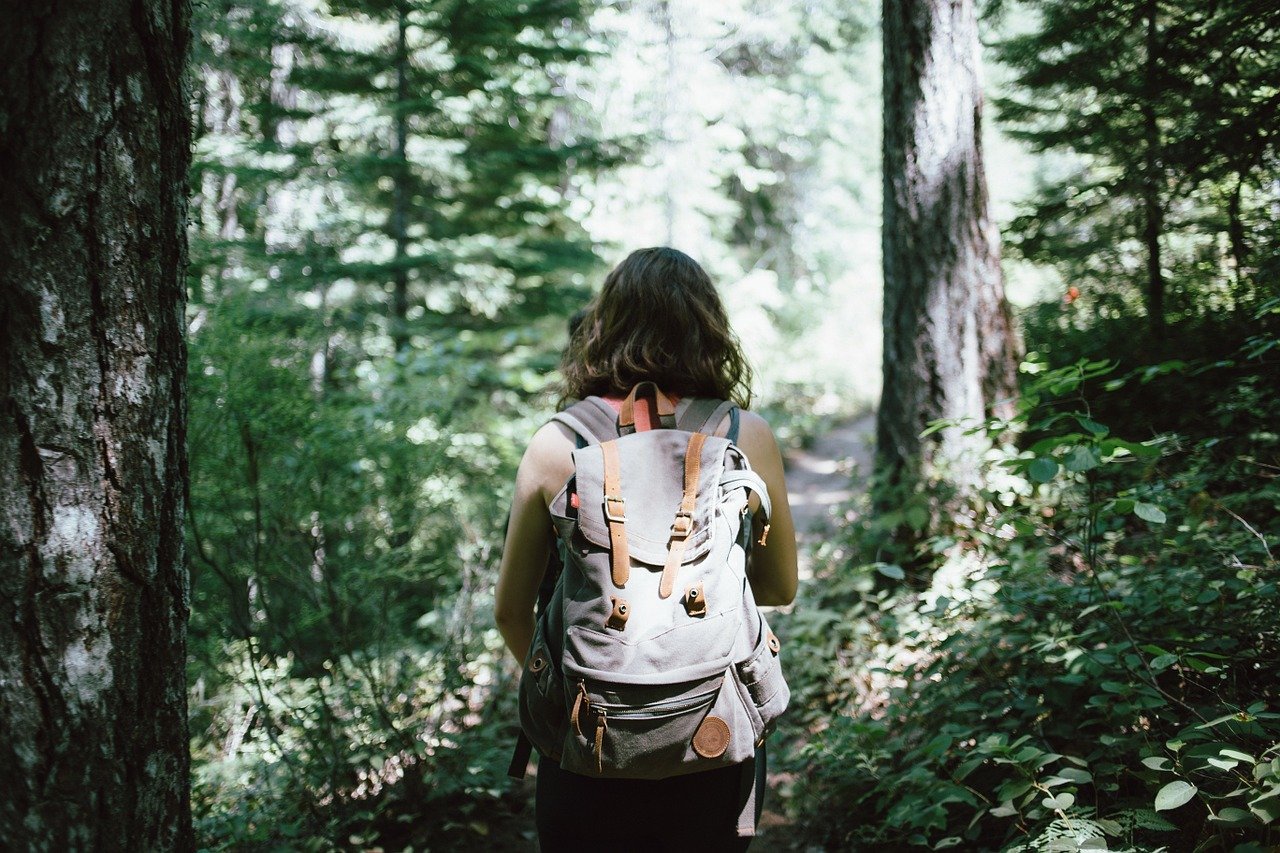 Bonding over Sports
Sharing the adrenaline rush is an excellent way to bond, especially when shared with your better half. Larnaca has excellent water sports, snorkelling, and other adventure activities like hiking.
Dreamy Countryside
Another romantic way to spend time together is to explore the unspoiled hinterland in Larnaca. The countryside resonates with fairy tales, and situated west of the city, they are ideal for a romantic walk or hiking and picnicking. Add the Neolithic sites at Tenta and Choirokoitia to your must-visit list.
Food and Wine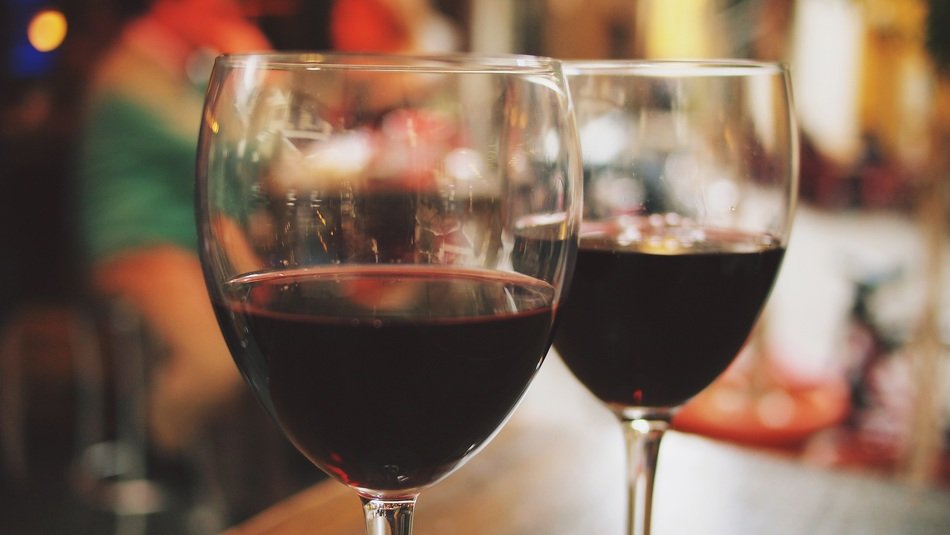 A private dinner in an unforgettable setting with candles, gourmet cuisine, and wine tasting is an excellent way to wind up your day. Many of Larnaca's top restaurants offer guests irresistible menu and service. All you need to do is plan an exclusive private dining experience for your better half.