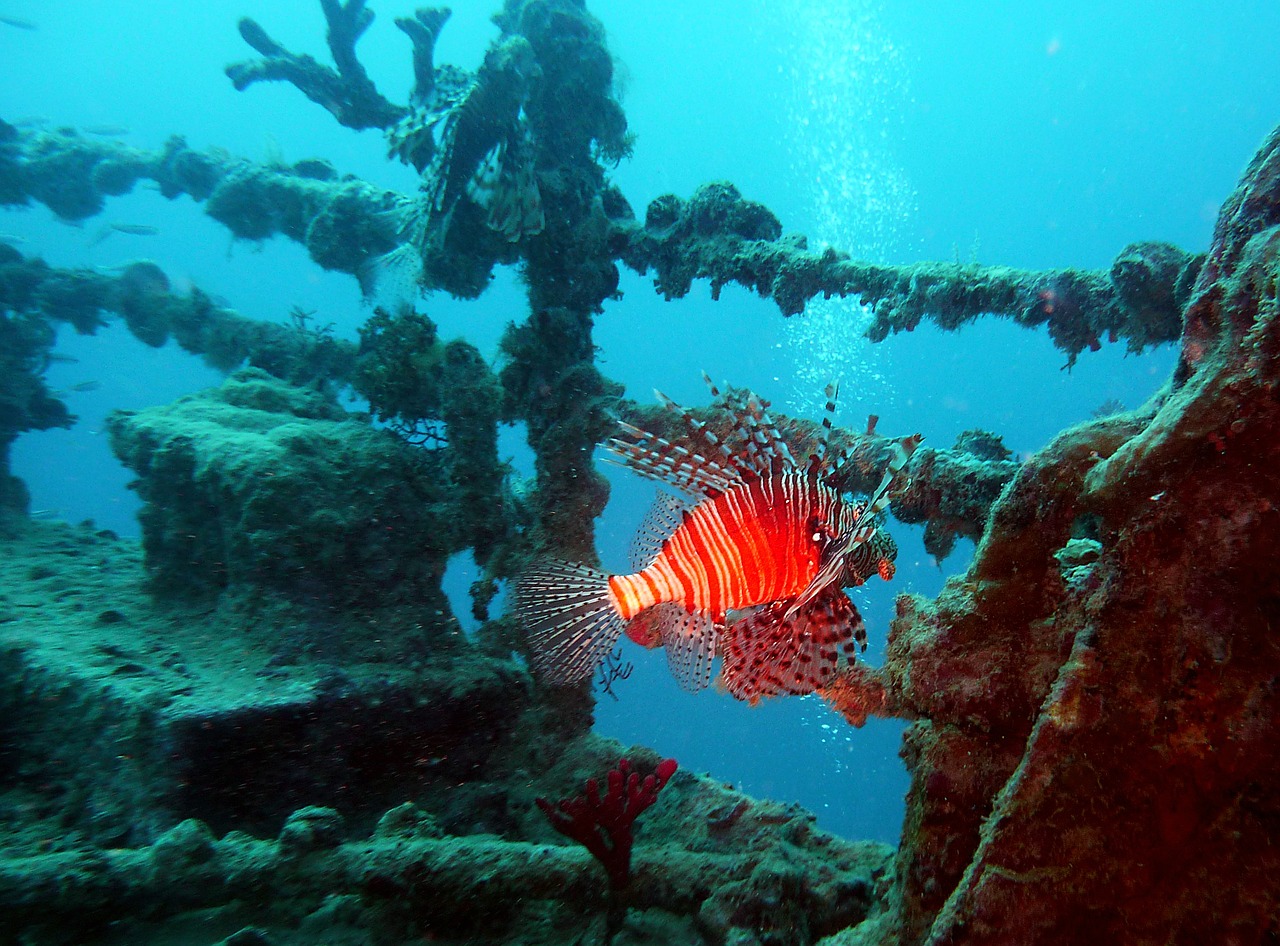 Larnaca is the beautiful coastal city of Cyprus known for its small-town architecture, stunning natural scenery and historical attractions. The culture of the city is a symbol of pride for the residents, and visitors are encouraged to check out all the destinations that offer insight into the life and history of the people. The well-known MS Zenobia Wreck is one such landmark that offers scenic views along with knowledge as well!
Whether you are a historian or a deep-sea diver, the MS Zenobia Wreck should be at the top of your list visiting Larnaca. Roughly under 42 metres of water, the Swedish built Challenger-class RO-RO ferry rests near the city's port side after it capsized in 1980, during her maiden launch from Sweden in 1979.
During the ship's voyage, MS Zenobia was said to be carrying cargo, artefacts, animals and even frozen food items equaling nearly £200 million before it ultimately sank 1500 metres from Larnaca's shoreline. Despite the size and the tragedy, the reason came down to a faulty software error when it came to pumping tanks of excess water and luckily, no casualties were ever reported.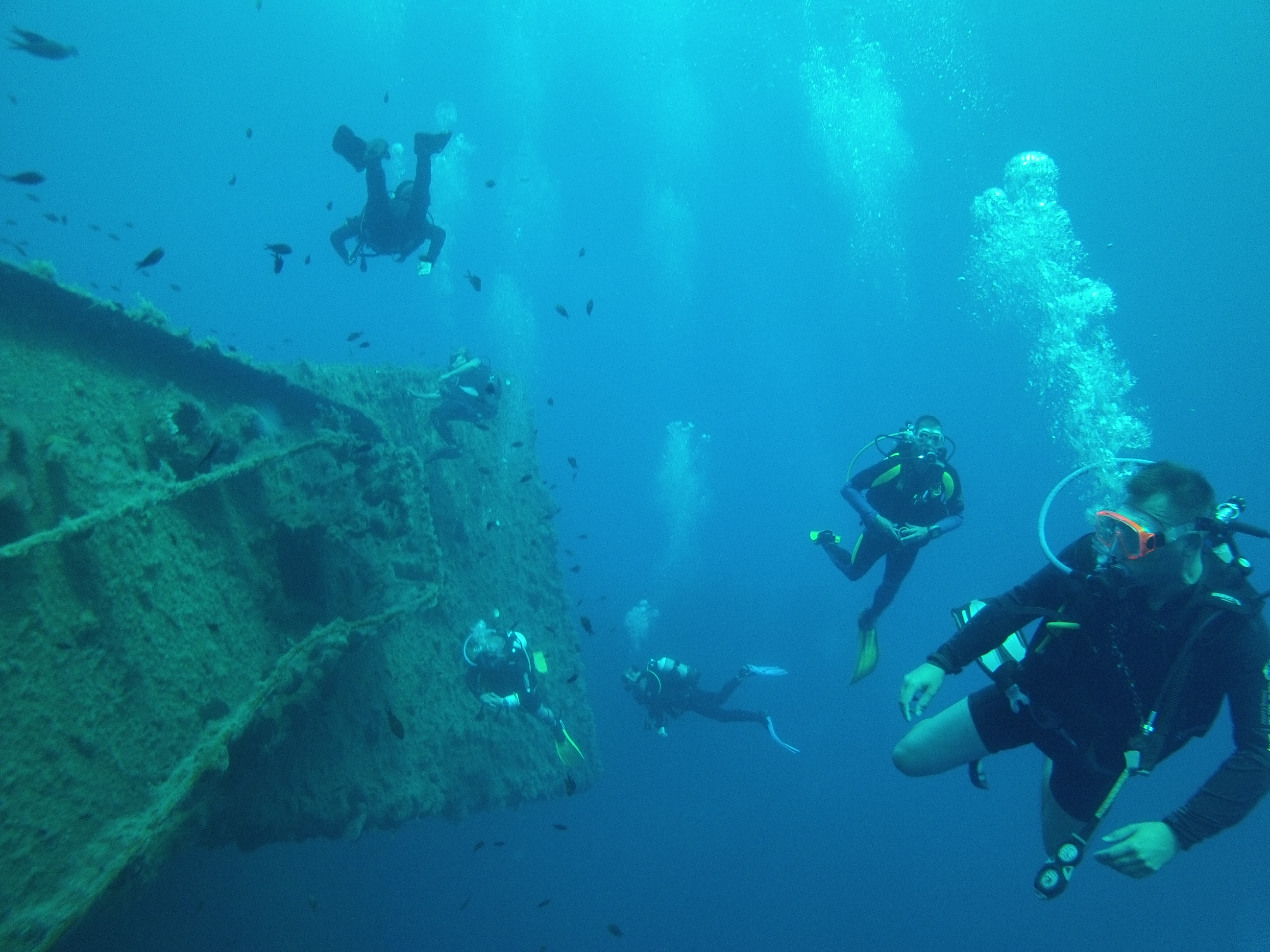 What makes this wreck enticing and highly ranked in the top ten for recreational diving is that the wreckage offers both novice and experienced divers a chance to photograph the ruins. The proximity to the shore, the range of depth from 16 metres to 40 metres allows you a chance to explore the starboard side before moving on for an advanced dive to the engine room and lower car deck further deeper underwater. Close to the end of the wreckage in the second car deck suitable for experienced divers is a chance to glimpse the skeletal remains of frozen food and eggs that were once meant for a trip from Sweden to Syria.
The MS Zenobia Wreck offers a unique opportunity to dive safely and stretch your scuba diving skills to the max. Don't forget your training, dive in a group and keep an eye for flashes of marine life living in the ruined wreckage. It is the perfect way to spend a day out with your friends underwater!