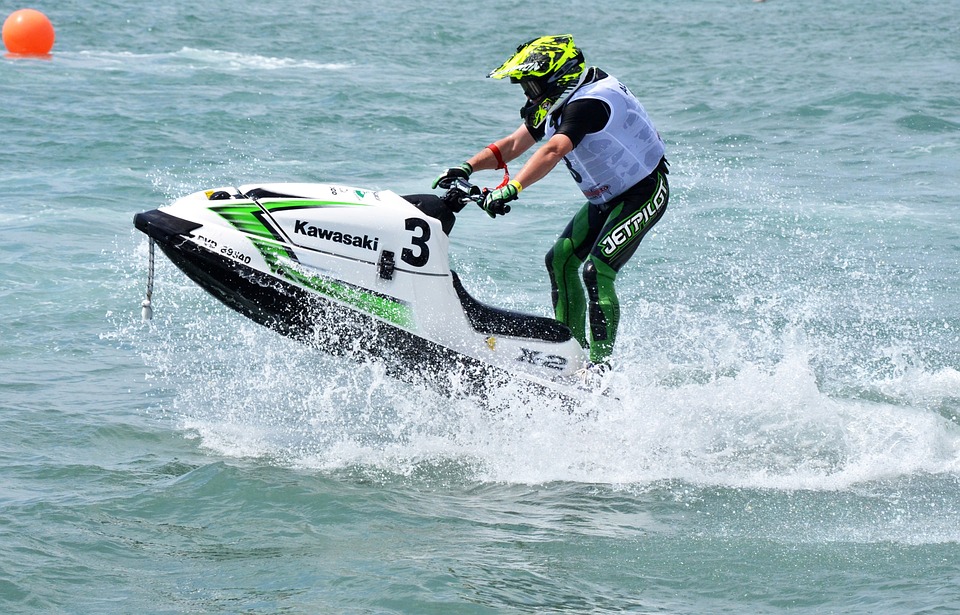 It's time to let loose and spend a vacation with your kids and loved ones to welcome the new year! Larnaca is the land of history and culture, but the beautiful weather and stunning coastline is another reason you must plan a trip. Grab your bags and get your kids along to celebrate the winter holidays. Enjoy!
Water Sports Activities
Larnaca has several beautiful beaches you can relax and enjoy. Many of them are family-friendly beaches and offer lifeguard services. Enjoy soaking in the sun, building sand-castles, frolic in the shallow waters and try thrilling water sports activities like jet skiing, banana rides!
Food & Fun!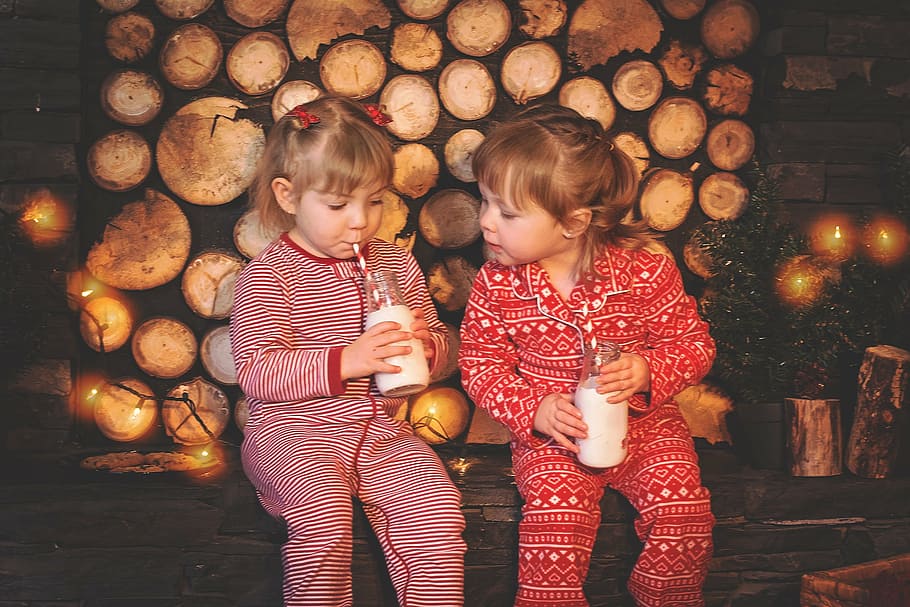 Vacationing in a new place means enjoying different local food at the popular restaurants in the city. Kids love food, so visit the food joints and taste different cuisines. Prepare to walk a lot and gain a little bit of holiday weight while you have some fun!
Education & Entertainment!
Who says you can't enjoy a holiday with your children with a bit of edutainment! The Kyriazis Medical Museum is a fun spot along with the Pierides Museum, where you can get the children to learn the local culture and interact with exhibits on display. Museums can be fun too!
Trips with the Family
Larnaca is located in the south of Cyprus, and there are plenty of opportunities. Rent a car and drive down to cities like Paphos, and Limassol. For a more extended holiday, book day tours and spend a weekend or more in stunning local towns close to the city of Larnaca.
Album Worthy Attractions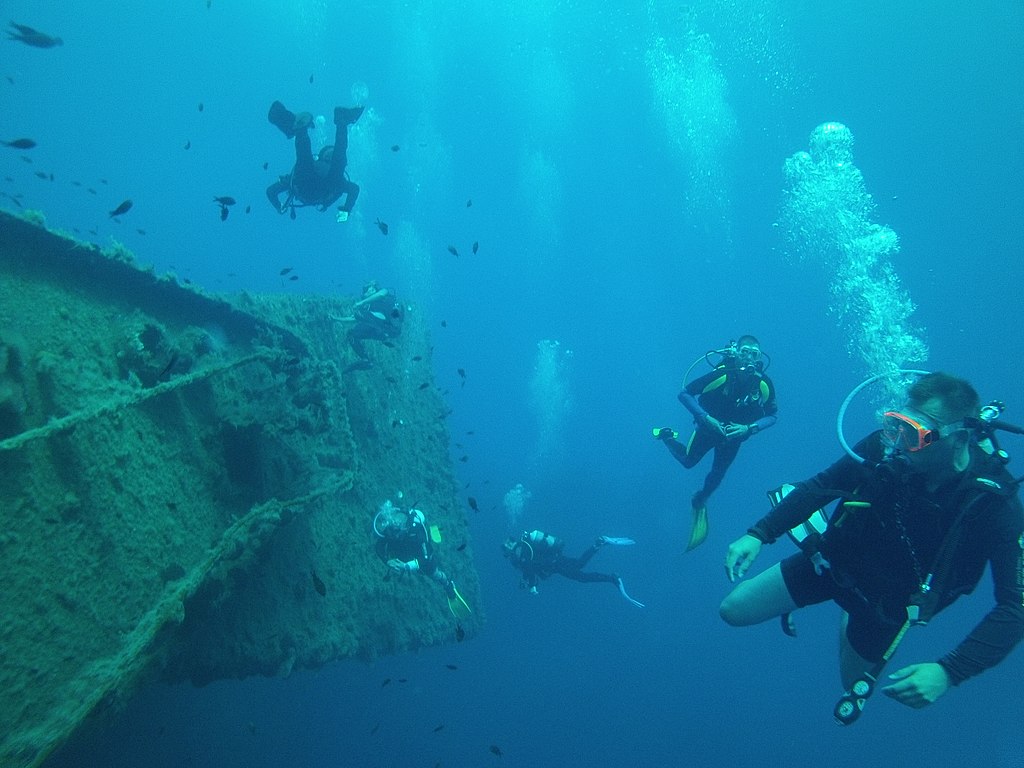 Historical tourist attractions like the M.S Zenobia Wreck, St. Lazarus Church and even the Larnaca marina offer stunning views for a picture-perfect family postcard! Be sure to fill up your camera with funny moments of a holiday well spent!