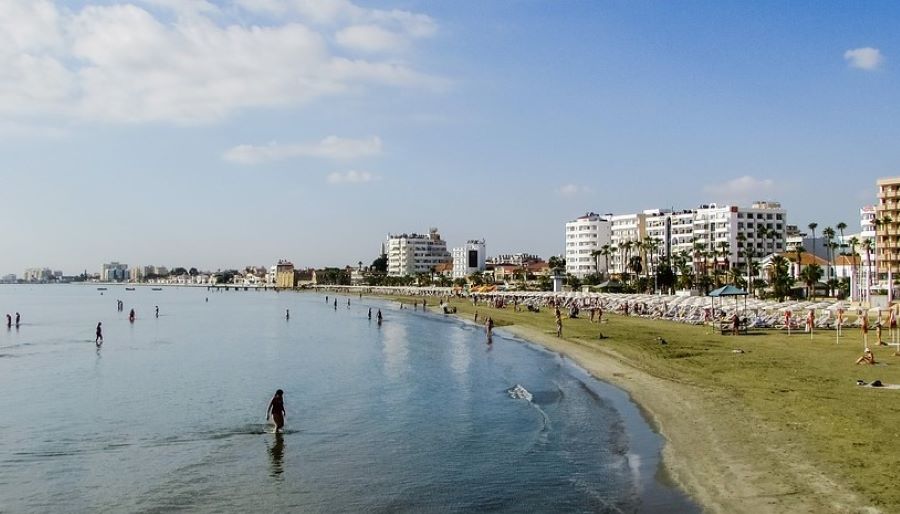 Are you tired of staying in the cold during the chilly European autumn? This season, before the white winter, take time off to visit the beautiful Cypriot city of Larnaca. Enjoy fine dining at the best restaurants in the city and plan outdoor tours to make the most of your time from October until the end of the festive season.
Unlike many cities that start getting chilly at the end of the year, Larnaca provides a comfortable alternative to warm weather lovers. October and November are relatively pleasant months in the city and not as hot as other summer months.
The water temperatures should be pleasant enough for you to enjoy a quick cool dip by the popular beaches of Larnaca. Besides watching the sunset views along the coastline, some of Larnaca's most known attractions to check out include the shipwreck M.S Zenobia, the Church of Saint Lazarus and the stunning Larnaca Castle.
Planning a trip to Larnaca when there are few tourists gives you a chance to book in luxury hotels at a cheaper price and snag the best deals. The best part while staying in this city during October and November months is the abundant amount of sunshine you get to soak in, with nearly 8 hours of daily sunlight!
Carry your regular sunblock, a few simple summer clothes, and maybe a light jacket and jeans, especially if you are used to harsh weather conditions. Plan day excursions to nearby towns and cities, book outdoor activities like biking & walking tours. Do your research before taking a flight to Larnaca to avoid the hassle. It is always better to be safe and cautious!
This season in Larnaca, explore all the local attractions and visit the nearby towns in October & November.