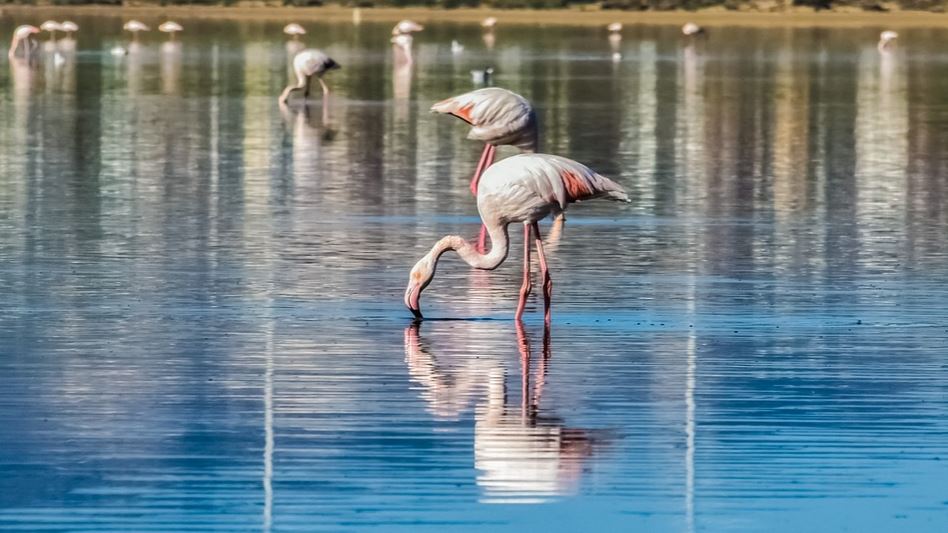 There is no doubt that Larnaca is a beautiful city in Cyprus that has picturesque views, scenic beaches and even more exciting landmarks to see and explore. While there are plenty of things to see and do in this coastal city, there are also some interesting facts that you may not know. Use this time to brush up on some local facts you must know, and learn all you can about the exotic local culture.
Home to unique wildlife
The city of Larnaca is home to unique local wildlife, but it also plays the role of a guest home to nearly 10,000 flamingoes that flock over to feed at the Larnaca Salt Lake before migrating towards the south. It is a beautiful sight to see!
World's most popular wreck diving site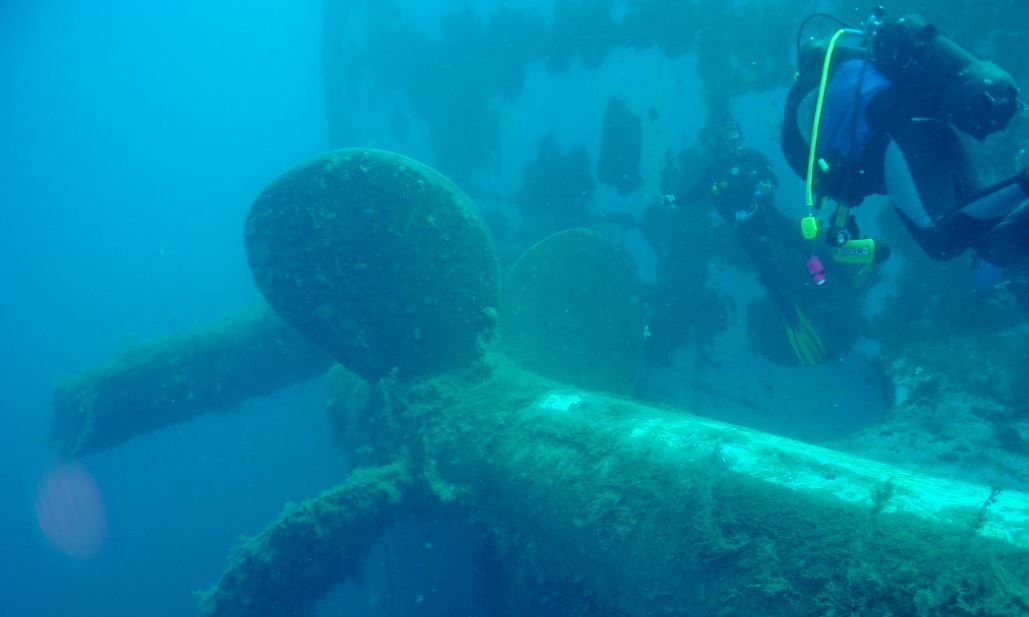 The MS Zenobia is consistently ranked as a popular wreck diving site and welcomes thousands of enthusiasts from all over the world. This historic curiosity is situated close to the coast of Larnaca and is well-known among recreational divers. Practice your scuba diving skills if you want to get close to history!
Unique tourist attractions
Have you ever been to a museum that shows salt and pepper shakers? There are museums in Larnaca that even display ancient stone dildos and other medical instruments! Besides museums, there are other more interesting landmarks and attractions that are not found anywhere else.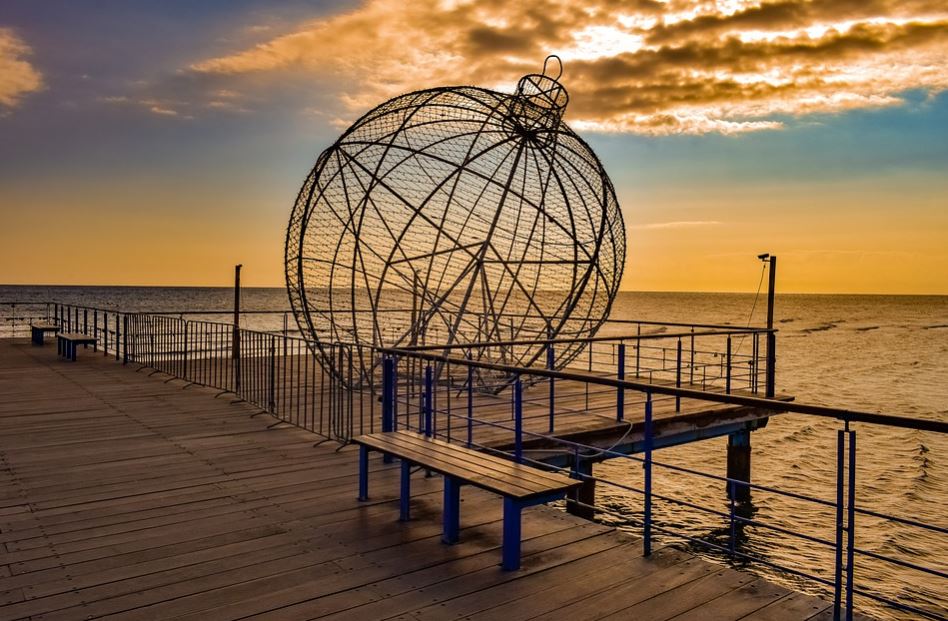 Scenic and family-friendly beaches
The city of Larnaca is located on the southern coast of Cyprus and has an impressive variety in beaches. There are plenty of beaches depending on the size and location, but McKenzie Beach, Kastella Beach and Finikoudes Beach are some of the most popular and also have toilets, changing rooms and lifeguard services making them family-friendly.
International Airport
The Larnaca International Airport is one of the two major airports in Cyprus, the other one located in Paphos. The airport is located just 8km away from the main city centre. You can find easy access to transport making travel to hotels and residences a lot quicker and easier.