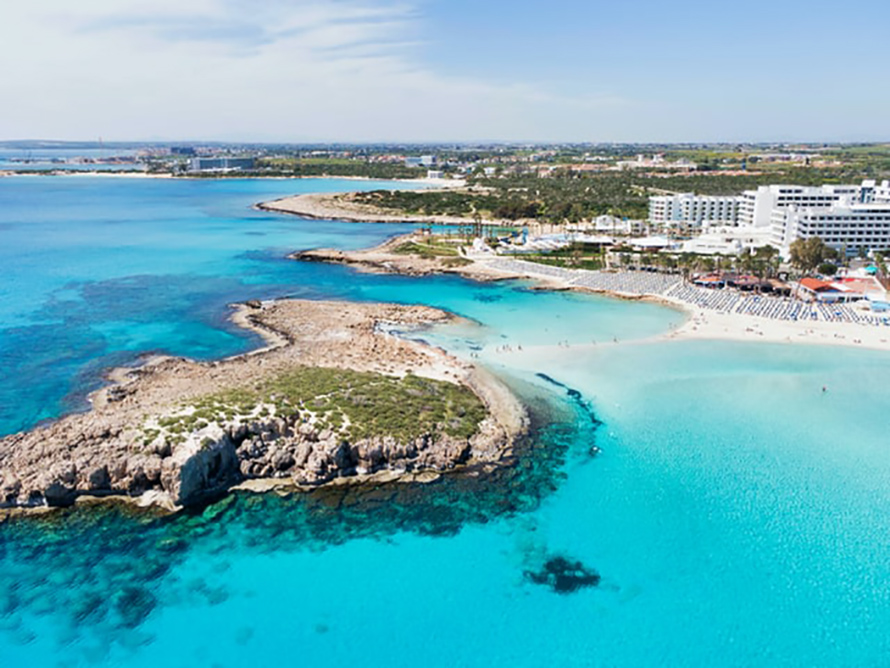 A tranquil day trip can be rejuvenating, especially during times of uncertainty due to the coronavirus.
If you are craving a great vacation, plan a quick trip to Ayia Napa from Larnaca. There is plenty to explore at this hot spot, and one can be assured of an enjoyable and hassle-free trip.
Serene Beaches
The Mediterranean resort town of Ayia Napa has gorgeous beaches. Take time out to relax at Nissi Beach. Situated on a lovely island with the finest white sand and clear waters, it is a beach worth visiting, where one can enjoy incredible views of the Nissi Bay lagoon. For those looking for quieter beaches, you can spend time at Makronissos Beach or Landa Beach.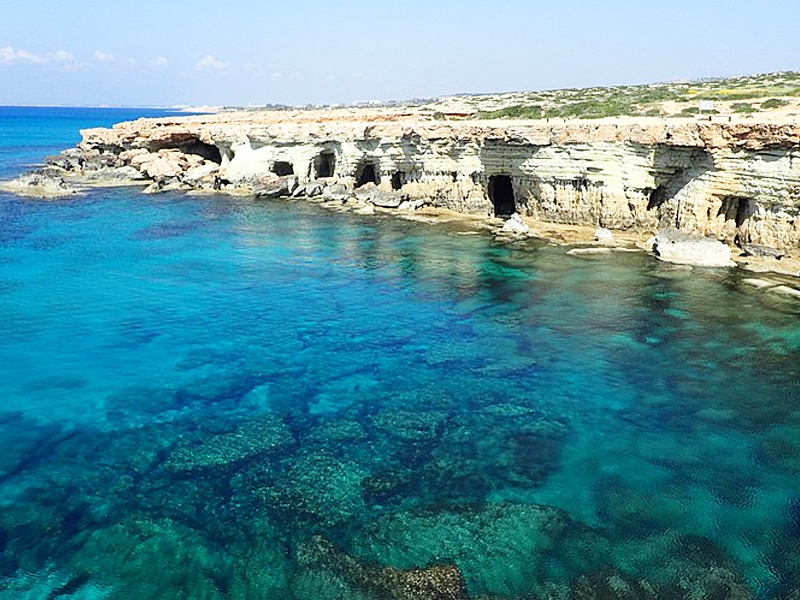 Credit: Krzysztof Ziarnek, Kenraiz / CC BY-SA 4.0
Cape Greco
Next up, visit Cape Greco- a 20-minute drive from Nissi Beach to experience sheer tranquillity and coastal calm. Cape Greco is located at the southern end of Famagusta and forms a part of Ayia Napa. The site is famous for its sea caves and stunning scenery. It is fantastic to explore the limestone crags and breathtaking natural rock formations, such as the famous Love Bridge. When you are tripping, remember to stop and enjoy some strong Cypriot coffee. One can also try a stint of kayaking, which is an excellent way to explore Cape Greco.
Amusement Parks
A trip is complete when it offers plenty of things for the whole family, including kids. On your day trip, find time to visit Park Paliatso in the heart of Ayia Napa. The Park has plenty of attractions and games for children of all ages. It has a large indoor play area for your little ones, including fun rides, go-karting tracks, and more.
Incredible Food
Ayia Napa is a food lover's paradise. During the trip, you can sample scintillating international cuisine and traditional Cypriot dishes. The town is dotted with great places to eat, and guests can find something to suit their taste buds and budgets.