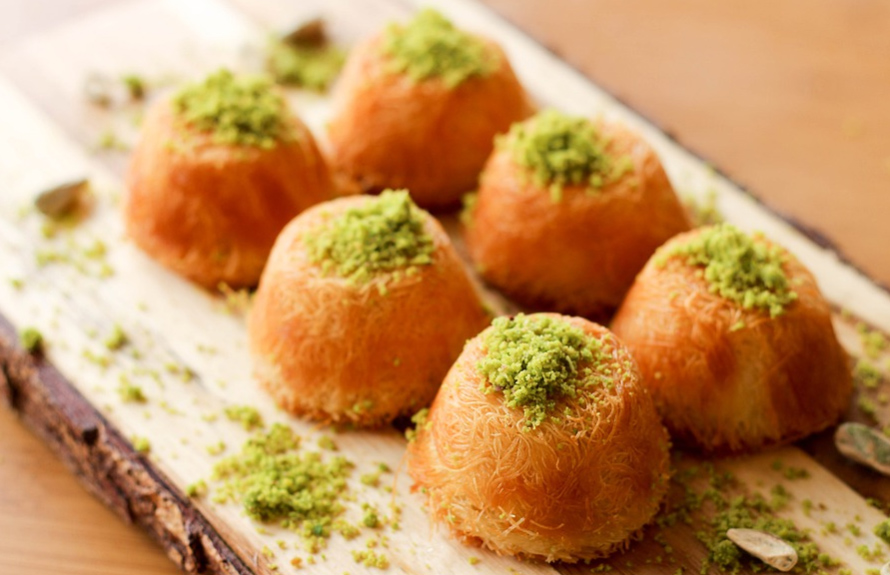 Cypriots love desserts! Larnaca is a heaven for sweet dessert lovers. The aroma of freshly baked goods can make you crave more. Here are some exciting desserts that you must have in Larnaca.
Kataifi
Isn't it amazing to have a dessert that nearly melts in your mouth? Made from the thinnest kataifi phyllo with nuts and soaked in honey and sugar syrup, Kataifi is a popular dessert. The best way to have it is to have some Cypriot coffee, which makes a perfect accompaniment.
Baklava
Yet another popular dessert that one must try is baklava! Made from filo pastry, the dessert is a wonderful blend of chopped nuts and is generously soaked in sugar syrup or honey. For tea or coffee lovers, the dessert makes an ideal accompaniment. One can also try and enjoy the dessert with a fun twist, try a dollop of cream or ice cream, which can make it a lip-smacking burst of flavours.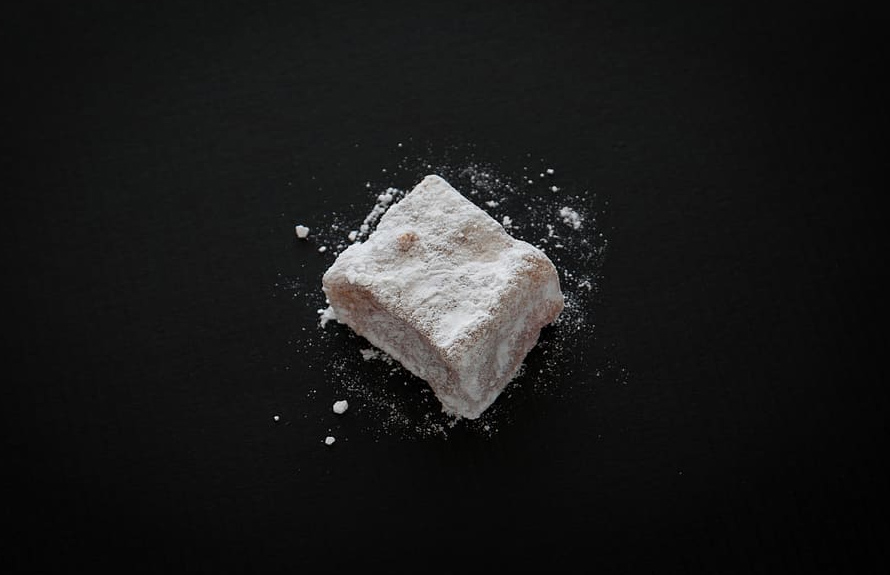 Loukoumi
Loukoumi better known as Turkish delight is a mouth-watering dessert often cooked with almonds, rose water, pistachios, vanilla, and more. Tourists often crave to buy this dessert and is a must-have dessert.
Shiamishi
Shiamishi comprises fried pastry that is filled with sweet semolina paste. The treat is typically found at Cypriot fairs and is a wonderful treat. The dessert is additionally flavoured with cinnamon and orange blossom water and sprinkled with powdered sugar.
Halloumi pie (Halloumopitta)
Halloumi is made with Cyprus's national cheese. The dessert is an exciting pastry made from flour, mint, and eggs. Halloumi comes in various shapes and sizes including a log-shaped or a round bread-like pastry topped off with sesame seeds. The soft white cheese is also used to stuff the square-shaped pastry or grated to create a fluffy texture.