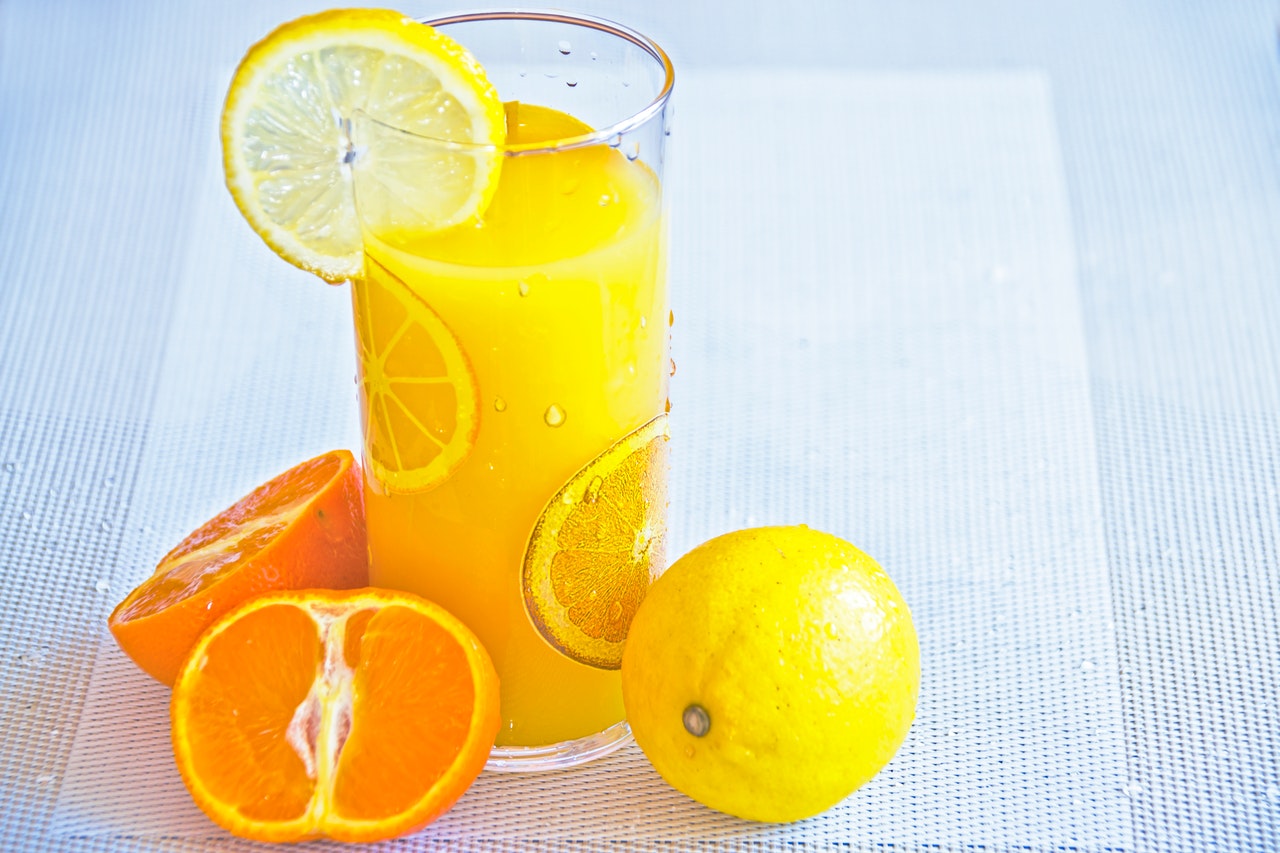 Larnaca is a picturesque city with its remarkable beaches and fantastic attraction sites. One of the top reasons visitors frequent Larnaca is the incredible weather. With a low transmission and mortality rate, Cyprus has been marked as a safe holiday destination. Larnaca, recently, opened its main airport to passengers.
As restrictions ease steadily, it is best to stay safe, exercise caution, and follow all safety measures. Talking of weather - the city dons pleasant weather, and if you're craving to treat your palate with some delectable beverages – here's a quick list for you.
Cypriot lemonade and orangeade
Lemonade and orangeade with ice cubes floating are one of the ultimate Cypriot drinks. The beverage made from bitter oranges is a revitalizing must-have, especially during the summer. Locals still prefer to make the squash at home. Most homes will have a bottle of lemonade or orangeade, which is just ideal to serve guests on hot and sultry afternoons.
Frappé, Freddo cappuccino or Freddo espresso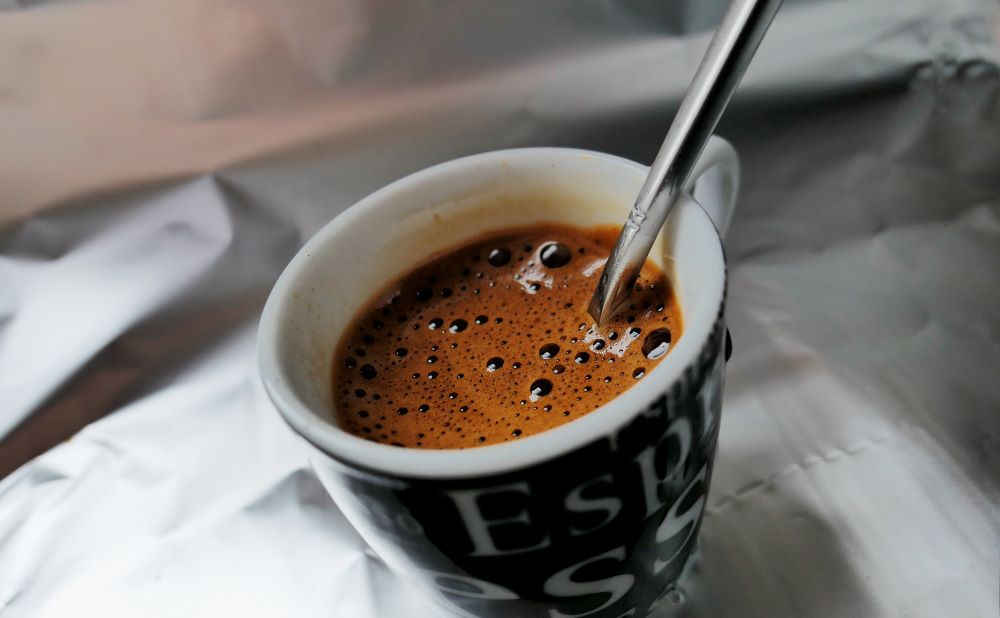 Coffee-lovers this one's for you! If you're looking for a refreshing-coffee-version - try Frappé. It's an ideal drink to have at the beach. The Cypriot coffee beverage assortments are awesome; you'd find an iced espresso, a cappuccino version with whipped cream at the top of the coffee, and more.
Brandy Sour
Here's another excellent beverage - the Brandy Sour. It's a refreshing cocktail made from Cypriot brandy, which is milder than Cognac or Armagnac, with a dash of fresh lemons, Angostura bitters, soda water, and ice. It's a great drink to enjoy at the beach or in a café.
Commandaria
Why not try some tipple? Loved by connoisseurs all over the world, you'd enjoy Commandaria with some good strong cheese and fresh fruit. The sweet dessert wine is made from indigenous sun-dried Xynisteri and Mavro grapes, and the tipple stands as one of the oldest wine still in production.
Stay safe, relax, cool and enjoy the local drinks of Larnaca!