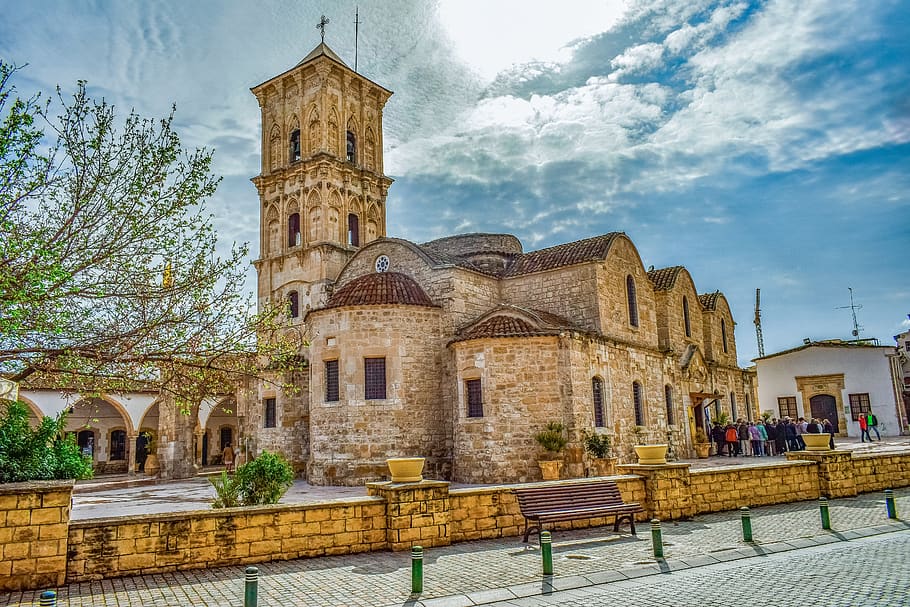 Are you feeling cooped in by staying indoors with nothing to do but work all day? Beat the sluggish feeling of work and Netflix binge-watching by taking time to learn all you can about Larnaca's history, culture and even fun facts that you might not have known about! Feeding your mind with educational content about places like the Church of Saint Lazarus will help you look forward to walking outdoors around the city.
It doesn't matter if you are a history lover or are super religious because the Church of Saint Lazarus should be on your travel list! Dated back to its creation in the early 9th century, this church, also known as Agios Lazaros Church, is among the oldest on the island. Unlike other religious structures, this church was meant to serve as a tomb for a Biblical figure called the Lazarus of Bethany.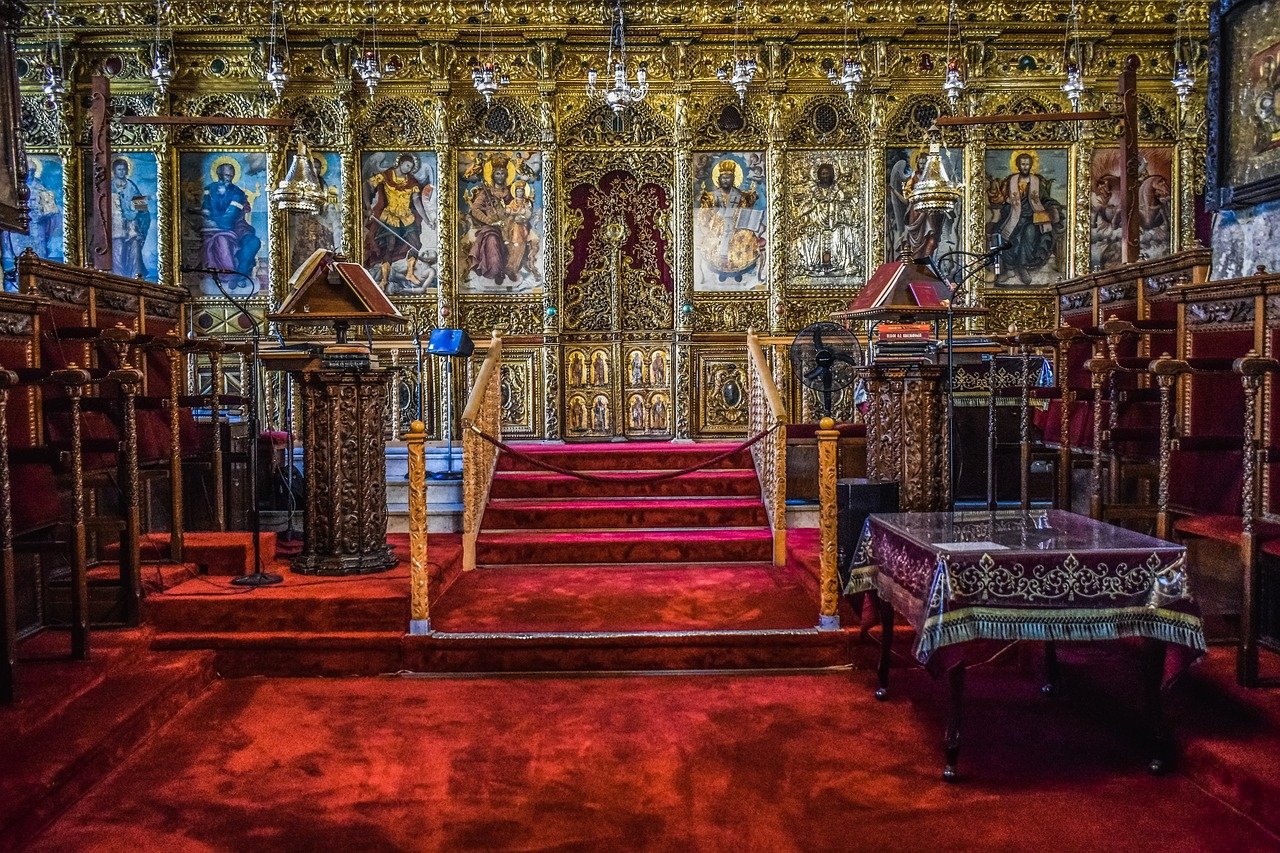 According to legend, Lazarus of Bethany was a New Testament figure who became known as a miracle after being woken up from the dead by Jesus. Some versions of the story say that Lazarus was forced to flee because of an attempt on his life. Other versions talk about his escape to Cyprus, where he was laid to rest for a second time after becoming the first Bishop. While history is always a source of amazement, this one brings in tourists and visitors during the church celebrations on Lazarus Saturday, together with Palm Sunday.
The church is architecturally unique as being one of two churches having three domes on the island. Initially built of stone, the church has undergone a lot of restoration since the 17th century after natural disasters like the dome collapse because of an earthquake or a severe fire that damaged the interior and exterior. While you can get a glimpse of the tomb of Lazarus, the remains are said to have been scattered and lost in time, with some said to be at the church itself.
Beat the feeling of being cooped indoors by taking a private walking tour of Larnaca and get to know more about Larnaca's famous Church of Saint Lazarus. Enjoy!