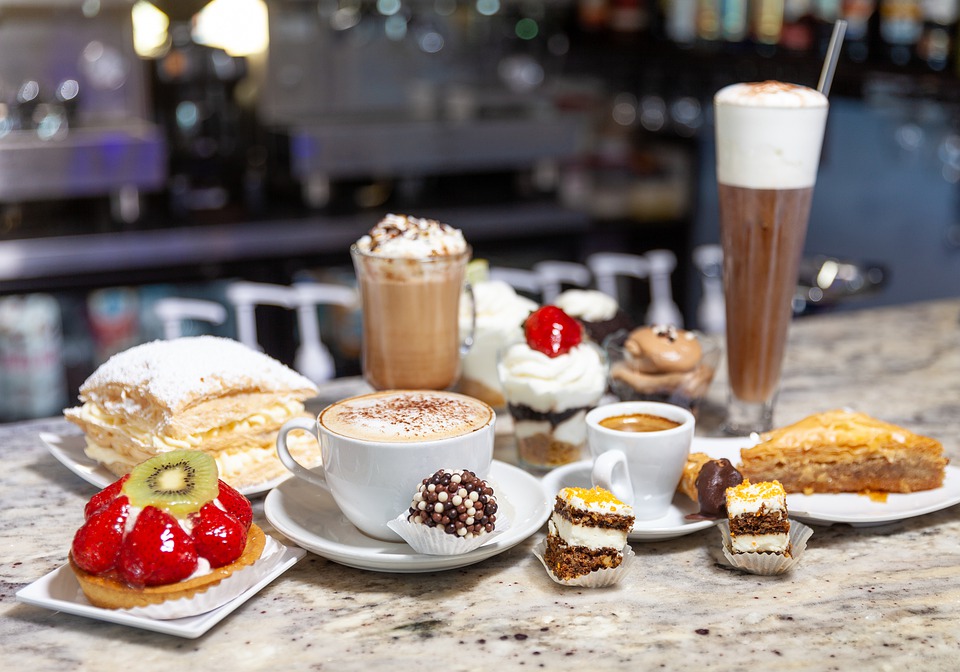 There is no better excuse for leaving your home during a pandemic than while visiting the grocery or getting coffee! The obligatory morning pick-me-up is more than enough reason to visit some amazing cafes in Larnaca that serve coffee and breakfast meals through home delivery, pickup and dine-out options. Ditch the regular popular restaurants and mix it up with these popular cafes! Alternatively, you can experience wine or food tours.
Caffe Nero Mackenzie
Caffe Nero Mackenzie is an uber-cool coffee and food hangout that offers a luxurious modern vibe with beautiful views of the sandy beach. The branch offers wonderfully delicious food expected from the brand. Grab anything from the menu and dine-out while watching the waves crash on the shore. So soothing!
Coffeeshop 29 Bar
Coffeeshop 29 Bar is more than just a well-known coffee hangout. And it is also a bar that offers live music; when it is safe! While music and mingling are out of the question, for now, they do serve some amazing homemade food. Their feta pie and chicken salad are worth the visit.
Lazaris Bakery Bar
The Lazaris Bakery Bar is trendy and popular, especially among health and fitness lovers, because of its wide variety of vegan and vegetarian options. A stone's throw away from St. Lazarus Church, this hangout offers a cool breezy vibe with a variety of coffee options depending on your mood. Cheers!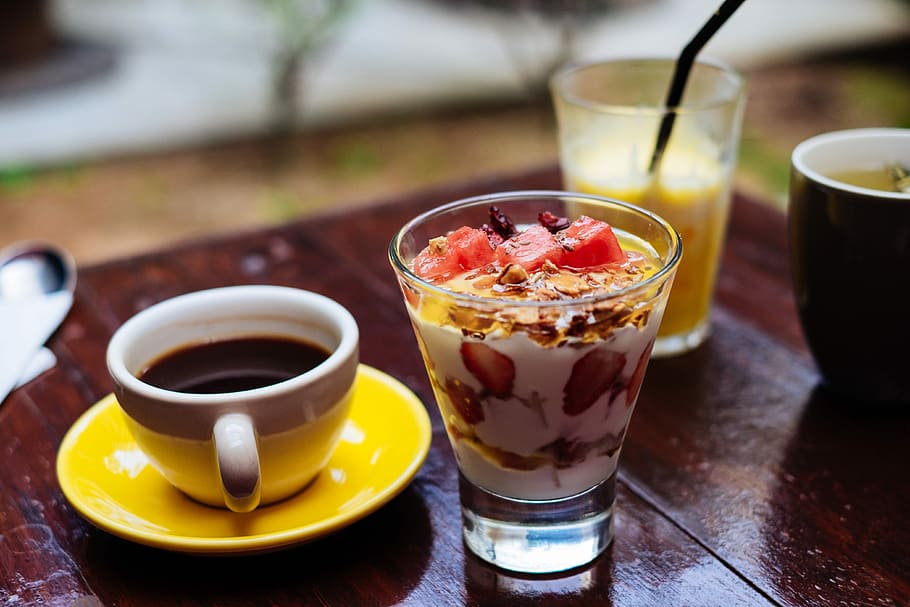 Coffee Corner
Coffee Corner is a super popular cafe hangout among food lovers. Their deliciously tempting baked goods are a sight for sore eyes, especially if you are a novice at baking! Try out their pannacotta shake, or enjoy a classic burger, a pastry and some hot coffee to drown it all down.
To Kafe Tis Chrysanthi's
If you love vegetarian food, especially the Mediterranean and Greek delicacies, then To Kafe Tis Chrysanthi's should be at the top of your list! This small cafe is affordable and handicap-friendly. Order in their salads or wraps with a side of coffee, and you are all set for a filling meal!