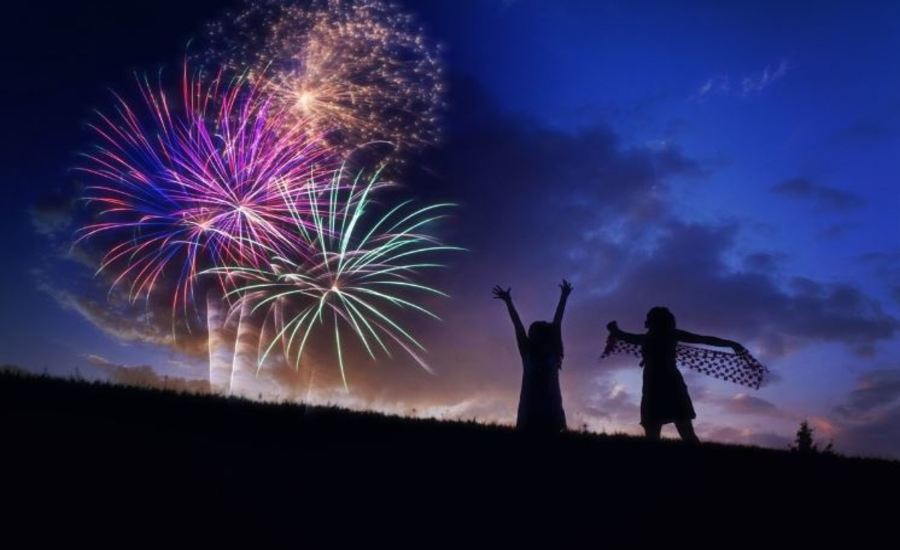 The coastal city of Larnaca enjoys lavish attention from tourists all over the world because of its pristine beaches and clear blue skies. Besides the beaches, the wonderful Church of Saint Lazarus is also among one of the popular historic attractions here. Read on more and find out how you can enjoy the New Year as you bask in the pleasant weather of this port city.
Cruise into the New Year
Being a coastal city, there is no shortage to the amount of water sports activities that you can do and play around with. You can enjoy a cruise ride during New Year's Eve or simply watch the wonderful city light up as the locals enjoy and welcome in the New Year!
Taste the Delicious Food
Being a coastal city, the seafood here is naturally a speciality, with a number of special dishes being prepared. Avoid being bored of the regular international cuisine and try out some special delicacies during your stay.
Enjoy the Cypriot Nightlife
Nightlife in Larnaca is filled with entertainment and fun. Regardless of age, you are sure to find a nightclub, bar or a pub such as Luch Beach Bar, Skylight Music Bar that caters to all the drinks, music and ambience of your choice.
Rent a car
Larnaca has plenty of wonderful towns and villages for you to explore. So when visiting, check out some fantastic towns nearby Larnaca and rent a car and explore! You can even plan a good road trip with your family.