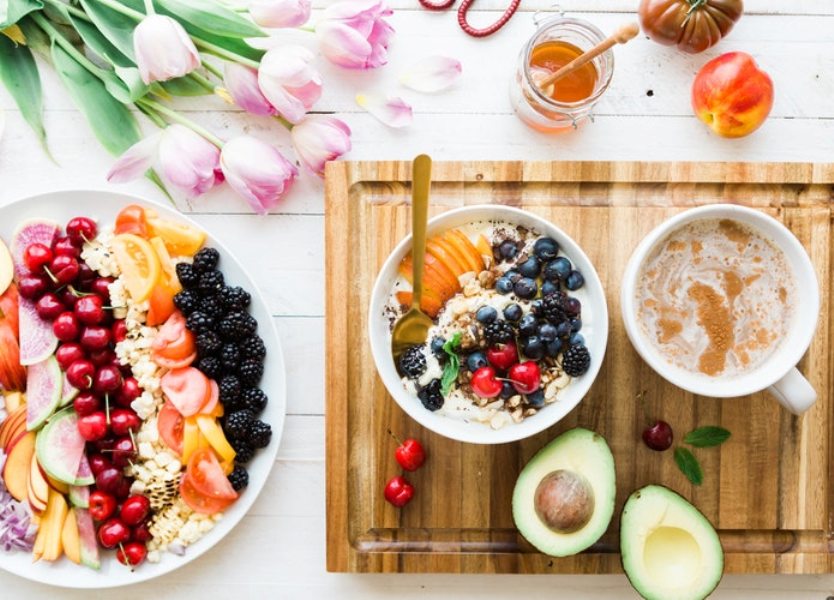 Larnaca (Larnaka) gains undivided attention because of its large number of beaches. While you may spend all the time enjoying at one of the many beaches in Larnaca, be sure to head over and visit the Church of Saint Lazarus, which is an important landmark of the city. Also, since you will be wandering quite a bit, grab a bite to eat at one of Larnaca's best brunch spots for extra energy!
To Kafe Tis Chrysanthi's
Who said that brunch has to only be savoury? To Kafe Tis Chrysanthi's is perfect to indulge your sweet tooth. The cosy bakery gives off an intimate feeling and has a wide variety of home-baked delights that will have you craving more. Perfect to stop by with the kids!
Pelagos Mediterranean Bar & Grill
Produced by the fresh produce in Cyprus, Pelagos Mediterranean Bar & Grill serves decadent meals all with their own exquisite flavours. Do try their fish menu for a hearty brunch!
Lithos Bar & Grill
A must-visit spot in Larnaca is the Lithos Bar & Grill which is highly favoured because of their array of burgers as well as warm and friendly staff. Try out generous portions of their buffet menu and enjoy some live music as well.
Aquarium Bar Cafe
Unlike the other destinations, the Aquarium Bar Café welcomes you aboard on a luxurious boat for having some delicious breakfast in Larnaca. Start off your day and enjoy some delicious beverage with a Cypriot breakfast and toasted sandwiches all while enjoying the view. 
Pack your clothes and plan your visit to Larnaca for a thrilling holiday by booking a flight right now!!