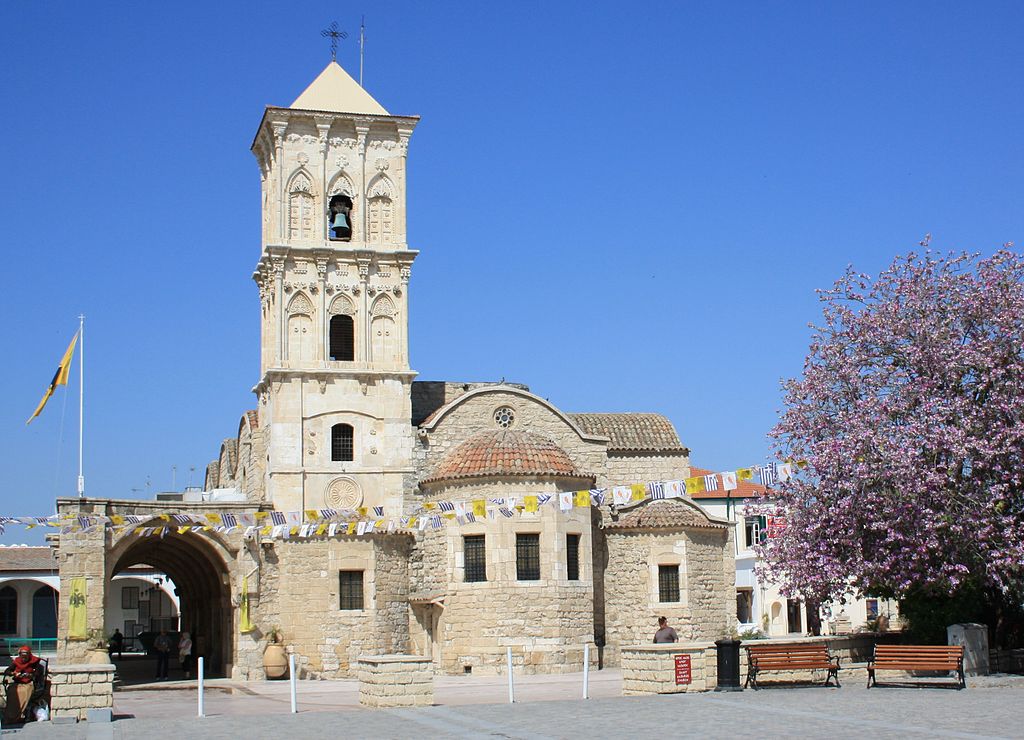 Known for being popular as one of the best places to visit in Cyprus, Larnaca has immeasurable beauty and an abundance in attractions for you to visit and know more about. There is a lot to see and do in Larnaca, but the best time to step out and get some necessary Vitamin D is during August. Not only you can use this time to work up a sweat, but it is great to practice social distancing as well!
The Cypriot city is worth exploring, especially during the sunny summer months of August. Grab a water bottle, wear a mask, and join your friends to wander through the city streets stopping by the Church of Saint Lazarus as well as the Larnaca Marina. Stop by at your favourite cafe for a heavy meal, or grab some favourite to-go food and sit and enjoy the city's picturesque beaches. Another way to enjoy the beachside is to plan a day outside. Select a good spot, enjoy the sunrise views and spend time reading a book and working on your tan. Plug-in your headphones to walk or run along the length of the coast for a full workout as well!
With restaurants and bars slowly opening up, there is no better time than in August, to grab a cool drink of your choice and sit and relax. Use the chance of being outdoors to charge your laptop at the local cafe and get some work done before heading off to the city's beautiful seaside.
The best way to make use of the sunshine is to only travel on foot. That way you can easily work up a sweat, and also take pictures by popular city hotspots where there are no crowds. All you need is a camera, a mask, some sanitiser, and a good friend!