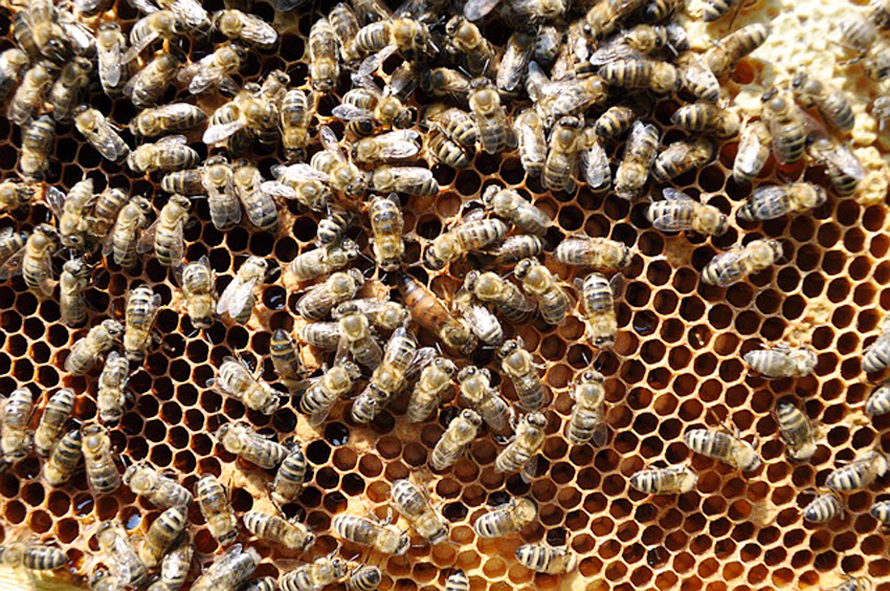 How many times have you visited the city's famous attractions? If you are looking for adventure and excitement, the next best thing is to look at some amazing city museums in Larnaca. It may not be as interesting as taking a travel tour outside town, but it can help you learn more about the city and the local culture. Give it a shot and spend a weekend exploring these museums and let us know what you love!
Kato Drys Bee & Embroidery Museum
Situated in a 300-year-old residence, the Kato Drys Bee & Embroidery Museum is a delight for a first-time museum visitor. There are over 1000 exhibits which include farming and household furniture, besides the artefacts related to information on bees and bee-keeping. This pleasant museum is a wonder to visit!
Pierides Museum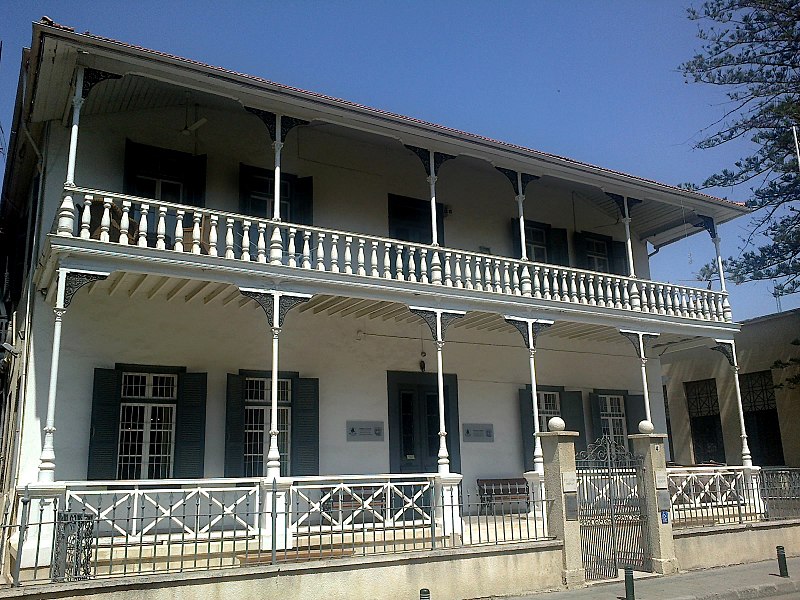 Pierides Museum is a small private museum situated in an old house that is a history lover's delight. This museum contains compact exhibits that have been diligently collected by five generations of the Pierides family. The display contains historic artifacts dating over 10000 years from Neolithic times to the Medieval ages in the island's history. There are old maps, Roman glassware, pottery, and ceramic dishes.
Kyriazis Medical Museum
Kyriazis Medical Museum is also called as the Medical Museum and is the only one in Cyprus that exhibits such a unique display of collections. It showcases the medical, health, and healing equipment as well as books, framed documents, and even antique to modern medical equipments that have been used over time. Besides organizing various events, it serves as a 'health hangout' among healthcare professionals and the public.
Costas Kaimakliotis Folklore Museum
For anyone who wants to learn more about the Cypriot Folklore Tradition, this is the spot to check out! The Costas Kaimakliotis Folklore Museum is housed in a mansion that preserves the historic folklore which includes the Weaver Room, Family Chamber and even Sun Room aside from the traditional re-enactment of special events.